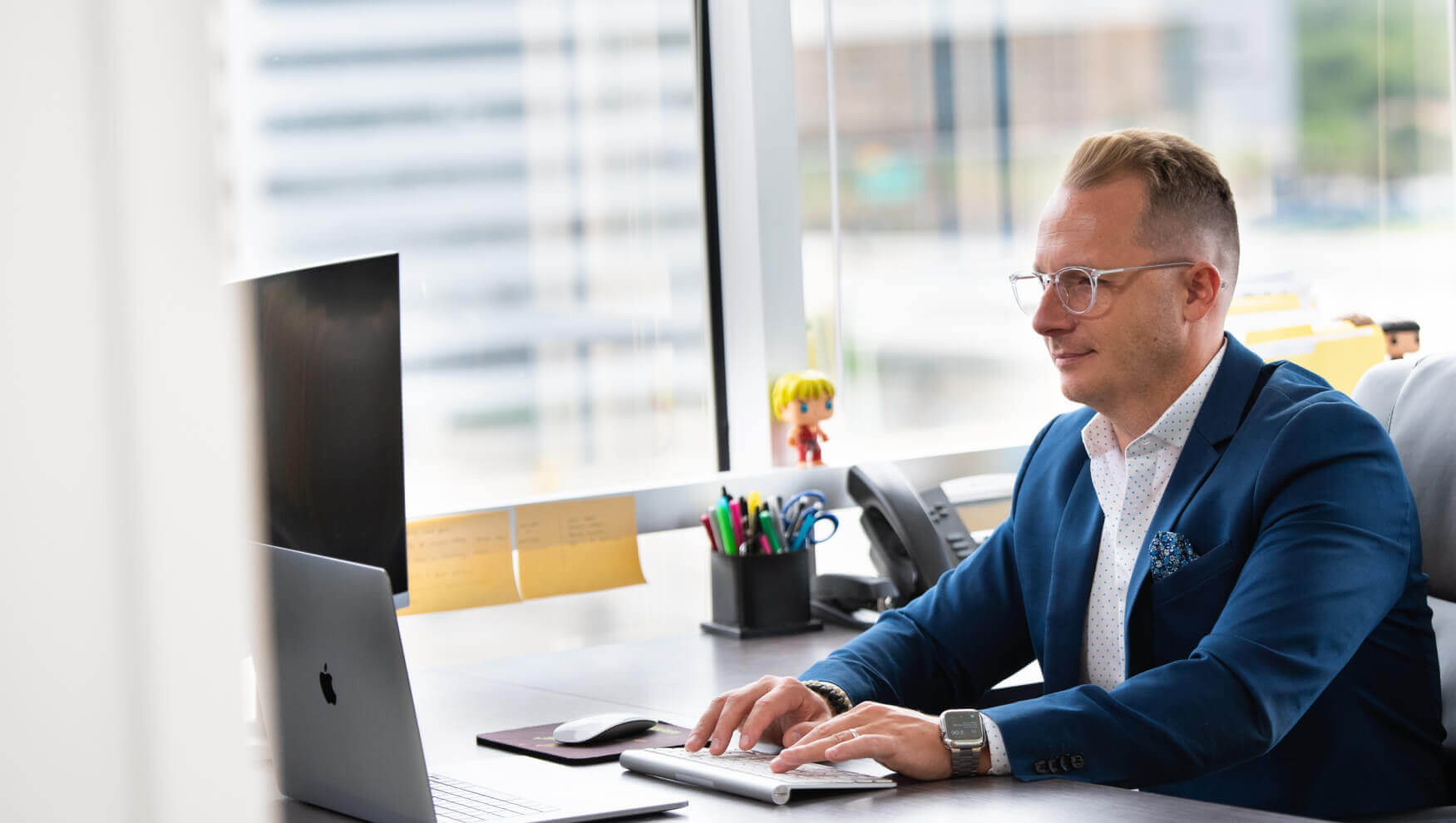 /About Us
We create high-performing content for growth-focused companies.
Zillas is a digital marketing agency dedicated to helping brands achieve their business goals through omnichannel marketing campaigns steeped in content marketing and paid media. As part of the Avenue Z Network, Zillas brings together strategic communication and digital marketing to build reputations, forge relationships and amplify ROI.
Big Ideas,
Bigger Growth.
We fuel growth through omnichannel marketing solutions for forward-thinking brands that challenge the status quo.
Award-Winning Quality
Our commitment to quality has earned us the privilege of receiving numerous prestigious awards, which we proudly showcase as a testament to our dedication and expertise.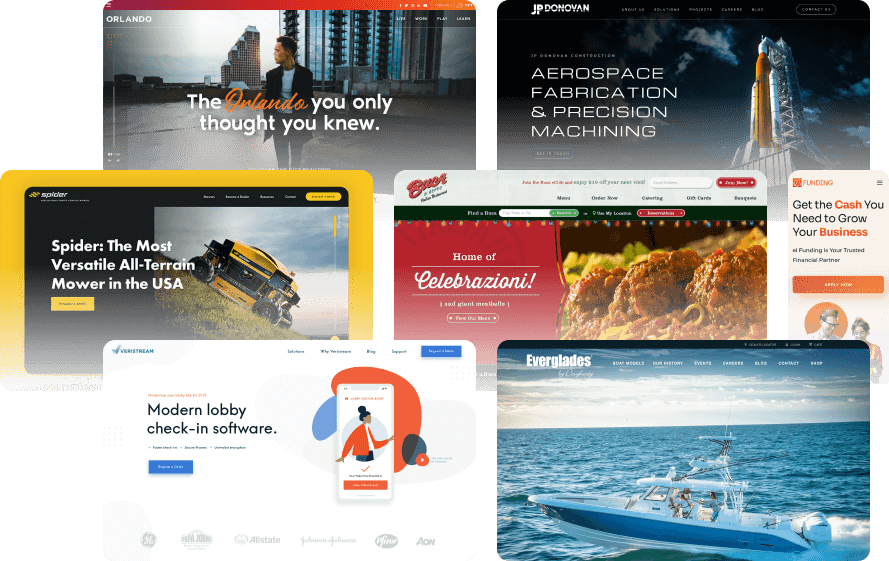 Meet the Team
Our passionate team of digital experts is driven by a relentless spirit and dedication to delivering exceptional results. With deep expertise across diverse disciplines, we bring unmatched enthusiasm, creativity and ROI-driven thinking to achieve massive growth for our clients.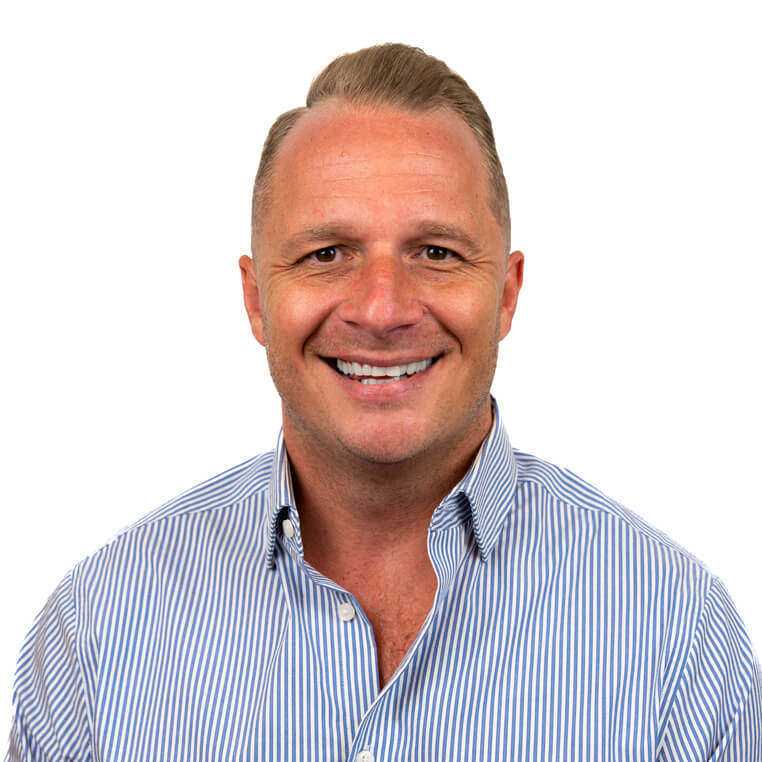 Johnny Hughes
Founder, Chief Digital Officer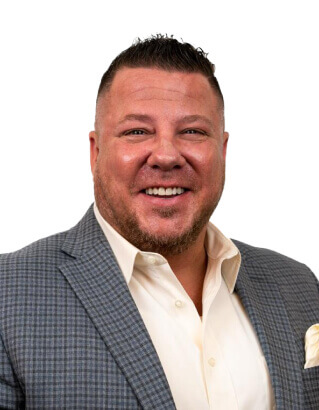 Darren Lengyel
SVP of Delivery Operations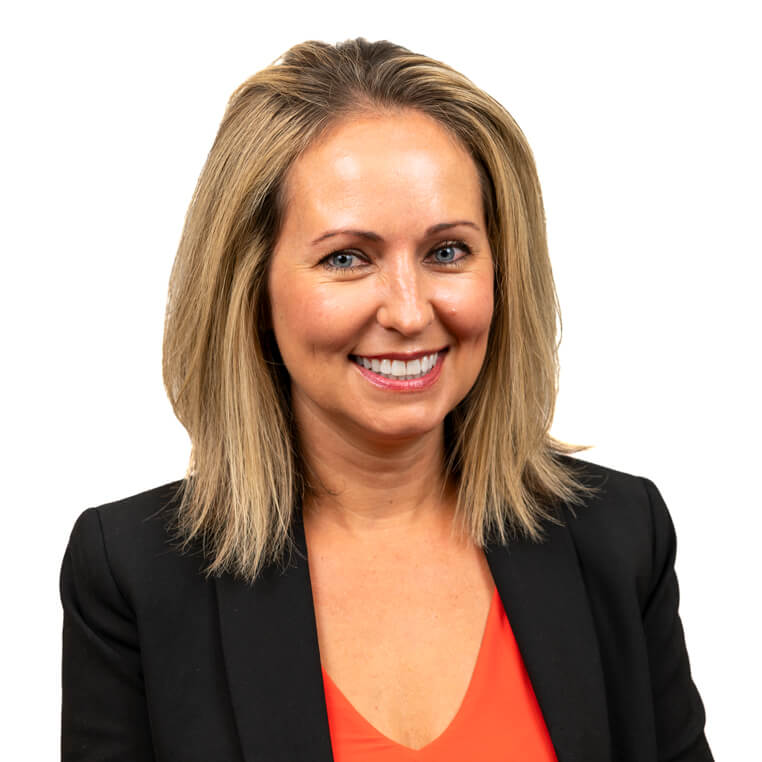 Kat Hughes
SVP of Strategic Growth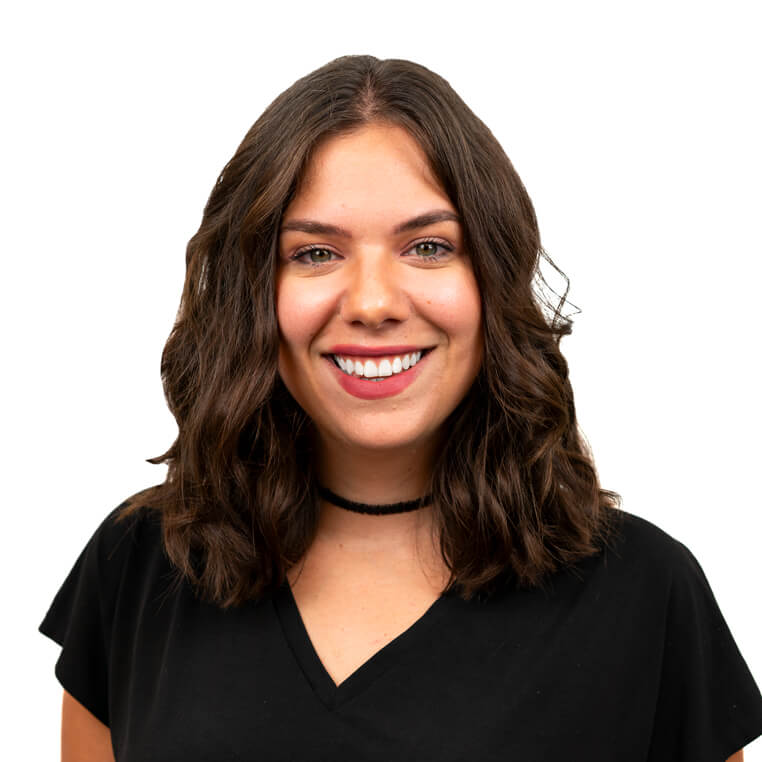 Tina Fleming
Director of Strategy
Lisette Ortiz
Director of People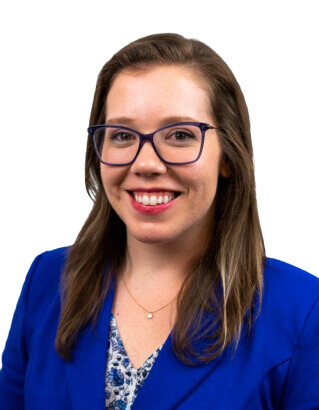 Jessica Warner
Director of Client Operations
James Randolph
Director of Paid Search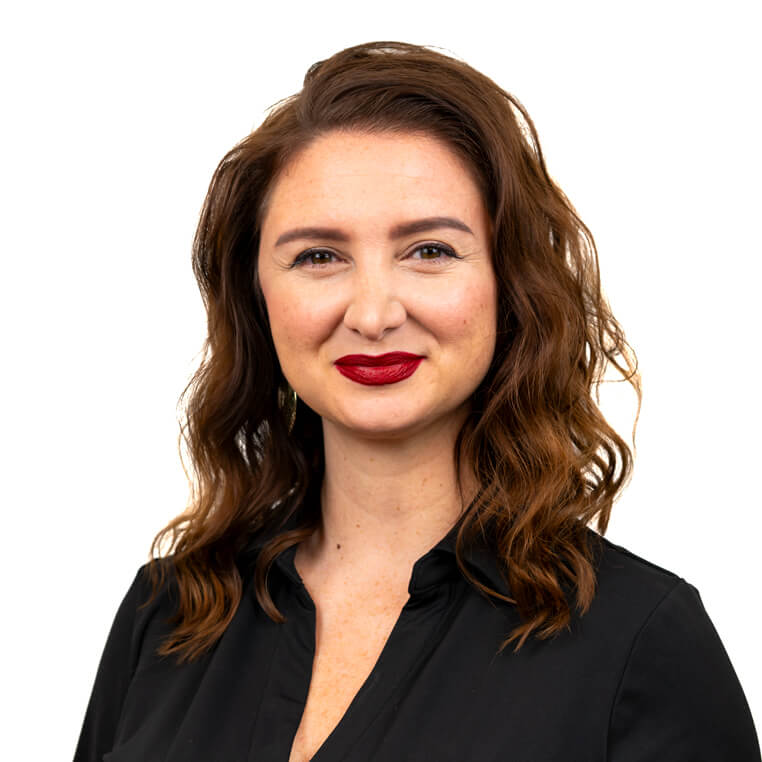 Danielle Irigoyen
Director of Content Marketing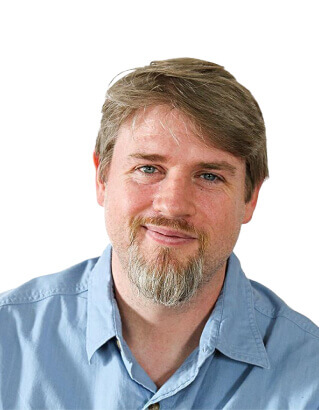 Kirk Finley
Director of Web Development
Dianna Gatto
Director of Paid Social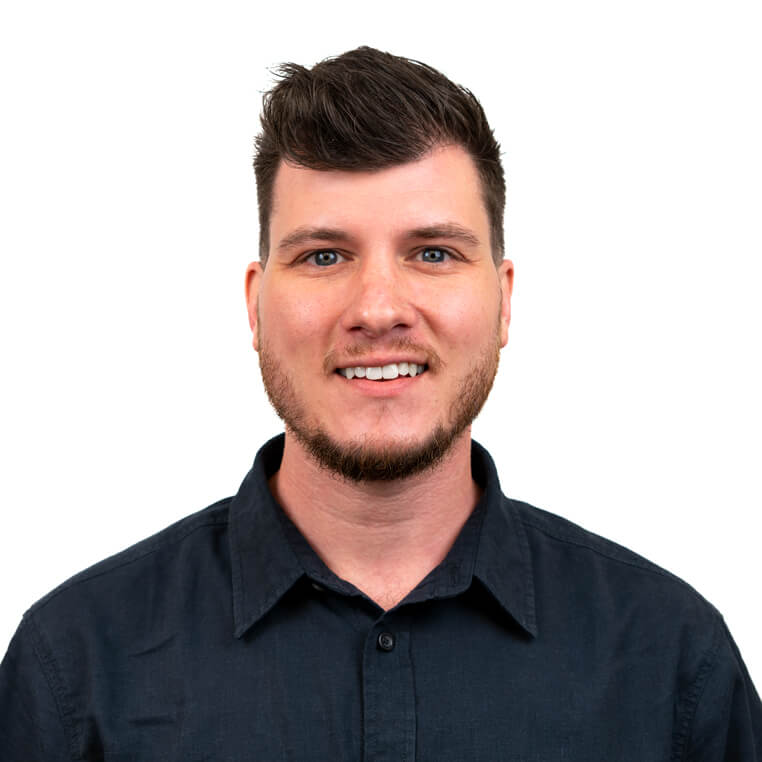 Nick Osler
Director of Marketing Technology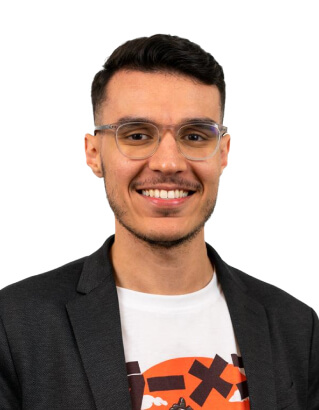 Juan Sanchez
Web/UX Design Manager
Maddie Miranda
Senior Marketing Project Manager
Chris Archer
Strategy Consultant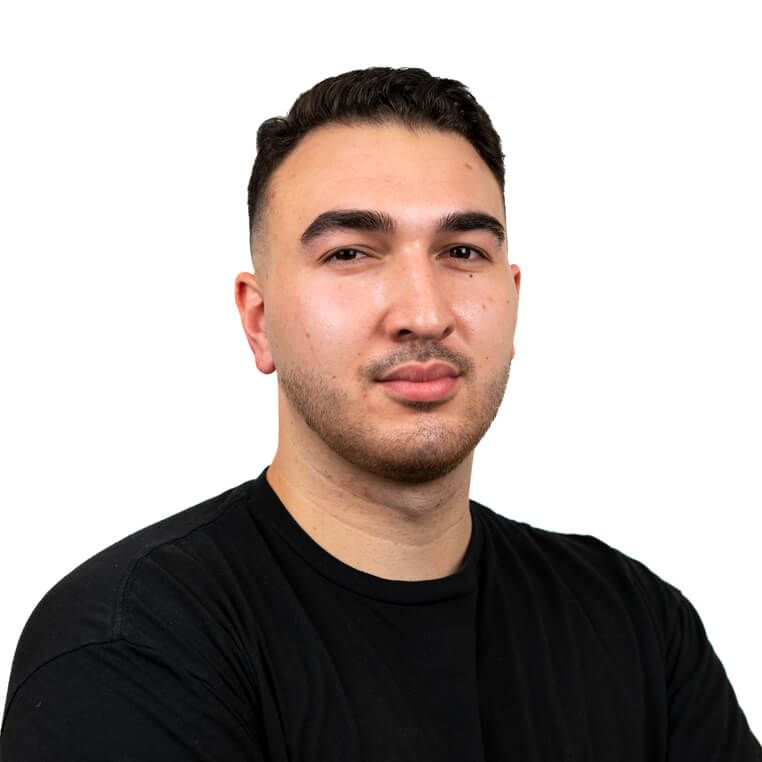 James Antonucci
Integrated Strategy Manager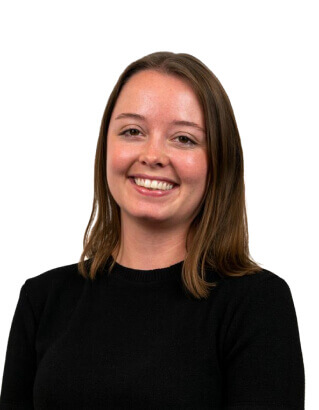 Maddie Dressel
Program Manager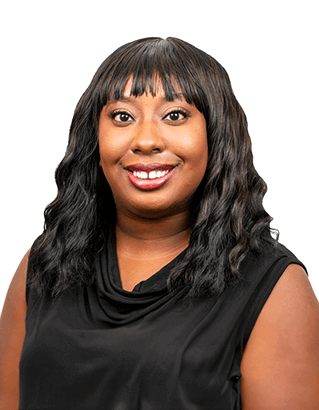 Francita Williams
Senior Web Project Manager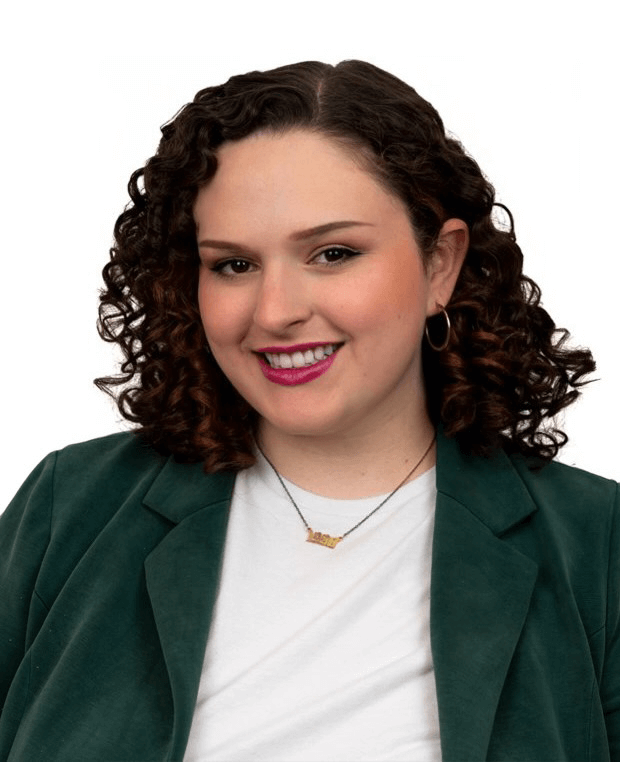 Annie Lovelock
Digital Marketing Manager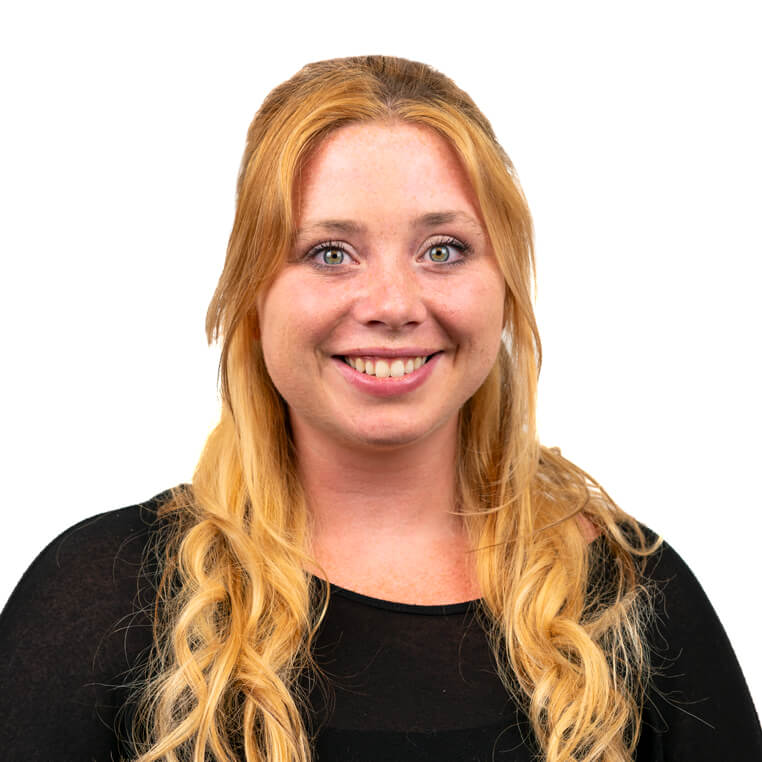 Kayleigh Gravel
Digital Marketer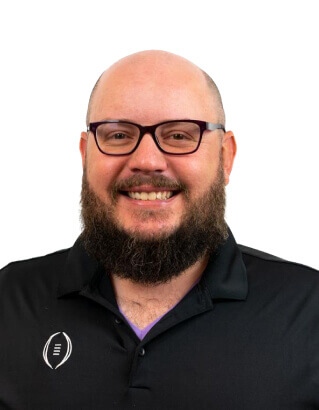 Brian Lufkin
Senior Web Project Manager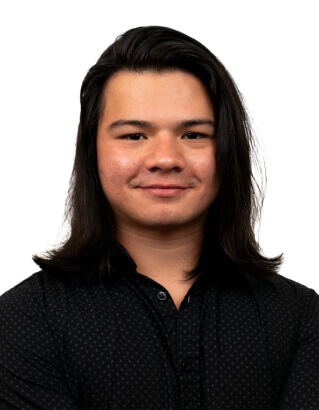 David Cordero
Senior Digital Designer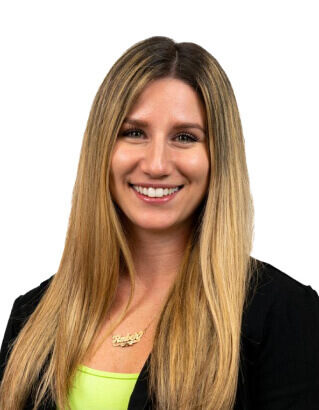 Amber Stamatakis
Senior Content Developer
Lisa Esser
Content Developer
Ethan Lazuk
SEO Strategist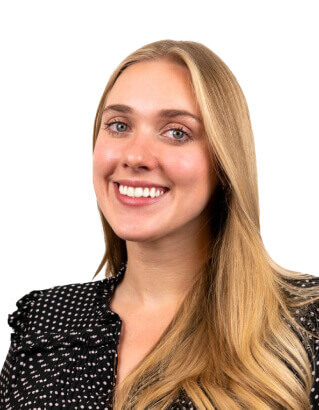 Emily Zimmer
Digital Marketing Strategist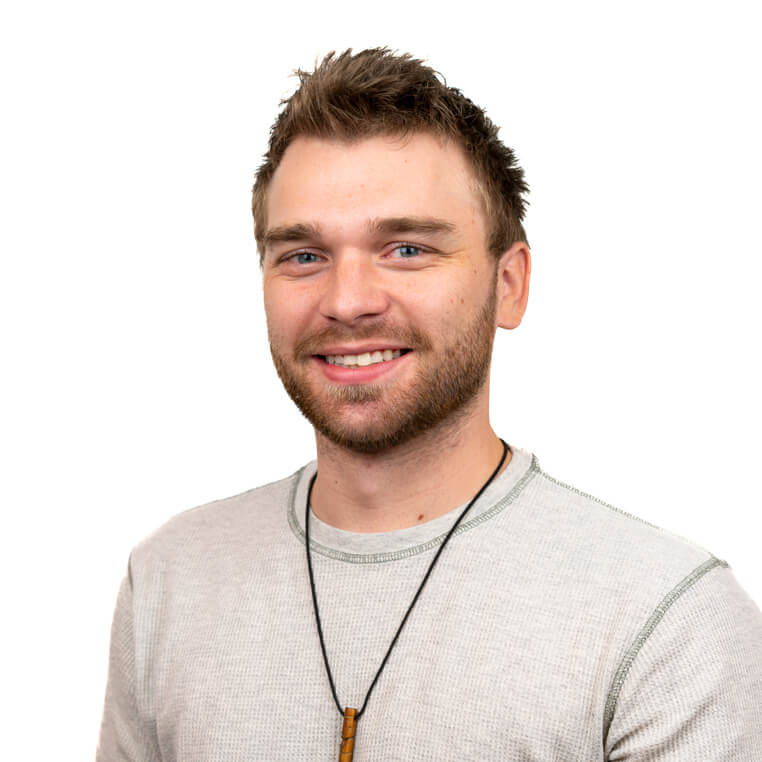 Brandon Faust
Paid Search Marketer
Shenil Patel
Paid Social Marketer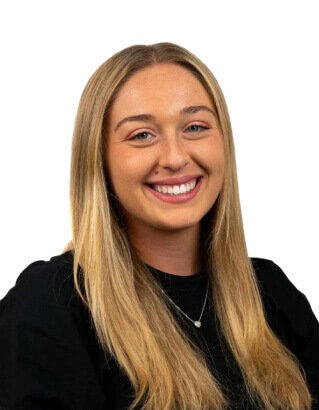 Jordan Hugues
Jr. Project Manager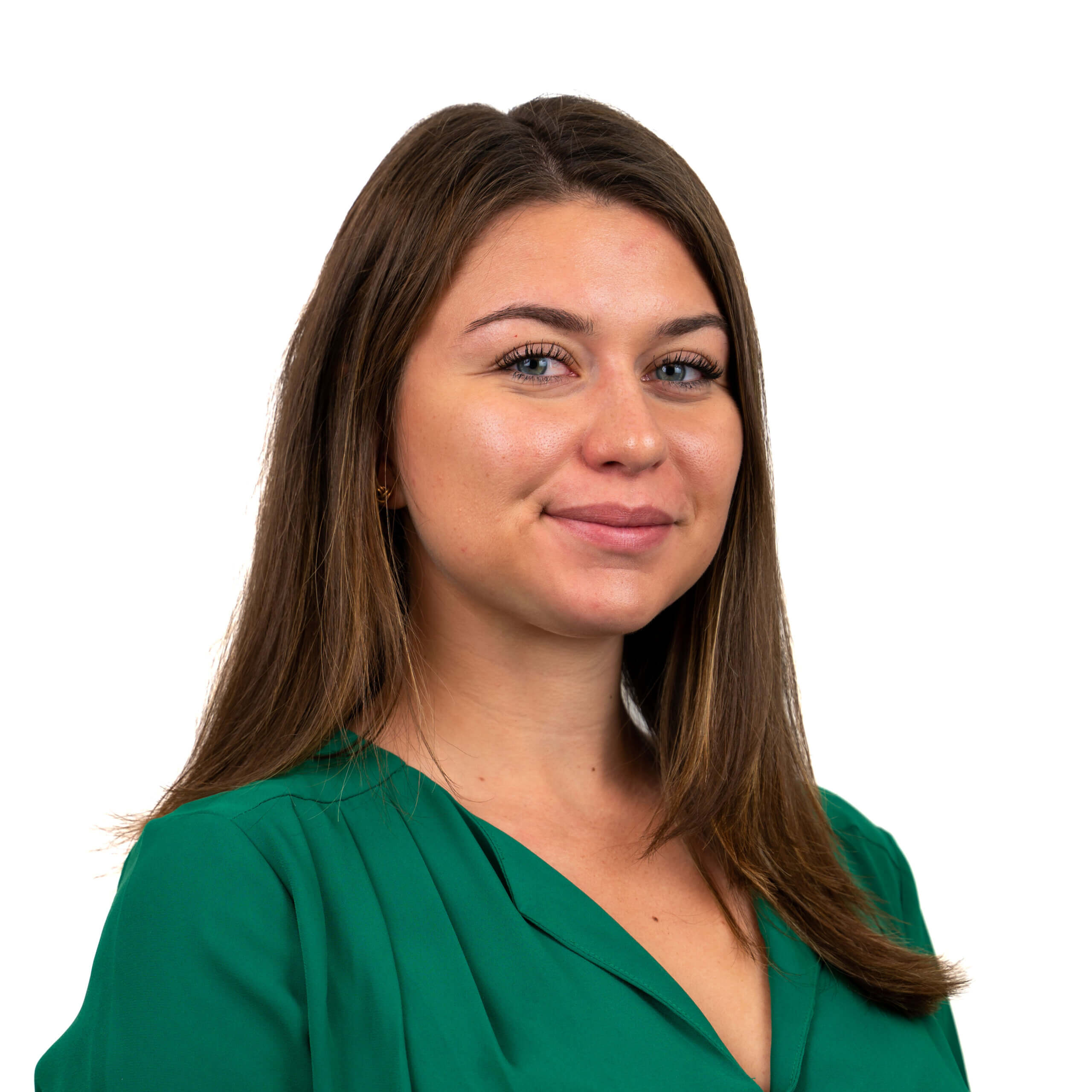 Rachel Abiusi
Jr. Project Manager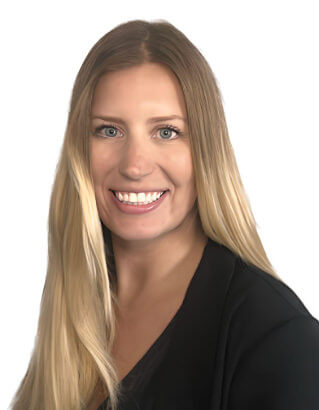 Maddi Heberden
Strategy Consultant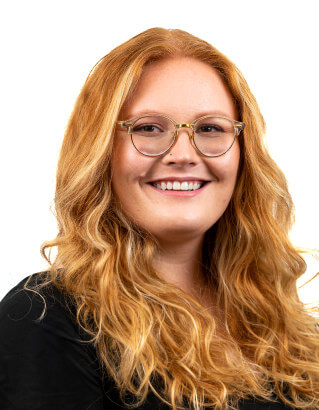 Emily Foster
Account Manager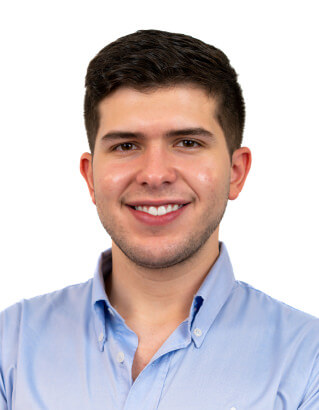 Sebastian Vergara
Account Manager
Alex Smirnov
Senior Web Developer
Rob Watson
Web Developer
AS FEATURED IN








/ Get In Touch
Want to Join Our Team?
Check out our current job opportunities.