/ Service
Brand Authority Through Digital PR
Through a strategic mix of PR and digital media amplification, we help brands boost their digital authority and control their narratives.
Scroll to Explore
Control Your Brand Reputation
Whether you're a corporation with complex communication needs or a brand seeking to engage positively with your target audience, ensuring your brand and messaging is consistent across numerous digital channels is key to driving ROI. Let us help you navigate this complex landscape, fueling massive growth for your brand.
"From beginning to end, the entire Zillas team was professional, knowledgeable, and very attentive to our needs as we relied heavily them to not only develop an online presence for our new business, but to help us establish our identity and brand!"

— Mia Young, Bright Scholars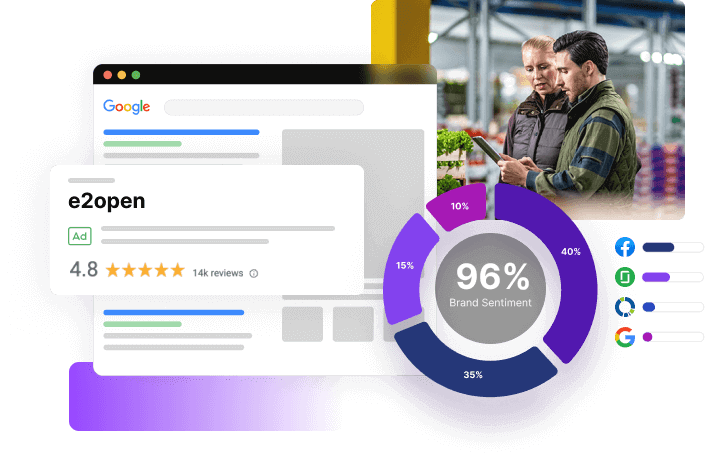 AMPLIFIED MEDIA INFLUENCE
Drive Growth and Influence
Harness the power of strategic digital PR to propel your brand forward, driving growth, expanding influence and cultivating meaningful connections with your target audience.
Maximizing Media Opportunities
Seize media opportunities effectively and maximize their impact through optimized digital press releases, ensuring that your brand's key messages reach the right audience at the right time.
Establishing Thought Leadership
Position your brand as an industry thought leader through compelling content and strategic PR initiatives, enabling you to influence conversations, shape narratives and gain a competitive edge.
Building Customer Engagement
Foster meaningful connections with your target audience through strategic storytelling, engaging content and active social listening, resulting in increased customer engagement, loyalty and advocacy.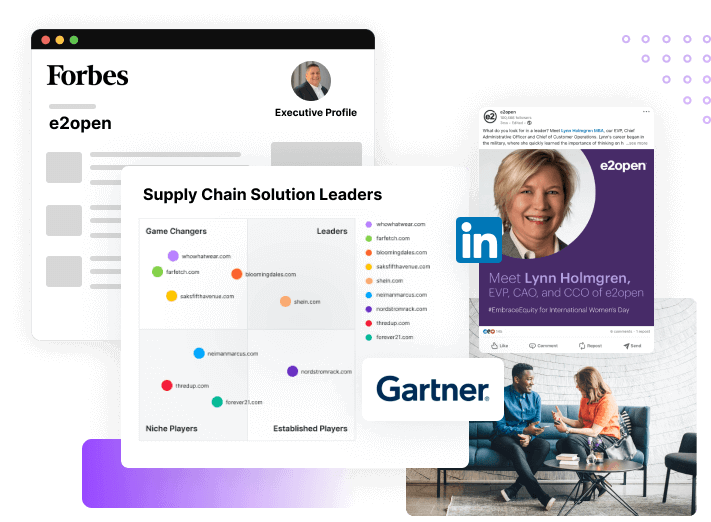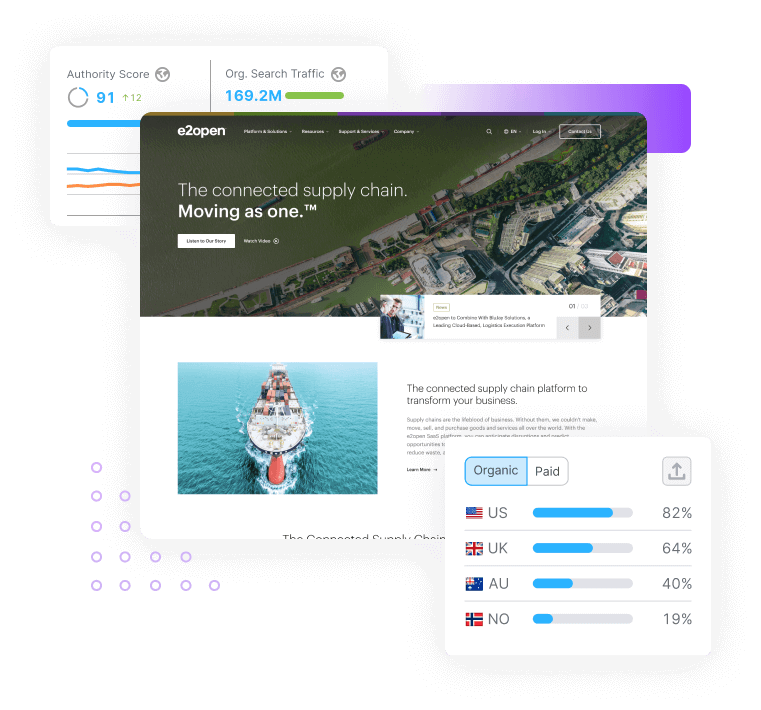 Maximize Your Brand's Digital Impact
In today's digital landscape, effective public relations goes beyond traditional media channels. It requires a strategic and integrated approach that leverages the power of digital platforms to amplify your brand's reach and enhance its reputation.
Our experienced team of digital PR experts combines creative storytelling and data-driven strategies to deliver impactful campaigns that resonate with your target audience. With our tailored digital PR solutions, you can unlock the full potential of your brand, elevate your online presence and establish a powerful digital footprint that drives growth, influence and long-term success.
Ready to schedule your digital PR goals?
Ready to grow your online presence? Let's get started!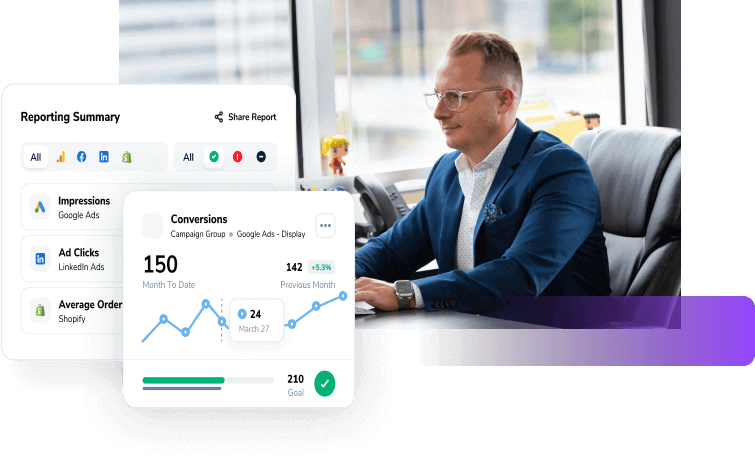 / FAQs
Frequently Asked Questions
How can digital PR services enhance my brand's online reputation?
Digital PR services play a crucial role in managing your brand's online reputation by proactively monitoring and addressing any negative press or online content that may harm your brand. Through strategic tactics and content optimization, digital PR helps ensure that positive content about your brand outweighs any negative narratives.
What is the advantage of combining digital PR with traditional media placements?
Combining digital PR with traditional media placements provides a powerful amplification effect for your communication strategy. It ensures broader coverage and maximum impact by reaching both online and offline audiences, increasing the visibility and exposure of your brand.
How does digital PR contribute to business growth and ROI?
Digital PR directly contributes to business growth by increasing brand visibility, attracting new customers and driving conversions. It helps expand your reach, generate media coverage and enhance your online presence, resulting in improved brand recognition, customer trust and ultimately, a positive return on investment (ROI).
What benefits can I expect from incorporating digital PR into my communications strategy?
Incorporating digital PR into your communications strategy can yield several benefits, including increased brand visibility, expanded reach, enhanced thought leadership, improved customer engagement and the ability to manage and mitigate potential crises effectively. These benefits ultimately contribute to driving business growth and cultivating a positive brand image.
AS FEATURED IN