/ Service
Hand-Crafted Brand Experiences
Stand out from the competition with web design that combines stunning visuals and seamless functionality to turn more visitors into customers.
Scroll to Explore
Engage Your Audience
If you want your audience to take meaningful action on your website, you must put them first. Without compromising beauty, we prioritize web designs that use proven UI/UX design best practices to help turn more visitors into leads and more leads into sales. (And ultimately, more ROI for your business.)
"They are a team of professionals that can take any idea and turn it into a functioning masterpiece. It has been great working with everyone on the team, and I would recommend their services to anyone looking to succeed."

— Michael Pennington, Data Line Technologies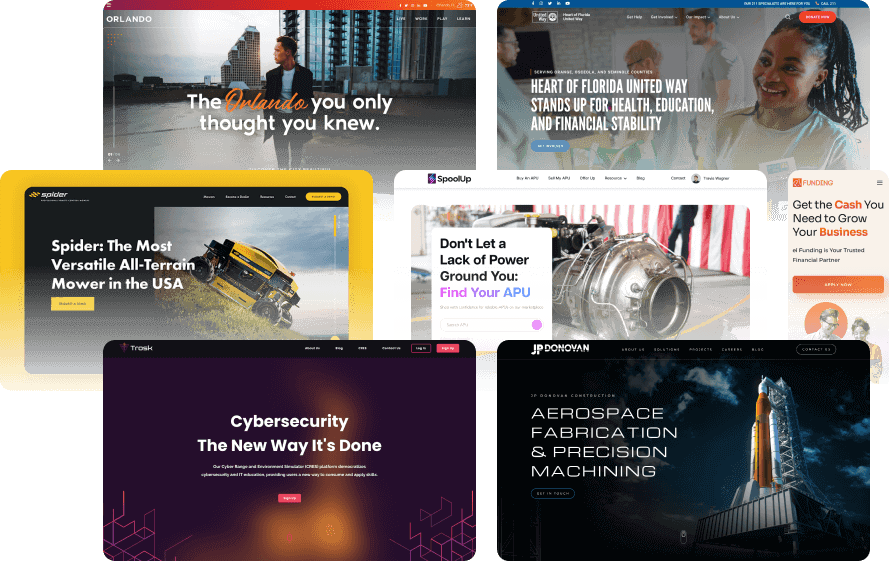 Web Design Services
Custom Design Work
Leave cookie cutters for baking. Our expert design team crafts customized designs that break through the noise, showcasing your brand's unique offerings on your most crucial asset: your digital storefront.
UI/UX Best Practices
Design isn't just about looks; it's about delivering a seamless user experience. From accessibility to clear calls to action, we strategically map out every detail to create a positive user experience that keeps visitors engaged wherever they land on your site.
Mobile-Friendly/Responsive Layouts
Don't miss out on potential customers. Our designs adapt seamlessly to any device, screen size or window, ensuring your website is easily accessible and user-friendly, regardless of how visitors choose to interact with it.
E-Commerce Design
Boost your online sales with our e-commerce design expertise. We'll revamp your digital store using industry best practices to help you sell more products and turn visitors into loyal, returning customers.
Testing & Optimization
We don't just design and hope for the best. We fine-tune your website through continuous testing and optimization, enhancing your users' online experience based on real data and feedback.
Proven ROI
If your website is underperforming, it's time for a change. Our strategic approach to custom web design has consistently delivered proven ROI for our clients. Don't leave money on the table — let us help you unlock your site's full potential.
From Vision to Execution
Crafting captivating web experiences that prioritize your users' needs and drive meaningful engagement.
Intuitive Designs
We create user interfaces that seamlessly guide visitors through your website, ensuring effortless navigation and a delightful browsing experience.
Conversion-Focused Approach
Our UX expertise focuses on optimizing key touchpoints to boost conversions, driving measurable results for your business.
Data-Backed Decisions
By leveraging user data and conducting thorough research, we design experiences that resonate with your target audience, fostering deeper connections and loyalty.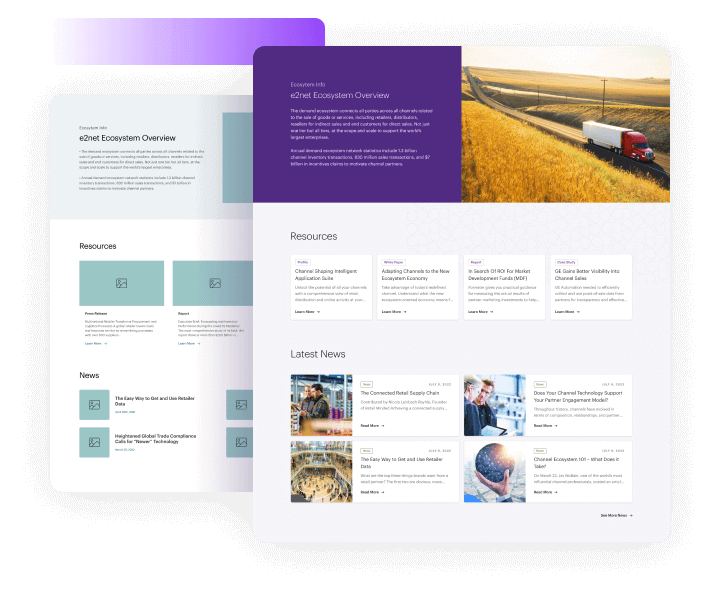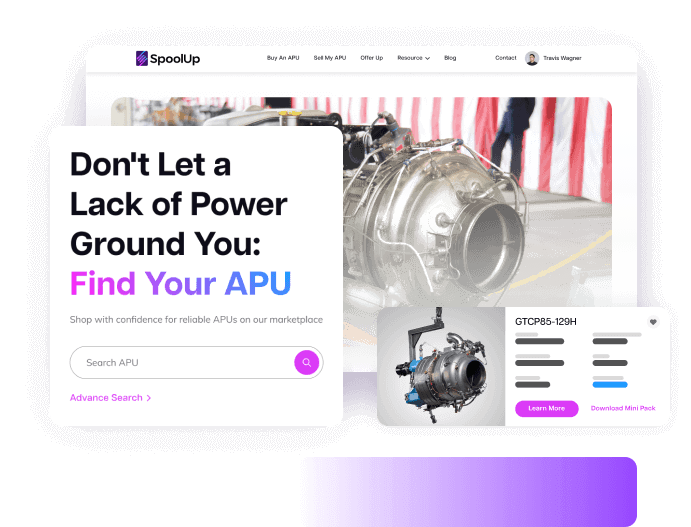 Transforming Ideas Into Digital Experiences
With a strategic plan in hand, our expert team brings your vision to life. Our talented designers work closely with you to translate your brand identity into captivating visuals that resonate with your audience. From there, our skilled developers step in, leveraging cutting-edge technologies to transform the design into a fully functional website. From wireframing and prot
otyping to coding and content integration, we collaborate with you every step of the way to deliver a digital masterpiece that exceeds your expectations.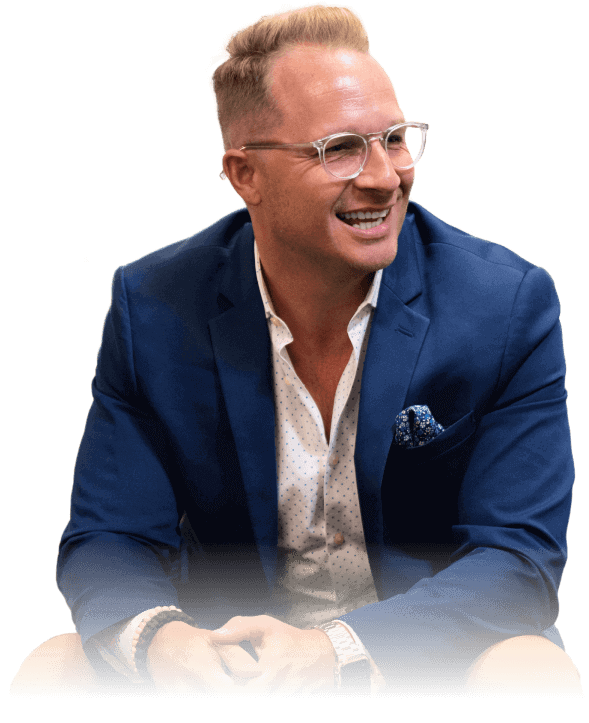 Ready to discuss your website strategy?
Meet with one of our website strategists to take a deep dive into your brand's goals and objectives. We'll customize a strategy around your needs and outline our recommended services, budgets, and expectations together.
/ FAQs
Frequently Asked Questions
How does Zillas incorporate user-centered design principles and usability into the process?
We incorporate user-centered design principles by conducting user research, creating wireframes and prototypes, and performing usability quality control testing. This iterative approach allows us to refine our designs so we can ensure a seamless user experience. We also prioritize accessibility considerations to ensure inclusivity for all of your website visitors.
What strategies are used to create an intuitive information architecture that enhances UX and conversions?
We utilize a user-centric approach when designing website navigation and information architecture. We understand that intuitive navigation and a seamless information flow are essential for enhancing user engagement and facilitating conversions.
That's why we continually conduct user research and analysis to better understand user behavior and preferences. Based on industry best practices and our ever-evolving insights, we develop logical and organized navigation structures for your website. This ensures easy access to your site's information, drives more engagement and optimizes conversion paths so your website visitors can go from users to leads.
Are site speed and performance optimization prioritized during development?
Website speed and performance are key priorities for us during the design and development stages of your website. We know that a fast-loading website is crucial for providing an optimal user experience and maximizing user satisfaction.
To prioritize speed and performance, we employ several strategies. Firstly, we optimize the website's code and minimize unnecessary scripts and stylesheets, reducing page load times. We also utilize caching techniques and content delivery networks (CDNs) to efficiently deliver website content to users.
Additionally, we optimize image sizes and formats without compromising visual quality. Our team conducts regular performance testing and optimization to identify and address any bottlenecks or areas for improvement. By prioritizing website speed and performance, we ensure that users can access and interact with your website quickly and seamlessly, resulting in higher user satisfaction and improved conversion rates.
AS FEATURED IN