Stay in the Know
Discover the latest in marketing, SEO, and more from our award-winning team of digital experts.
Featured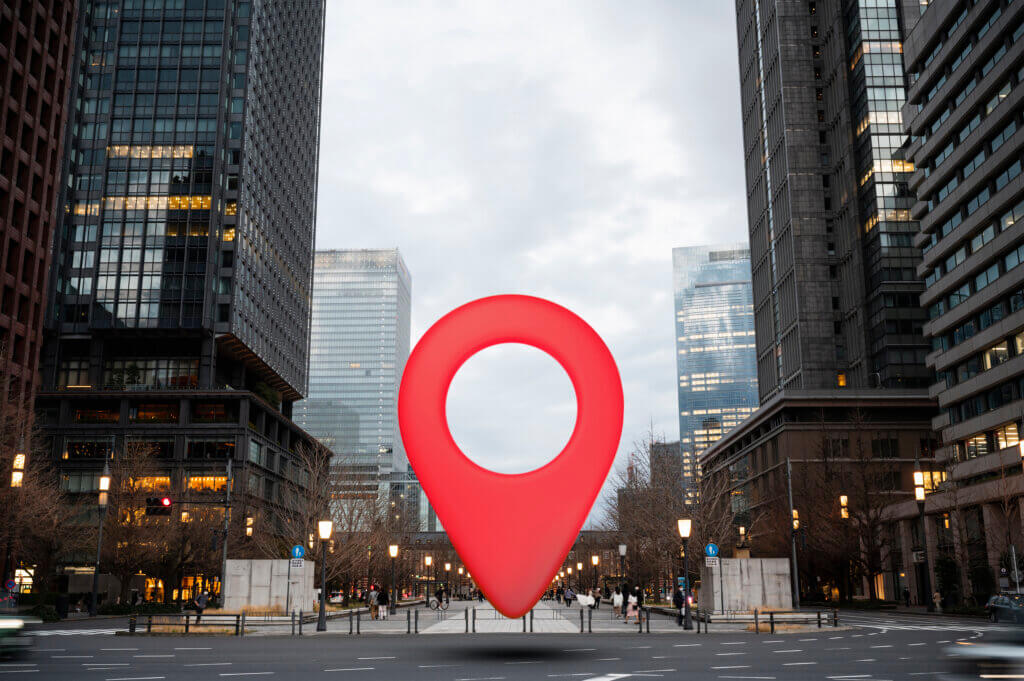 In the evolving landscape of digital marketing, staying ahead of the curve isn't just an advantage; it's a necessity. Geofencing...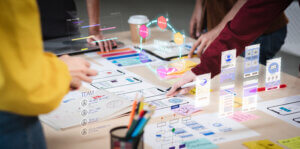 When it comes to mid-size enterprises, the choice between managing marketing efforts in-house or enlisting the expertise of a marketing...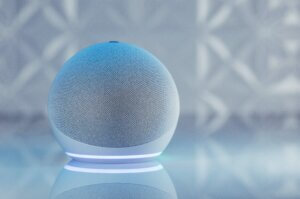 SEO (search engine optimization) has always been the compass guiding businesses toward online ranking success. However, the digital realm is...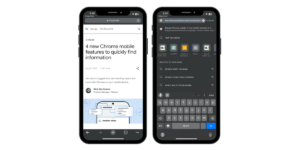 Welcome to our weekly SEO and content news roundup! In the ever-evolving world of digital marketing, staying ahead of the...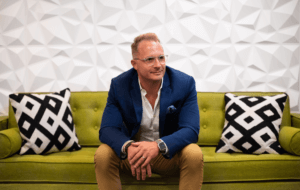 At ZILLAS, we firmly believe that a successful business thrives on trusted partnerships. That's why we take immense pride in...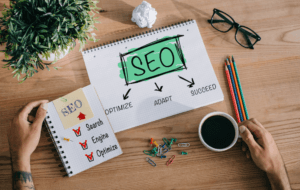 Content marketing is pivotal in attracting and engaging customers while establishing your brand as a trusted thought leader. However, in...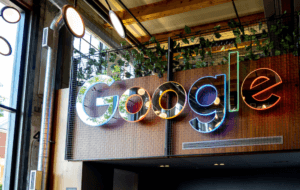 Recently, we discussed Google's new AI-powered generative search project, Magi. Now, thanks to this year's Google I/O event, we have...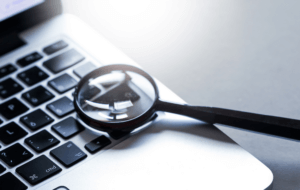 Digital marketers have long relied on Search Engine Optimization (SEO) to improve website rankings. However, as search engines and user...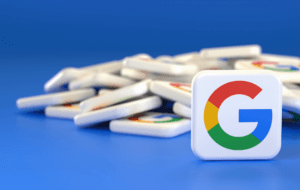 Google, one of the world's largest tech giants, has recently launched a new project called "Magi" that aims to revolutionize...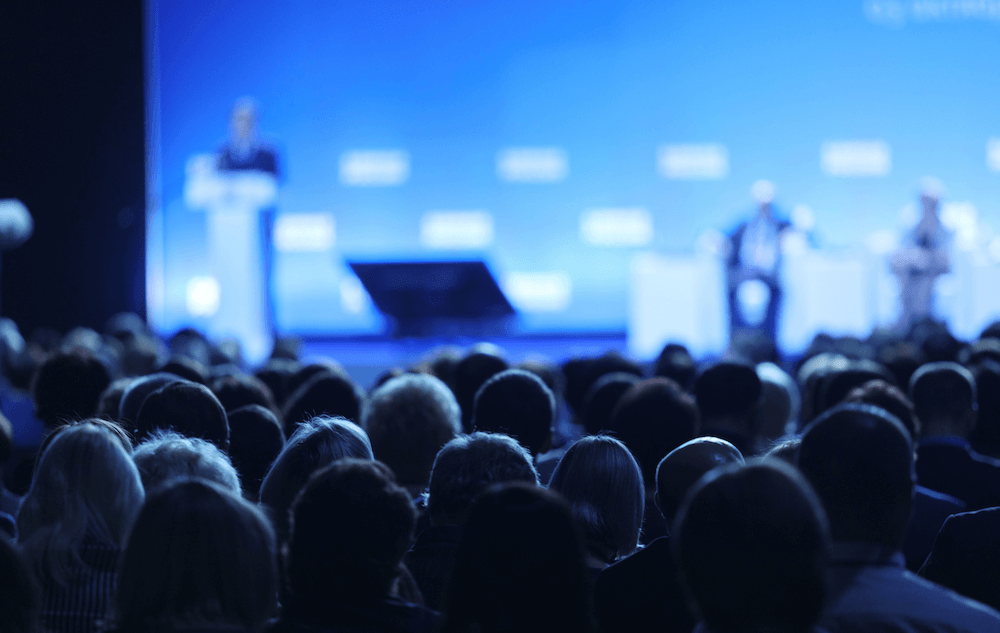 Are you ready to take your SEO game to the next level? Want to stay ahead of the curve and...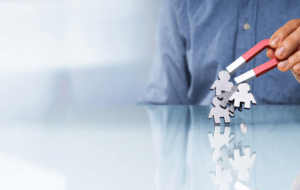 In today's digital age, businesses are competing in a crowded online marketplace. With so much noise and competition, it can...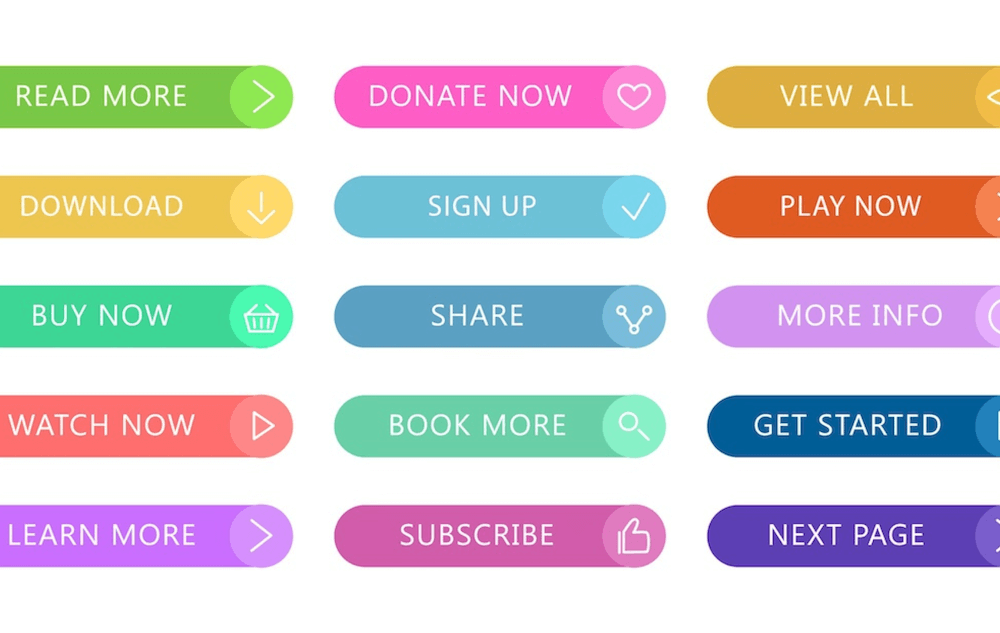 When looking at ways to improve your conversion rate, one of the most critical elements you need to focus on...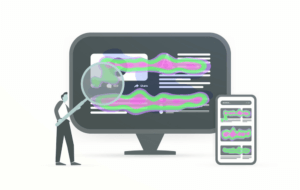 In today's rapidly evolving digital world, it's more important than ever for marketers to stay ahead of the game and...