Digital marketers have long relied on Search Engine Optimization (SEO) to improve website rankings. However, as search engines and user behavior evolve, our methods for climbing the SERP to enhance visibility must also adapt. So the question is this — what can we expect for the future of SEO? How will it change? How will it stay the same?
Here are five important factors to keep in mind when creating your next digital strategy that will help you prepare for the future of SEO:
1. Voice Search Optimization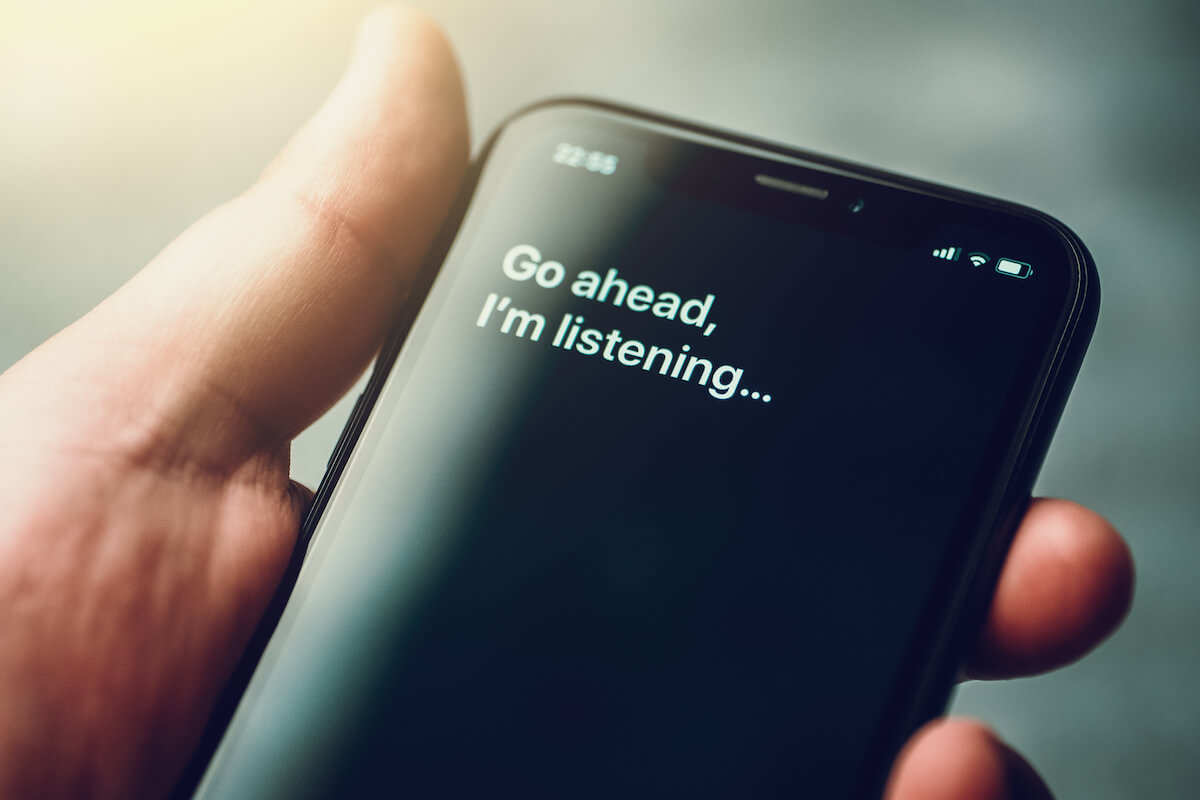 Did you know that 62% of Americans 18+ use a voice assistant? This means that optimizing for voice search is becoming more important than ever.
Think about it — how we search for something online is very different from how we say it out loud when speaking to a voice assistant. For example, say you want to learn how to optimize your website. You might type "website optimization" into the search bar, but if you were speaking to a voice assistant, you might instead search by asking it, "OK, Google, how can I optimize my website for more conversions?"
That's why it's important to (if you haven't already) adapt your SEO and content strategies to focus on long-tail keywords that include more conversational phrases. So, remember to consider these more natural language queries over the traditional keyword phrases we are used to optimizing for as voice search continues to become more prevalent.
2. Artificial intelligence (AI) and Machine Learning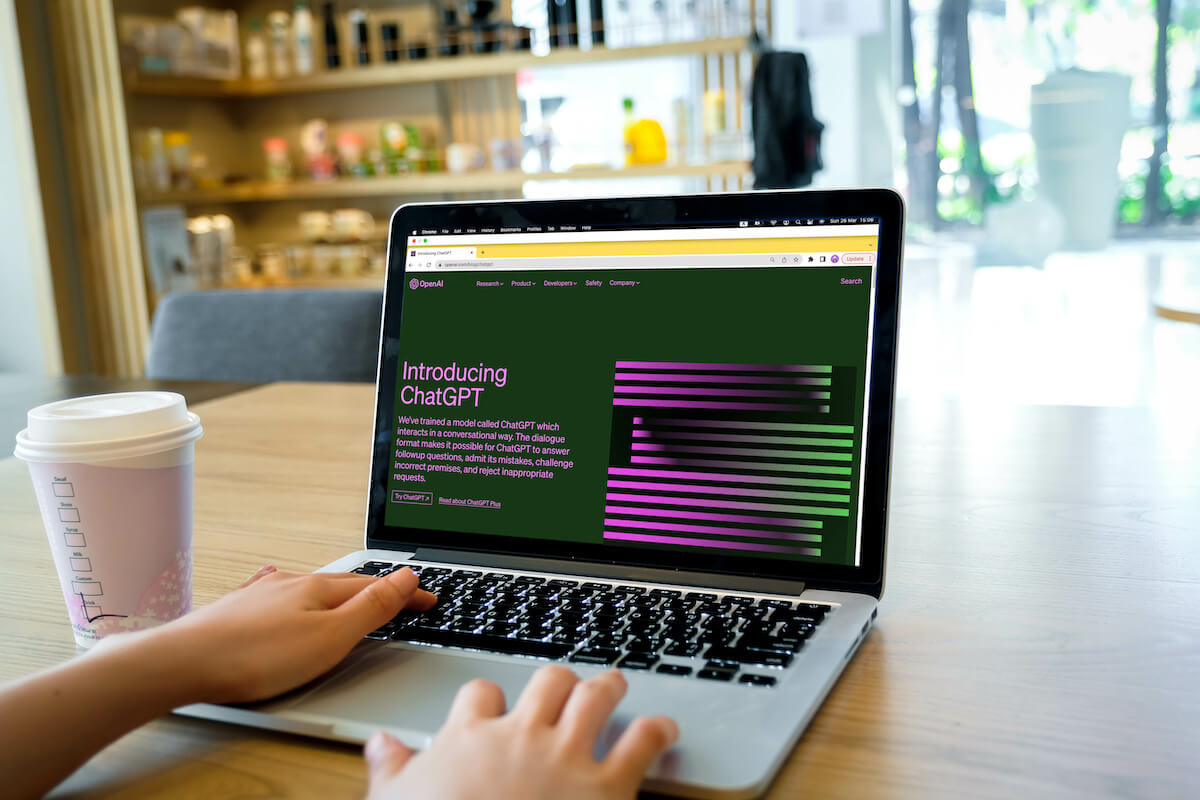 With the recent takeover of ChatGPT (an AI chatbot that uses natural language processing to create humanlike conversational dialogue), users everywhere are turning to this tool for help simplifying tasks, i.e., searching for recipes using ingredients that are already available at their home, getting a personalized list of recommended books based on their current reading preferences and so much more.
Users are using AI to get more personalized answers to their questions and problems much quicker than they would if they were using a traditional search engine like Google. That's why Google has recently announced its latest project, Project Magi — an advanced search engine that will use artificial intelligence and machine learning algorithms to provide users with more personalized and accurate search results.
With the anticipation of Google gearing up to advance its search engine and compete with Chat GPT, this could mean significant changes on the horizon for SEO. Meaning that as search engines become even more advanced in understanding user search intent, it will be more important than ever to prioritize creating high-quality, relevant content that satisfies your user's search intent.
3. Video SEO
The growth of social media platforms such as TikTok, Instagram Reels and YouTube Shorts has revolutionized the way people consume video content.
These platforms are geared toward short-form video content, with users looking for quick and engaging videos that capture their attention within seconds.
This shift in consumer behavior has led to a significant increase in the demand for short-form video content, with video usage growing by 24% in 2022 and now accounting for 65% of all internet traffic. As a result, businesses and marketers will be looking to take advantage of this trend by creating optimized videos that are not only visually appealing and engaging, but that will also rank well on search engines.
It's important to keep in mind that as video content continues to rise, search engines are likely to prioritize it more when ranking search results. Therefore, it will be essential to focus on creating and optimizing your video content in order to enhance search engine rankings and not miss out on reaping the benefits of video SEO.
4. Zero-Click Searches Through Featured Snippets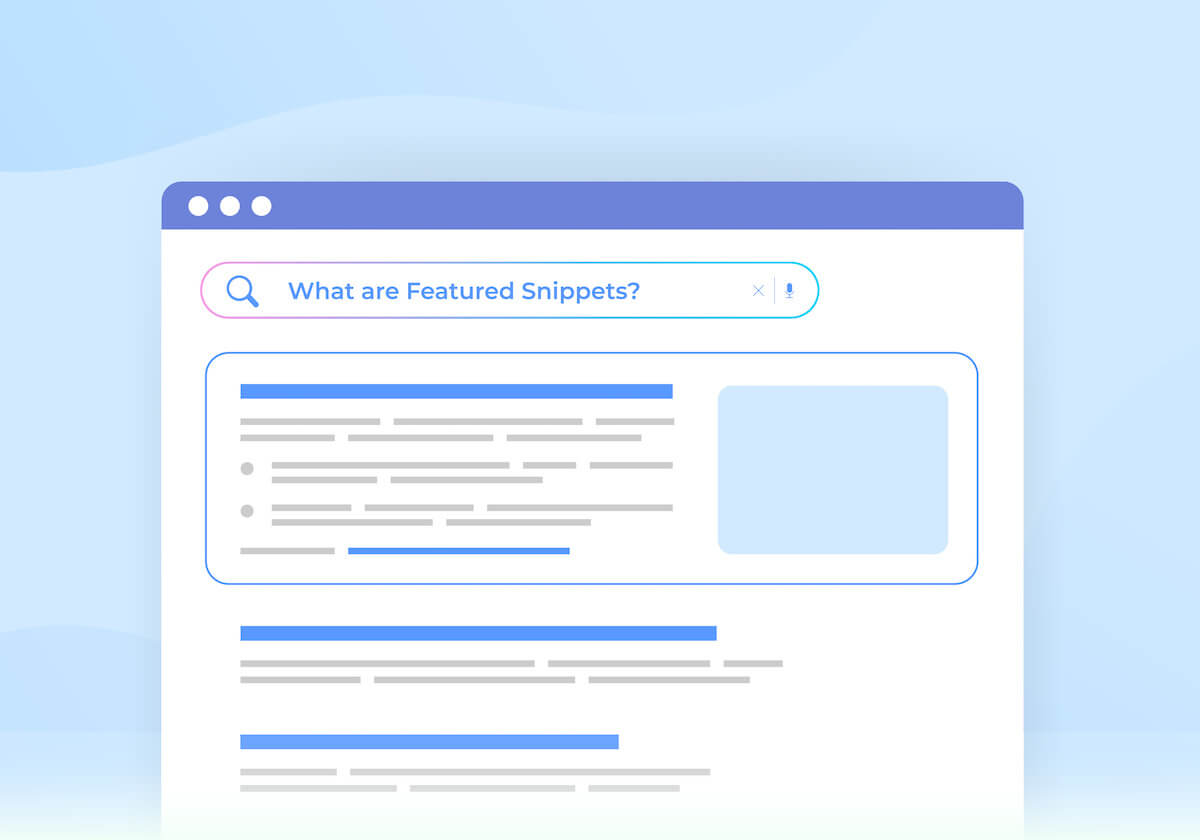 According to SEMRush, 57% of users on mobile and 53% on desktop don't click an organic or paid search result. This type of search is known as a zero-click search and happens when a user gets the answer they're looking for directly from the search engine results page (SERP) without having to click on any of the links yielded from their search.
Here's why that's important when it comes to the future of SEO: Google's featured snippets (located at the top "zero" position of SERP) provide these "zero-click" results by showing the user the clearest and most concise answer to their question in this highly coveted spot on the SERP.
To increase your visibility, traffic and click-through rate, it's important to consider optimizing your content for featured snippets. These snippets can place your content at the top of search results, and it's worth keeping them in mind as you plan your SEO strategy. By providing clear and concise value to potential customers, you can climb to the top of SERP and grab their attention before they even click on a single link from their search results.
5. Expertise, Authority and Trustworthiness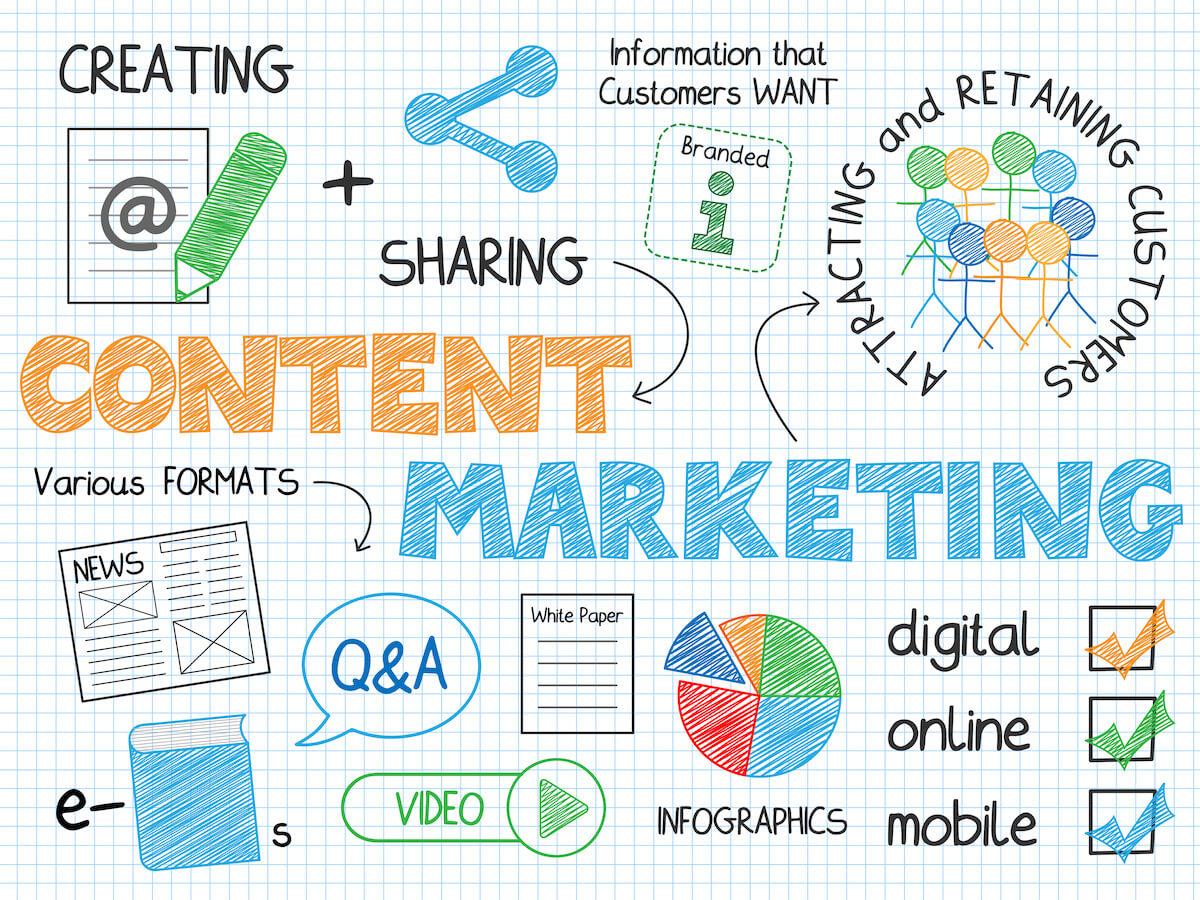 As search engines continue to prioritize user experience and satisfaction, websites that demonstrate expertise, authority and trustworthiness will continue to see success in their SEO efforts and rankings.
This is because by establishing and showcasing your expertise, authority and trustworthiness in your content, you're not only going to rank higher on the SERP but will also build a stronger relationship with your audience. To achieve this, creating well-researched, accurate and trustworthy content that promotes transparency and helps you build a strong reputation within your industry is critical.
As for the future of SEO, expertise, authority and trustworthiness will continue to be a significant determining factor in the success of your website's SERP rankings.
Boost Your Rankings Through Strategic SEO with ZILLAS
If you want your business to thrive in the ever-evolving future of SEO, don't settle for mediocre rankings that will leave you buried in the Google graveyard. Get the visibility your business needs to achieve your bottom-line goals by booking a free consultation with us so we can help you start climbing the SERP with a customized SEO strategy.