Stay in the Know
Torem ipsum dolor sit amet, consectetur adipiscing elit. Nunc vulputate libero et velit interdum, ac aliquet odio mattis.
Featured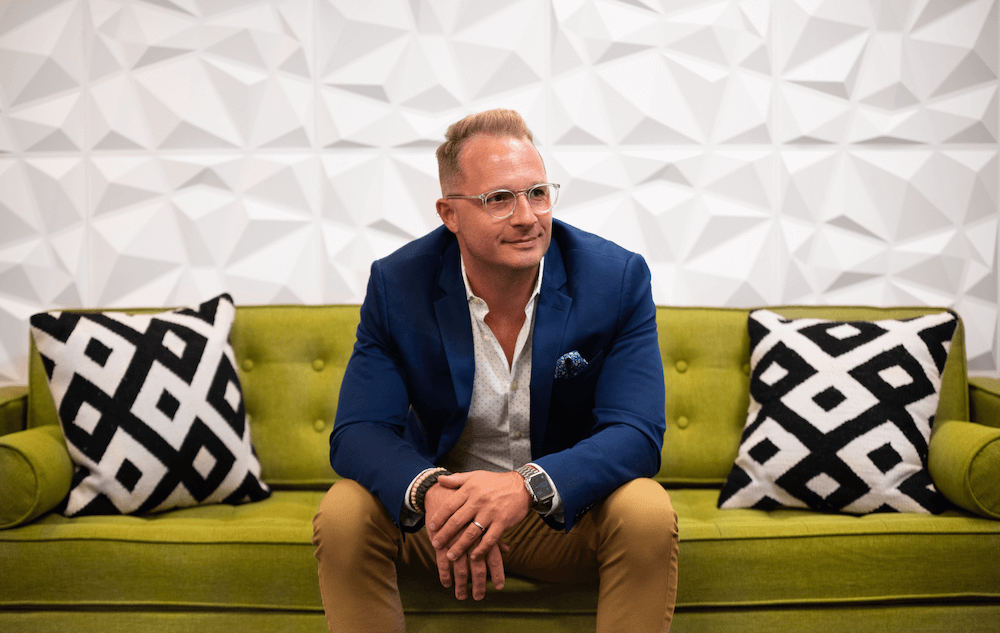 At ZILLAS, we firmly believe that a successful business thrives on trusted partnerships. That's why we take immense pride in...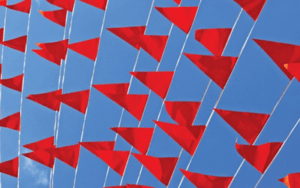 Hiring a digital agency can be one of the most exciting yet nerve-wracking experiences for your business. You know that...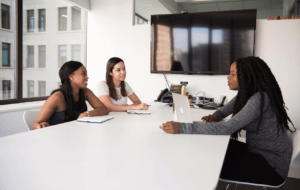 Fast Facts 95% of job seekers consider a company's reputation to decide where to apply for jobs. 69% of qualified...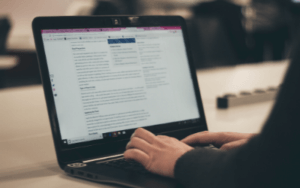 In the world of marketing, content marketing is a huge buzzword. It's an effective way for businesses to speak directly...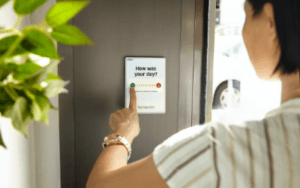 Whether people want to go out for dinner, spend the weekend hiking, blow off some steam bungee jumping, or want...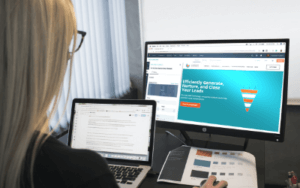 CRM for B2B companies is a lot different than CRM for B2C brands. That's because businesses are more complex and...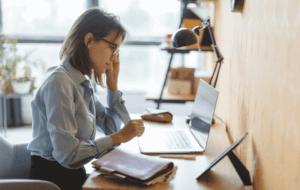 Industries and local economies are feeling the pressure from COVID-19. The pandemic itself has taken well-laid plans and tossed them...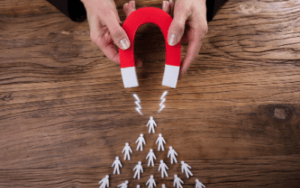 Tracking your leads isn't just good for your sales team—it's also good for your entire business. Your sales pipeline will...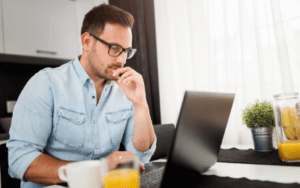 If you're new to LTV, this blog will walk you through customer lifetime value calculation plus how you can improve...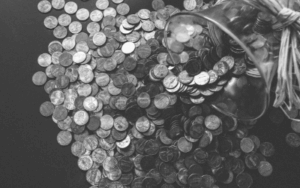 CAC and LTV: they're two parts of a delicate balancing act for businesses at any stage of growth. You need...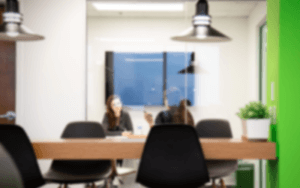 Who doesn't love looking at budgets? It may not be the most glamorous thing in the world, but it does...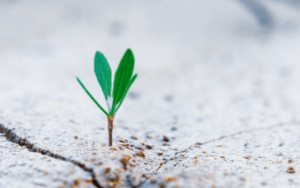 Continuous business growth is a tricky thing. Everyone feels growing pains, especially entrepreneurs and business owners. That pain, ironically, is a sign that...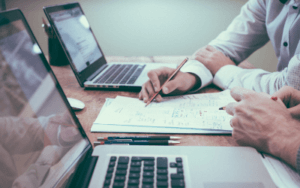 Welcome to halftime, everyone. We've come to the conclusion of the second quarter and that means we're officially halfway through...