Stay in the Know
Discover the latest in digital marketing, PR, SEO, AI, and more from our award-winning team of experts.
Featured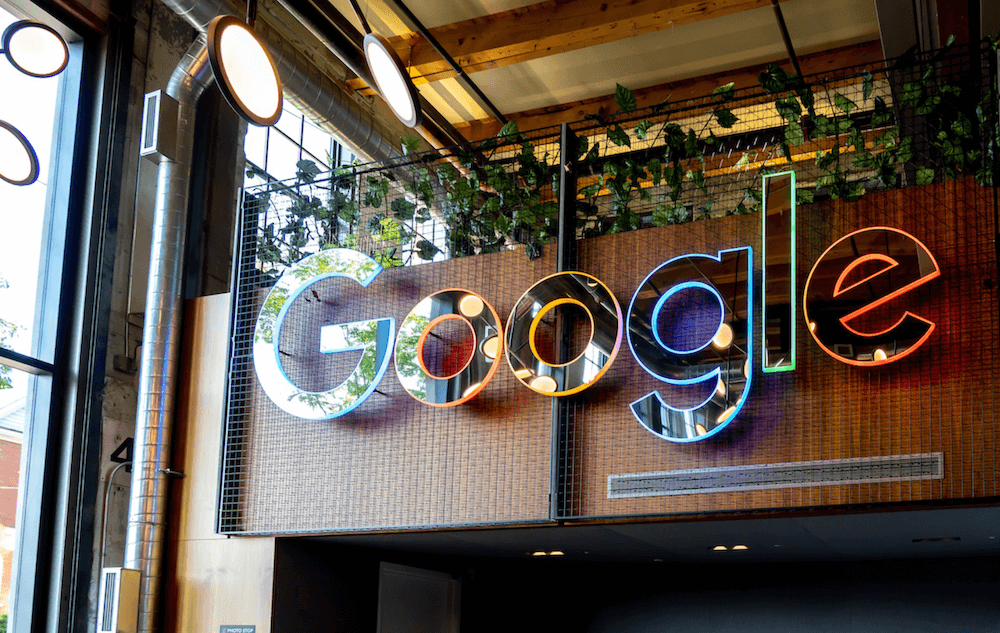 Recently, we discussed Google's new AI-powered generative search project, Magi. Now, thanks to this year's Google I/O event, we have...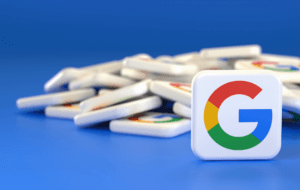 Google, one of the world's largest tech giants, has recently launched a new project called "Magi" that aims to revolutionize...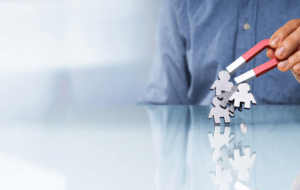 In today's digital age, businesses are competing in a crowded online marketplace. With so much noise and competition, it can...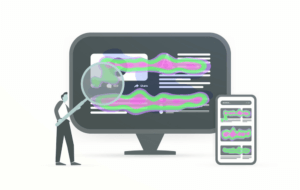 In today's rapidly evolving digital world, it's more important than ever for marketers to stay ahead of the game and...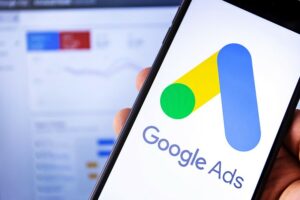 For many, Google Analytics plays a crucial role in tracking the performance of ads and website traffic, and since Google...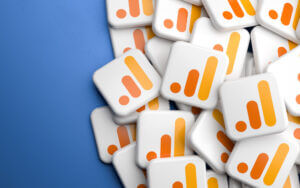 As a business owner, you know that understanding your customers is essential to successful strategic planning. And for years, businesses...
Universal Analytics is shutting off and being replaced by Google Analytics 4 (GA4) starting July 1st. So, if you haven't...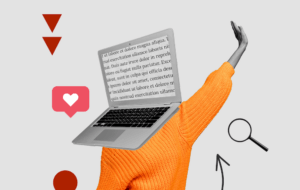 In today's hyper-connected digital world, customers expect more personalized experiences from the brands they interact with. And let's face it,...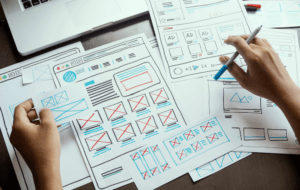 Creating a website that is easy to use and navigate is crucial for your small business's online presence. If your...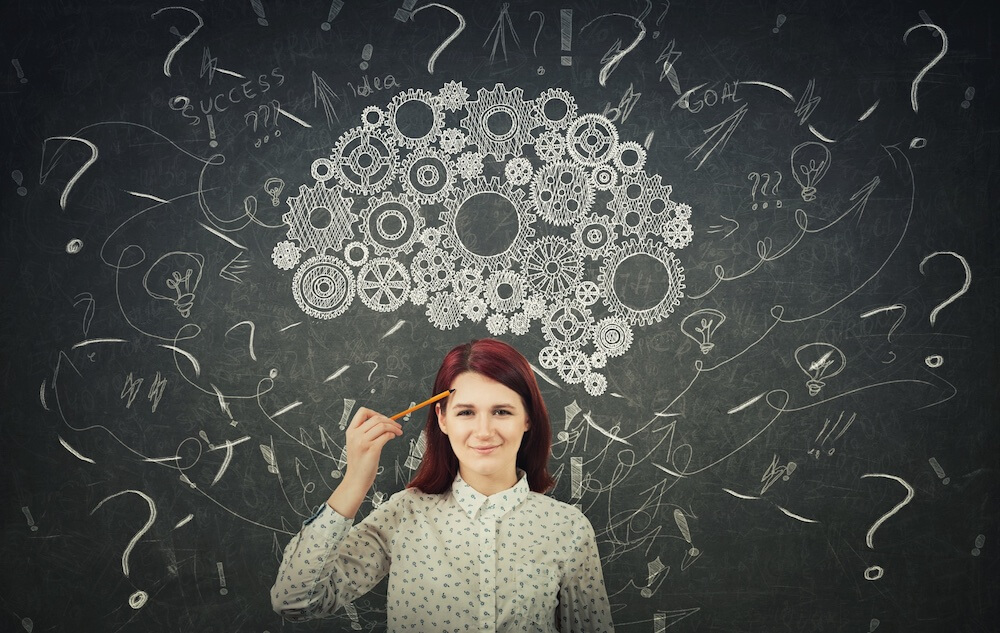 Tired of creating marketing campaigns that just don't seem to convert? Are you looking for a way to truly understand...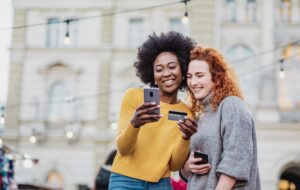 Customer journey mapping is a process that helps businesses understand the path that customers take before, during and after making...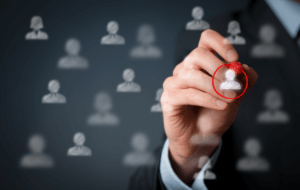 It's easy to catch someone's attention when you know their name. It's even easier to catch their attention (and keep...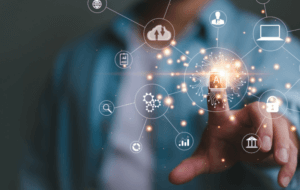 We're back — and it's a brand new year filled with endless possibilities! Curious about what conversion marketers are focusing...