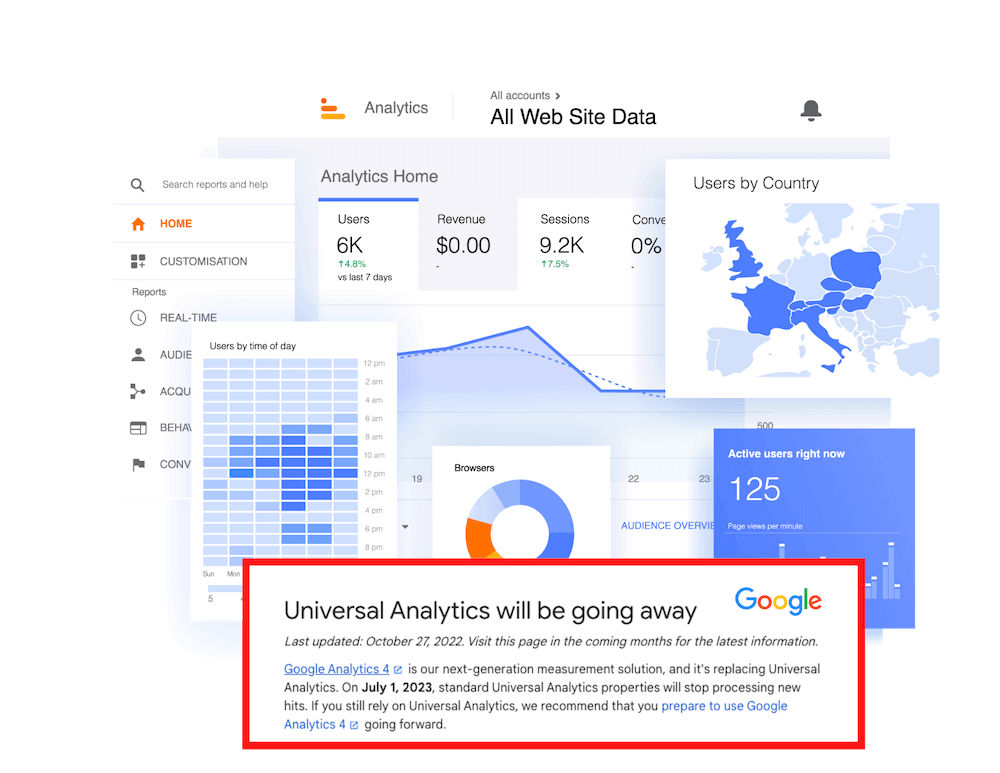 Universal Analytics is shutting off and being replaced by Google Analytics 4 (GA4) starting July 1st.
So, if you haven't gotten your migration plan in order yet, it's definitely time to start. And—if you're planning on letting Google automatically configure it for you—we strongly advise against it.
Here are 5 reasons why:
We have no idea how reliable (or custom) Google's auto-configuration will be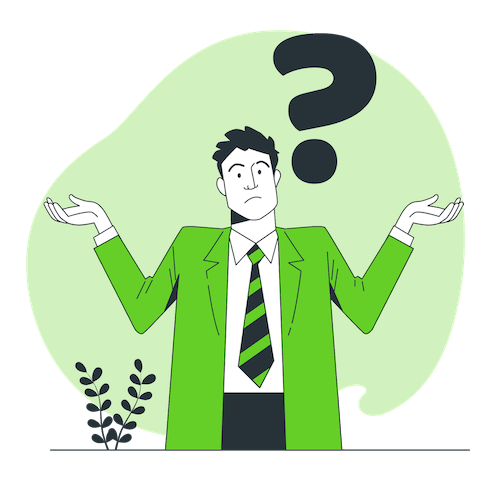 Google recommends making the switch to GA4 as soon as possible to ensure that your historical data is maximized and that your web analytics are customized to your needs and specifications. Read more about it here.
But they will also create a GA4 property for you and copy over your configurations from Universal Analytics starting this March. That being said, "For any customer who does not set up a GA4 property with basic settings, starting in March, we will configure one with a few basic settings consistent with the existing Universal Analytics property; this includes certain conversion events, Google Ads links, and existing website tags." this will be—so it's best to get an expert involved in the process.
GA4 is a completely different data model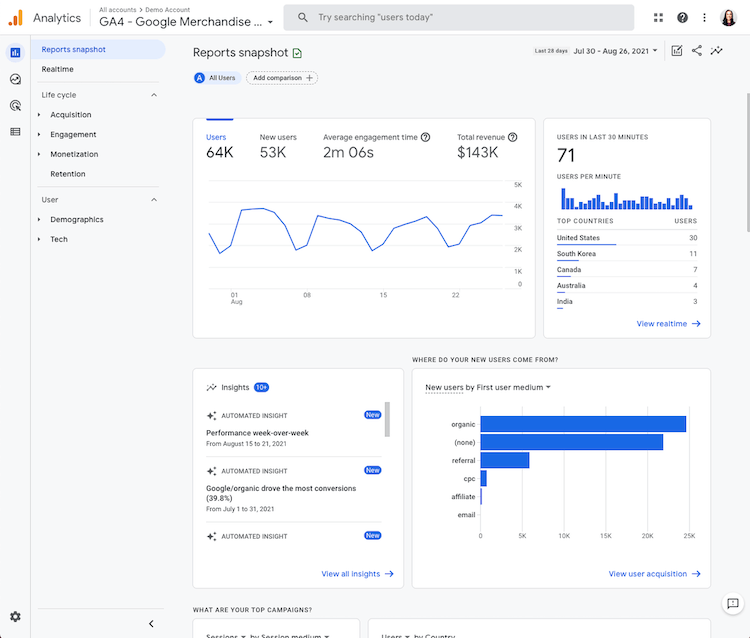 GA4 uses a completely different data model than Universal Analytics, which means that your company's data will be collected, processed, and reported differently. A custom migration ensures that your data isn't being lost and is also being accurately collected and processed according to the new data model.
You likely have unique business requirements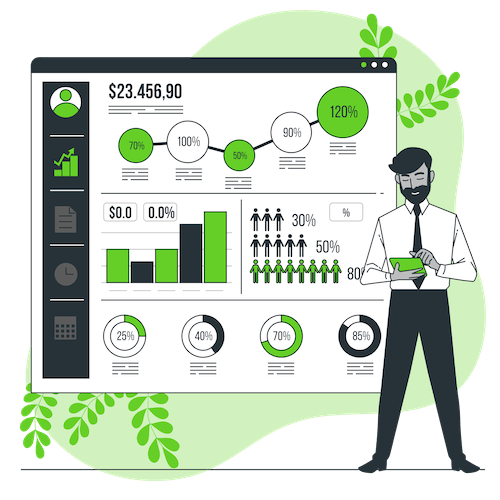 Every business has its own unique set of requirements for implementation. This can look like tracking custom events, user properties, conversion goals, and more.
Even if you've already started on your GA4 migration journey, a custom implementation can meet you where you're at.
For example, if you've already audited, mapped, and configured GA4—a custom migration can help you integrate additional services like Google Ads. It can also help you get industry-specific. If you're an e-commerce brand, a custom integration can help you track your customer journey (end-to-end) with enhanced goal tracking and verification of each e-commerce event.
GA4 has new features and functionality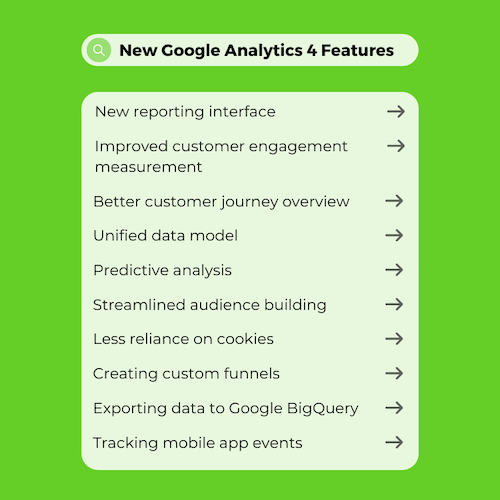 Getting an expert on your migration journey means having someone who has done this before and can show you the best ways to use GA4's new features and functions (tailored to your business needs). Make full use of the new reporting interface, machine learning, improved customer journey overview, and more.
Technical expertise, technical expertise, technical expertise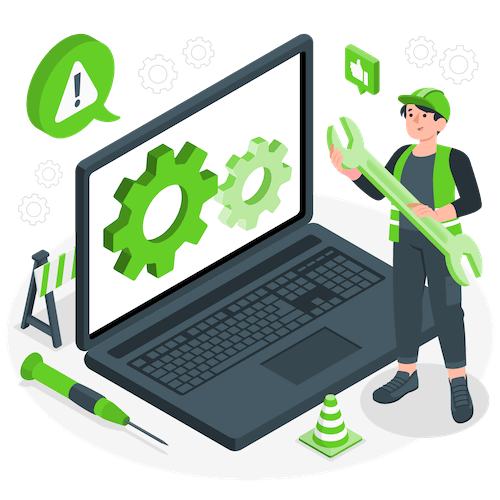 We get it—a GA4 migration sounds pretty confusing and complicated. A custom implementation gives you access to experts who know exactly how to get you from point A to point B without losing any precious historical data or tracking. And they can make sure it's done efficiently and correctly, minimizing the risk of errors and data loss.
Reach Out Today
At Designzillas, we have a team of experts who can make your GA4 migration seamless, cost-effective, and customized to your exact business needs.
Schedule a meeting with me today and let's talk about your path to migration success!