Stay in the Know
Discover the latest in digital marketing, PR, SEO, AI, and more from our award-winning team of experts.
Featured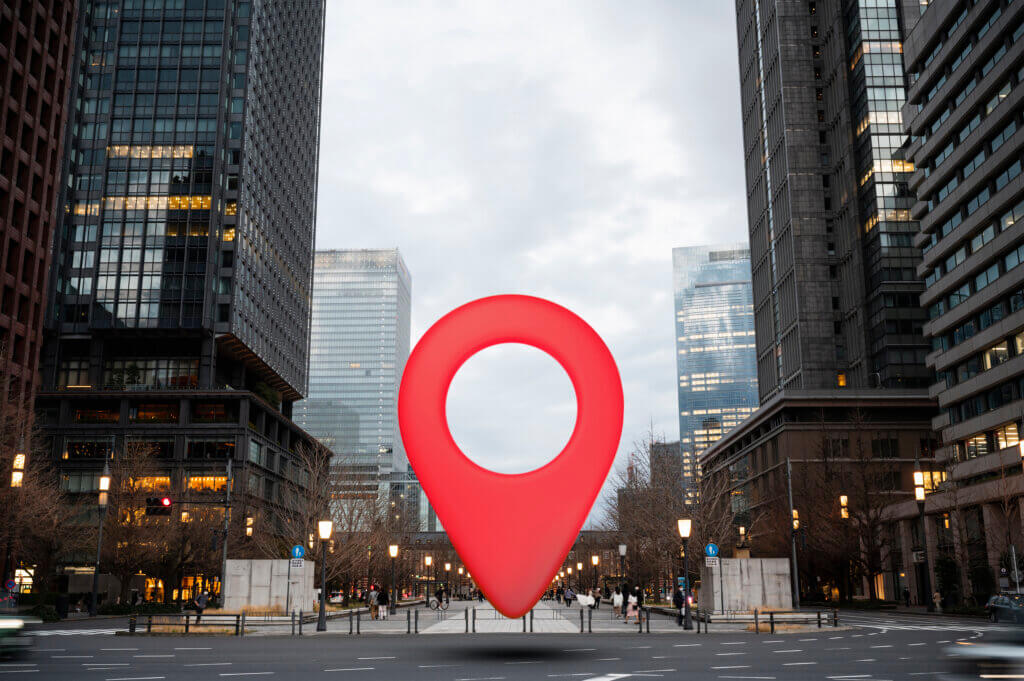 In the evolving landscape of digital marketing, staying ahead of the curve isn't just an advantage; it's a necessity. Geofencing...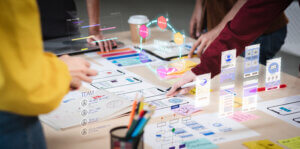 When it comes to mid-size enterprises, the choice between managing marketing efforts in-house or enlisting the expertise of a marketing...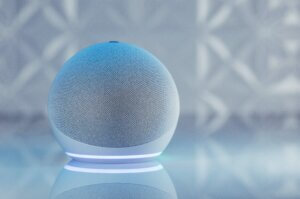 SEO (search engine optimization) has always been the compass guiding businesses toward online ranking success. However, the digital realm is...