Stay in the Know
Discover the latest in digital marketing, PR, SEO, AI, and more from our award-winning team of experts.
Featured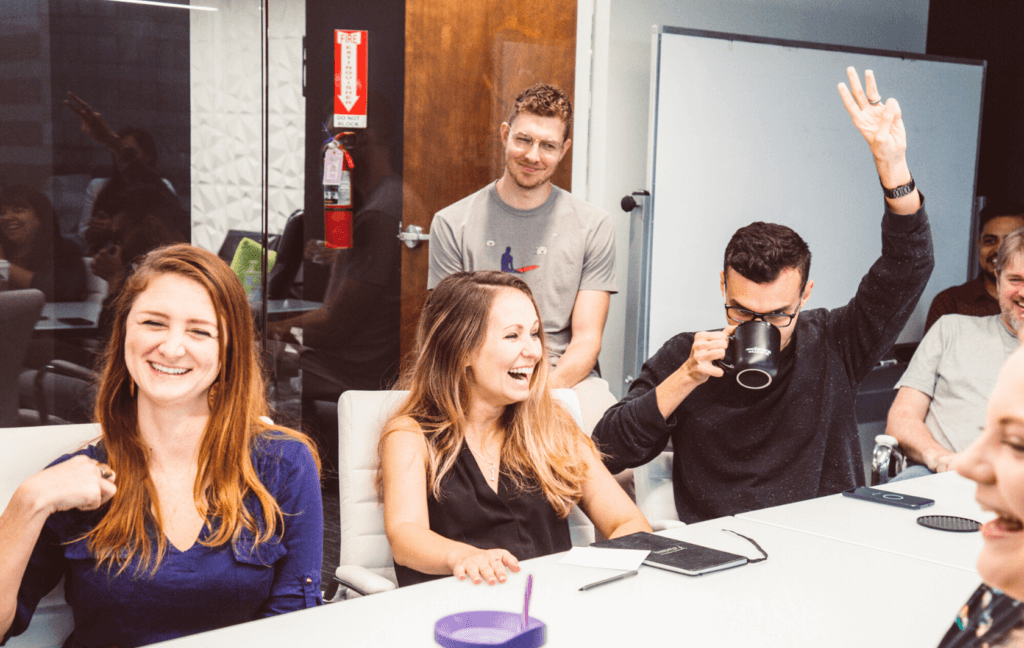 Promotion Announcement! We're proud to announce that our very own Juan Sanchez has been promoted to the new role of...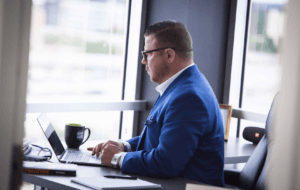 Introducing our Director of Marketing — Welcome to the tribe, Darren Lengyel! ? With extensive experience in branding, communication strategy,...