Promotion Announcement!
We're proud to announce that our very own Juan Sanchez has been promoted to the new role of Creative Services Manager at Designzillas!
Since joining Designzillas in 2019, Juan has been a creative force to reckon with. Not only does he bring excellence to every design he's challenged with, he also brings ferocious positivity and laughter to every team he works with.
Some of the most recent creative works of which he has led the charge include:

In his new role as Creative Services Manager, Juan will be leading all creative deliverables that come out of the agency and the talented Zillas who produce them. Using his 10 years of agency experience, he will guide Designzillas into a new era of pushing the limits of design capabilities for our partners, as well as expand upon the types of creative services we provide.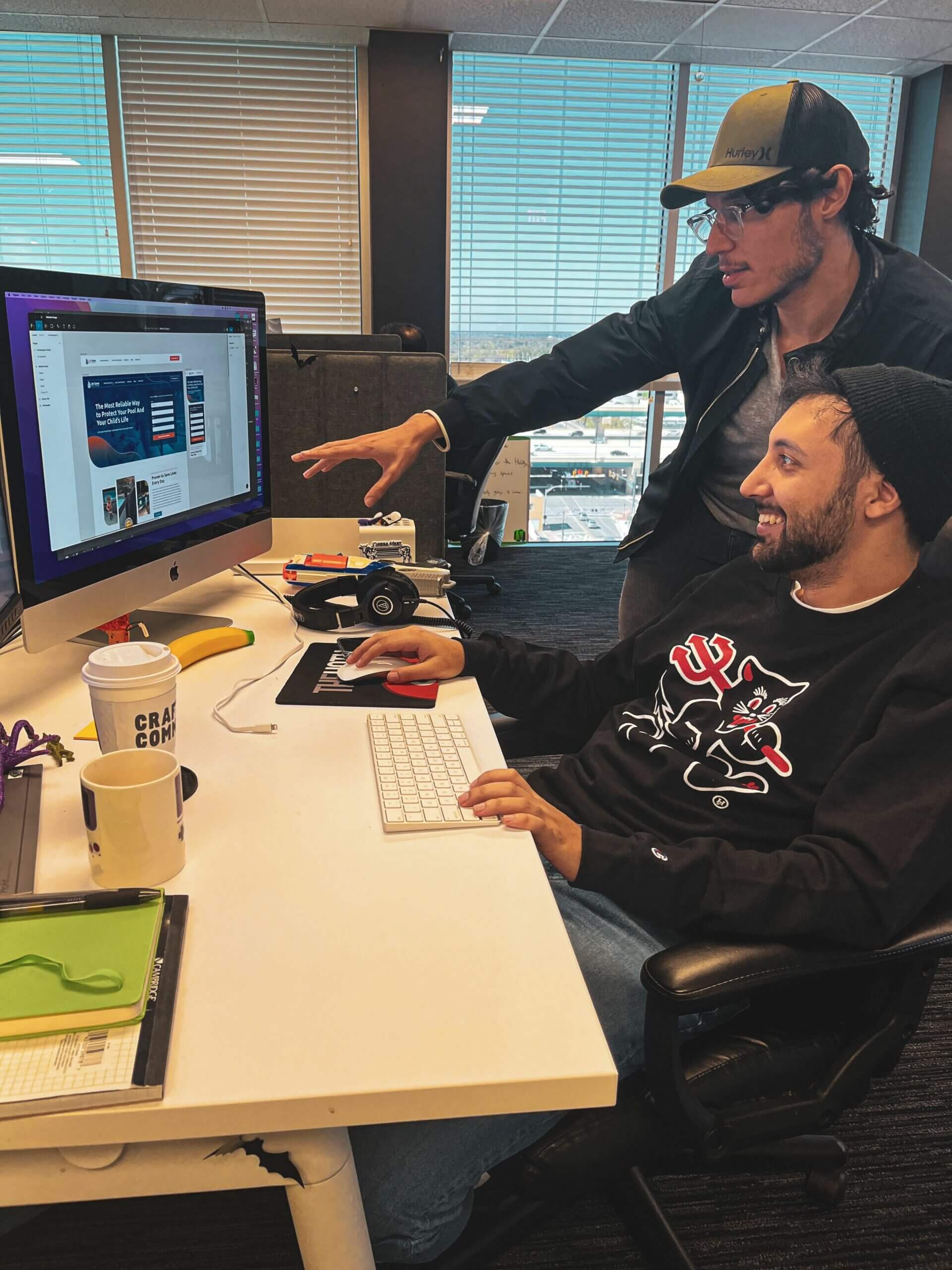 From homepage designs to social media ads and all digital creative in between, our Creative Services Manager will ensure that our partners receive the highest quality digital marketing creative and our team executes according to our core values:
Excellence
Passion
Creativity
Integrity
Partnership
Congratulations to Juan! We can't wait to see where he's growing! ?