Featured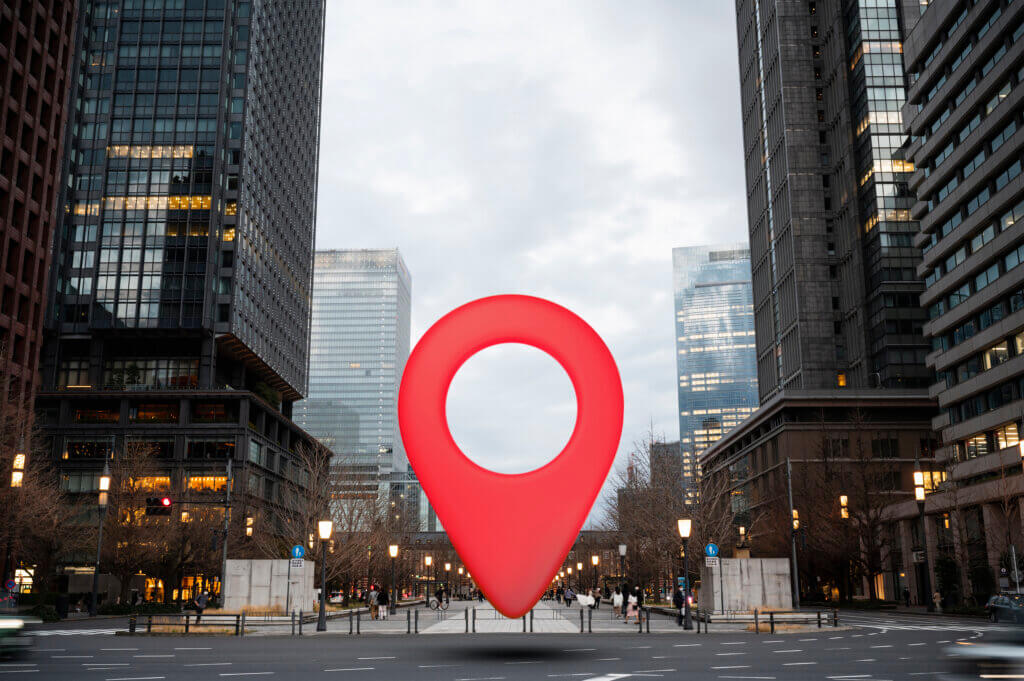 In the evolving landscape of digital marketing, staying ahead of the curve isn't just an advantage; it's a necessity. Geofencing...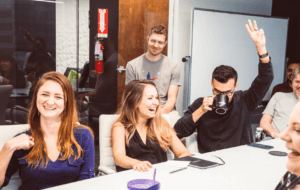 Promotion Announcement! We're proud to announce that our very own Juan Sanchez has been promoted to the new role of...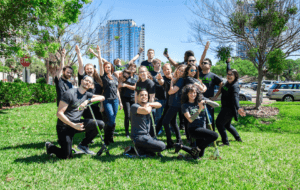 At Designzillas, we help leading brands dominate the web. We're a full-service digital marketing agency that also provides web design...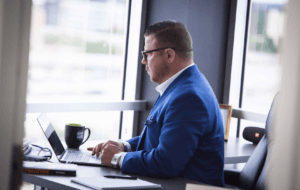 Introducing our Director of Marketing — Welcome to the tribe, Darren Lengyel! ? With extensive experience in branding, communication strategy,...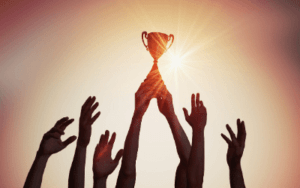 Here at Designzillas, the biggest perk of being a designer is how much fun we get to have while doing...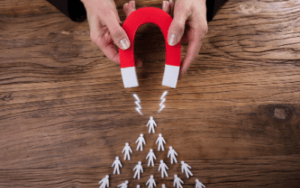 Tracking your leads isn't just good for your sales team—it's also good for your entire business. Your sales pipeline will...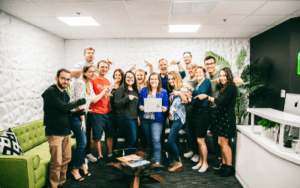 We're thrilled to announce that we have been recognized with a Silver ADDY for our work with the Orlando Economic...
What We've Been Recognized For In the digital age, eyes dart from screen to screen constantly, absorbing vast amounts of...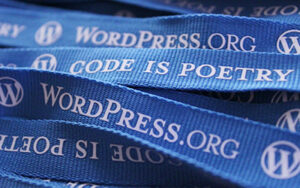 It's no secret that Designzillas' design team is a fan of Sketch App. We were raving about it back in...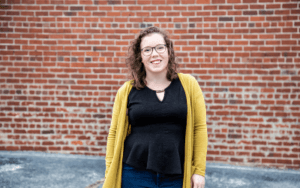 Jessica Warner is the queen of client communication, meeting planning and team organization here at DZ! She's full of Mean...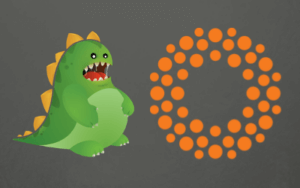 Designzillas is teaming up with Orlando Economic Partnership (referred to as "the Partnership") to strategically redesign and execute its website. A...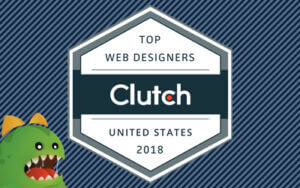 Clutch knows the value of quality web design. An Inc. 500 company based in Washington, Clutch's team of business analysts...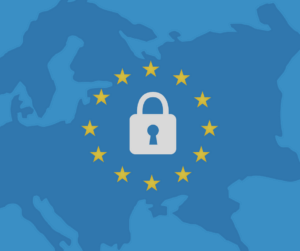 Regardless of what business you're in—B2B or B2C, corporate or non-profit, large or small—by now, you've likely heard about the...