Jessica Warner is the queen of client communication, meeting planning and team organization here at DZ! She's full of Mean Girls quotes, rocks fierce outfits and usually can be found with a black coffee in hand. We had so much fun learning everything about Jess in this Zilla Spotlight. Take a look!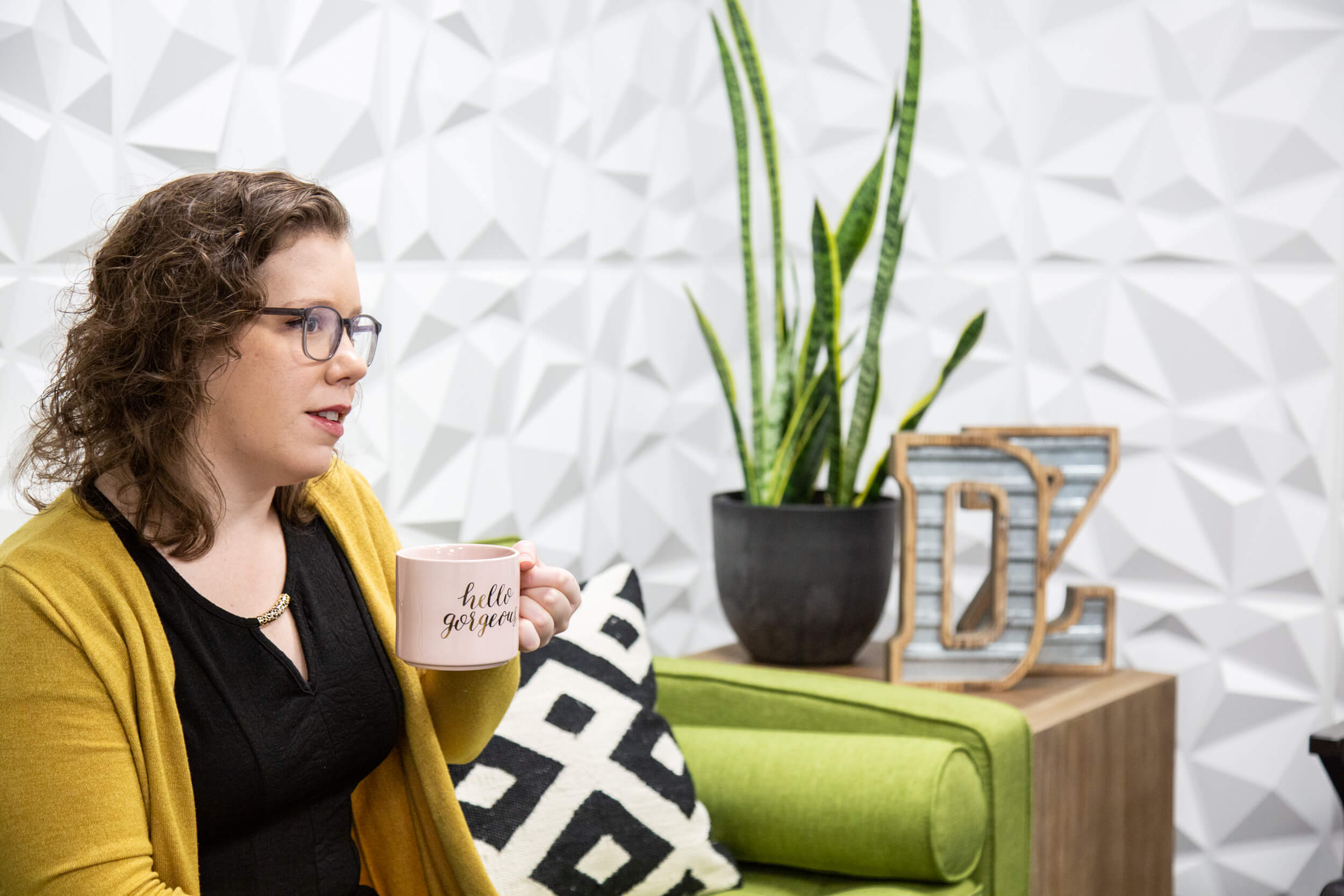 Office Nickname:
Jess or Jasssss *pronounced yasss*
Where Were You Born?
Mid-Michigan. (This is that moment when I point to my hand to visually show you what part of Michigan I'm from.)
Do You Have Any Hidden Talents?
I have no intentionally hidden talents. However, most people are surprised to know that I love to bowl and I am over-competitive at card games, especially Euchre.
If You Could Only Eat One Meal For the Rest of Your Life, What Would it Be?
Meal? Nothing specific, but I definitely don't want to live in a world without sour pickles.
If Hollywood Made a Movie About Your Life, Who Would You Want to Play Your Role?
It's a tie between Tina Fey and Aubrey Plaza. I would entrust both to accurately capture the comedic aspects of my life.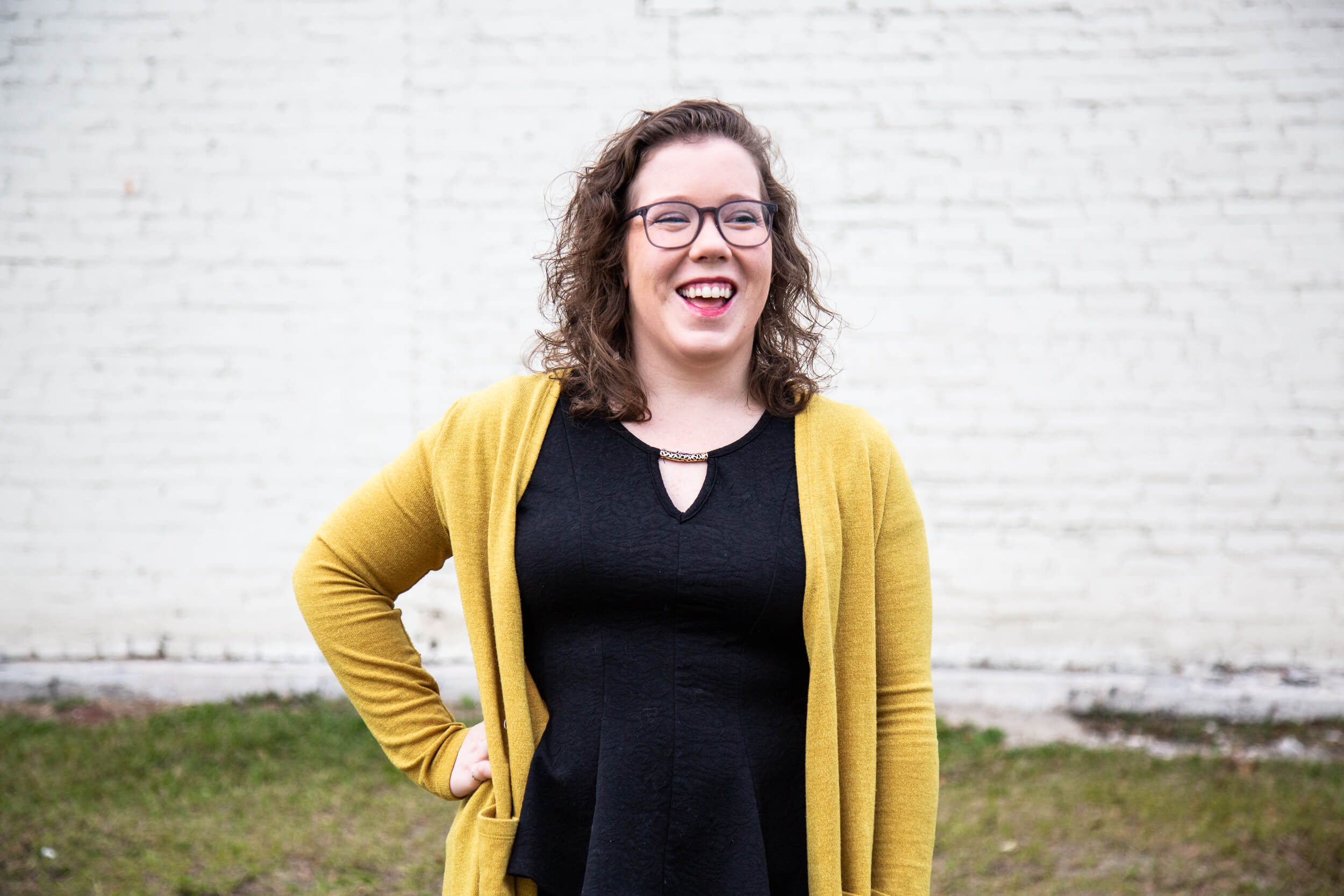 What's the Coolest Place You've Traveled To?
One of my all time favorite trips was a Baltic cruise. Some of my favorite cities to visit have been Berlin, St. Petersburg and Helsinki. The history, architecture and people were incredible.
Where's Your Go-To Weekend Spot?
There are so many awesome local businesses that I love to visit on the weekends. From food to coffee, to boutiques, you'll either find me there or retreating after a busy week at home.
Before DZ, What Was the Most Unusual or Interesting Job You've Ever Had?
I have had a couple! I have worked for Cedar Point Amusement Park, Walt Disney World and Southwest Airlines. I am so grateful for the people I met, the things I learned and the places I was able to visit. During my time as an intern at Southwest, I was able to travel to 15 cities in four months.
What Book Did You Read Last?
"You Are a Badass" by Jen Sincero. Our Project Coordinator, Maddie, got it for me as a Christmas present this year.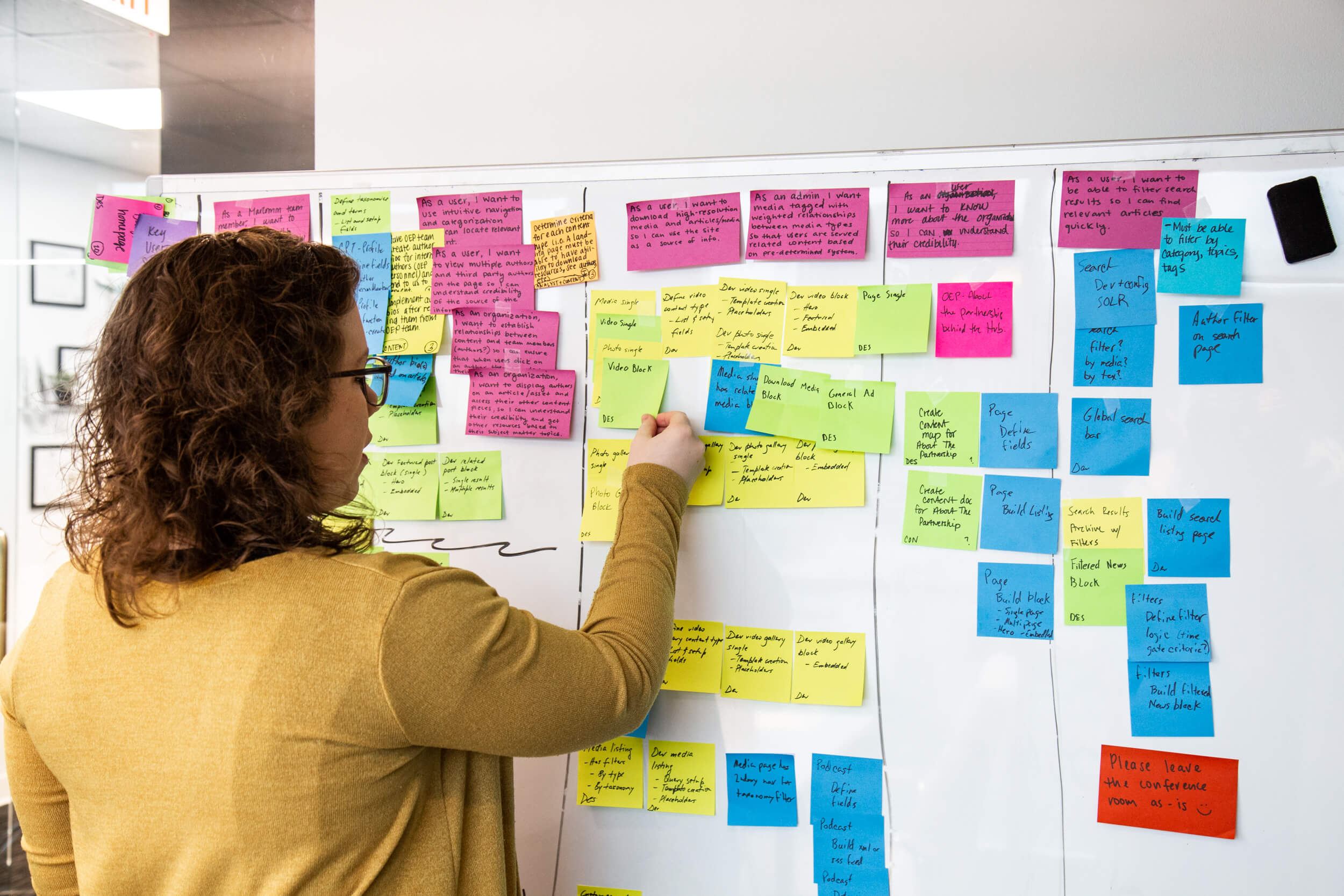 My proudest everyday moments are when we receive positive feedback from our clients on their experience with us.
Walk Us Through a Typical Day as Project Manager at DZ:
Emails. Lots and lots of emails. Most days involve communicating with clients about various aspects of their account(s) and new needs that arise. The other part of the day consists of scheduling, defining new goals and marketing initiatives, prepping for meetings, reviewing deliverables and collecting requirements for my team members so that they can complete their tasks.
What Has Been Your Proudest Moment at DZ So Far?
I am beyond thankful for receiving the 2018 Zilla of the Year award. The efforts of a Project Manager are primarily behind-the-scenes, so it was so nice to be recognized by my fellow Zillas for this award. My proudest everyday moments are when we receive positive feedback from our clients on their experience with us. There's nothing more rewarding than meeting a collective goal, whether it's a site launch, a successful campaign or just solving a problem for a client.
What's Your Favorite Thing About Being a Zilla?
The other Zillas! It's easy to get up and go to work every day when you work with incredibly fun and talented people.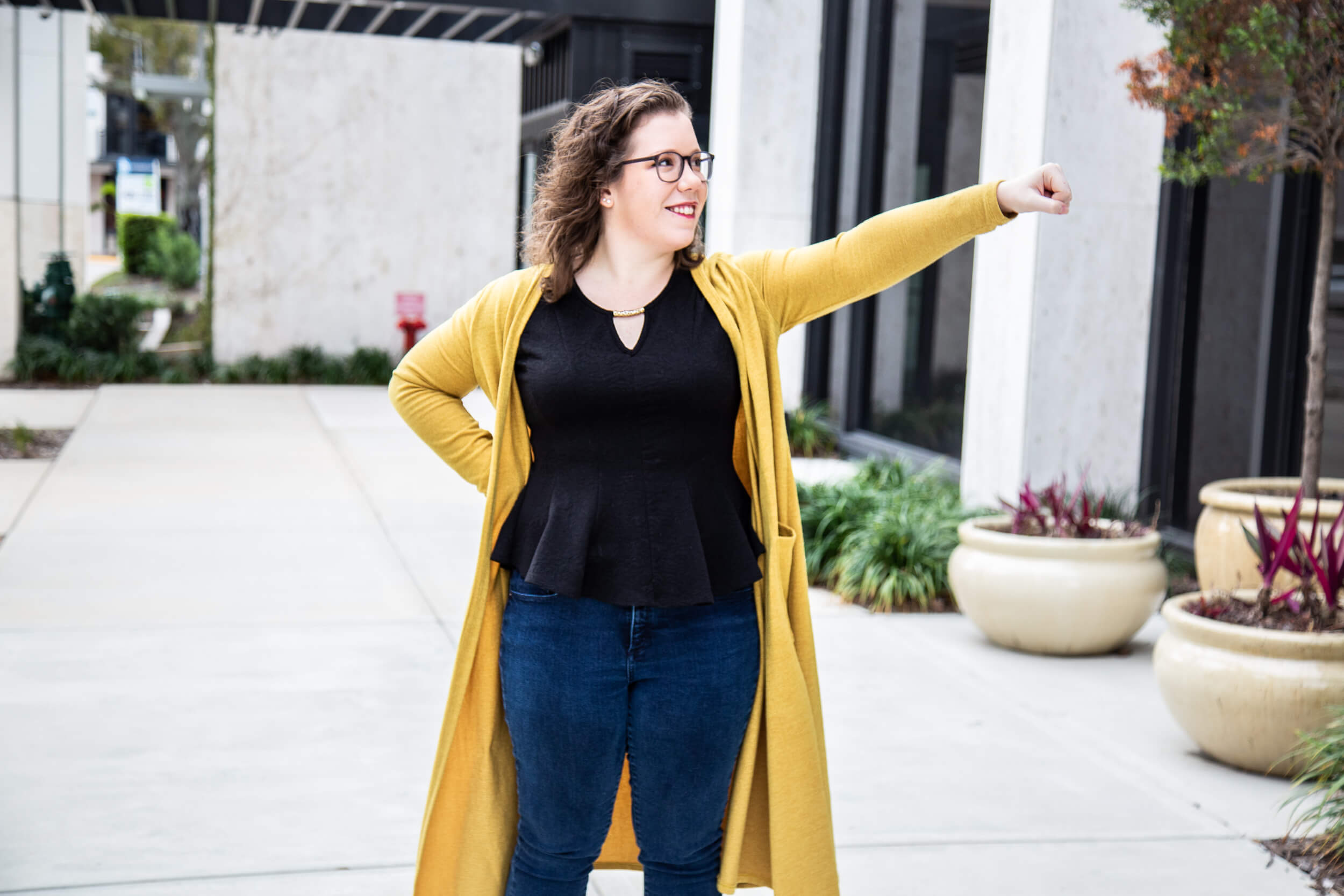 Want to Meet More Faces in Our Tribe?