Stay in the Know
Discover the latest in digital marketing, PR, SEO, AI, and more from our award-winning team of experts.
Featured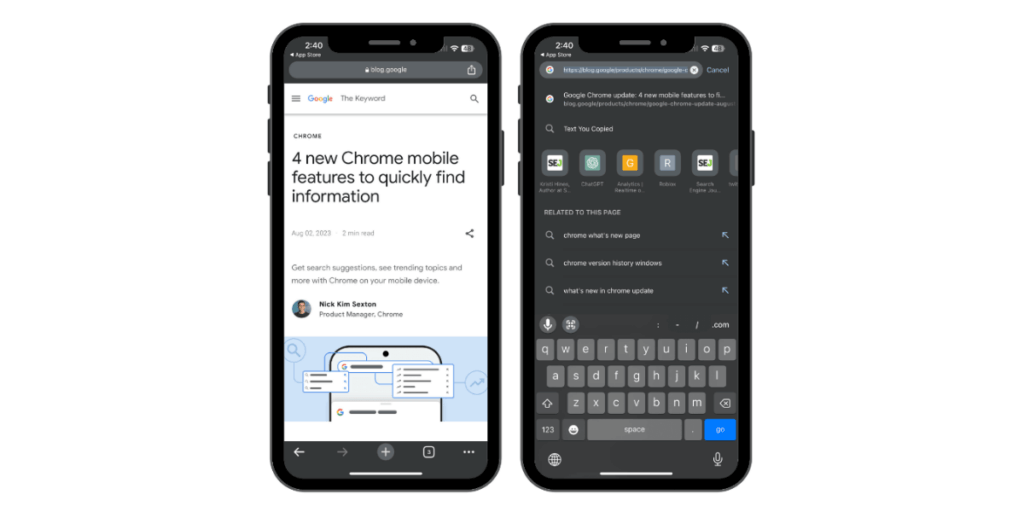 Welcome to our weekly SEO and content news roundup! In the ever-evolving world of digital marketing, staying ahead of the...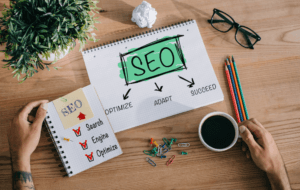 Content marketing is pivotal in attracting and engaging customers while establishing your brand as a trusted thought leader. However, in...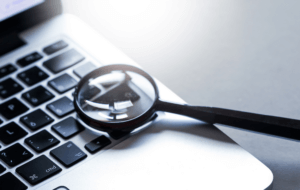 Digital marketers have long relied on Search Engine Optimization (SEO) to improve website rankings. However, as search engines and user...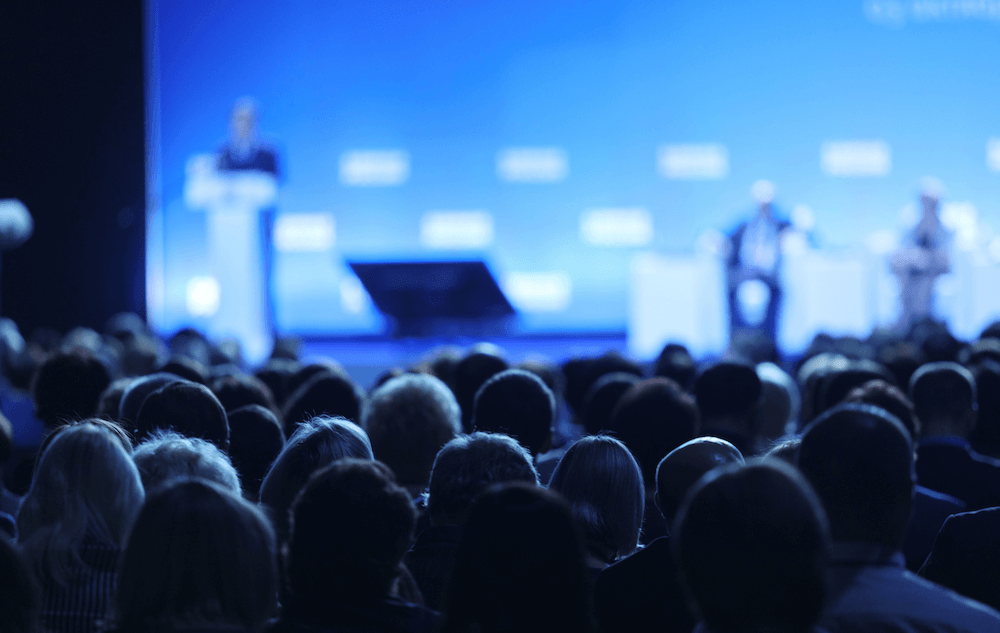 Are you ready to take your SEO game to the next level? Want to stay ahead of the curve and...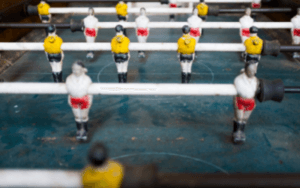 Competition is not a foreign concept in any business. You are probably aware of the kind of products or services...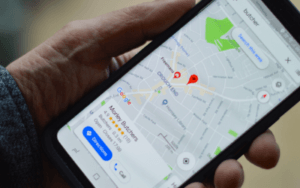 One of the best ways to get your local business noticed is by adding a business directory listing. A well-crafted...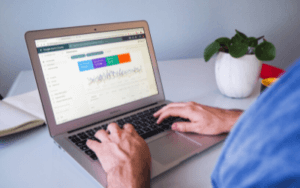 Domain authority (DA) has been a constant debate among SEO professionals — there's always a war going on in the...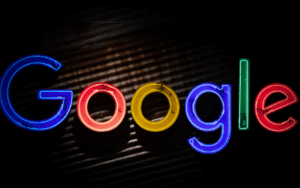 Your website is one of your business's most valuable tools for reaching potential customers and providing them with the information...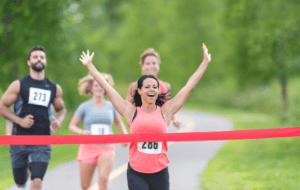 Local SEO is one of the best ways to find quality leads and drive relevant traffic to your website. Local...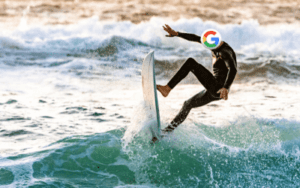 Between this summer's record-breaking heat-indexes ☀️ and a global pandemic ?, many people are ditching the beaches and staying inside...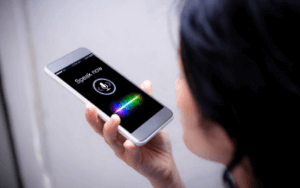 Siri, Alexa, Google — they're three names you might find yourself saying on a daily basis for getting directions, finding...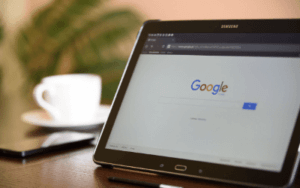 Google: it's one tough nut to crack. Yet you can if you have a secret weapon: search engine optimization (SEO)...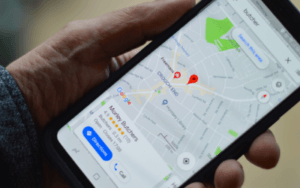 In a time when the coronavirus has shifted our marketplace to exist almost entirely online, the Google Map Pack has...