Google: it's one tough nut to crack. Yet you can if you have a secret weapon: search engine optimization (SEO) data science. You might be thinking "that's a fancy term, but what the heck is it?" Besides being a cool conversation starter, SEO data science is a strategy you can apply to your digital marketing and boost your online presence.
Why Use Data Science for SEO?
Data science, artificial intelligence and machine learning have taken hold of the digital world, and that extends to search engine optimization. Google itself has been implementing machine learning for years in order to better understand search queries. Its BERT update was designed to study and better understand how people naturally speak and ask questions to better tailor their search results.
SEO data science isn't just for the tech giants and search engine digital marketing agencies, though. You can use it to help automate processes and better predict keywords. It can also help guide your content strategy and streamline how you optimize that content. You can focus less on checking boxes for keywords and more on producing content that people will actually want to engage with.
Using SEO Data Science in Your Marketing
Now that you know how SEO data science can make an impact, how do you put it into practice? It's easier than you might think—in fact, you might already be using it. You can use SEO data science to drive your marketing campaigns and inform how you continuously optimize and improve your website. The result can be higher traffic, higher conversion rates and better-aligned marketing campaigns.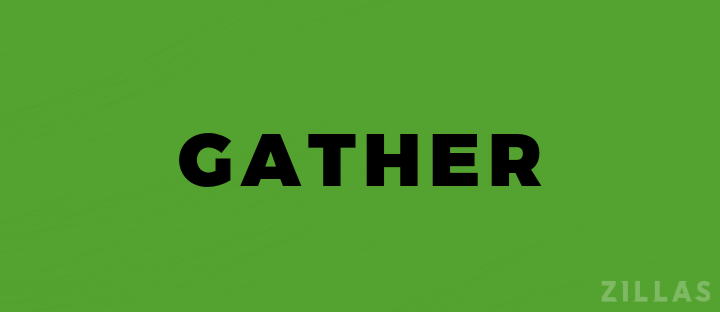 Step 1: Choose Your Data Sources
You can't have data science without data sources. You need to know your website's traffic and get a baseline measurement before you dig into the real substance of SEO. To get those numbers, you'll need to dig into Google Analytics or sign up with a tool like SEMrush.
Google Analytics can show you how many people are viewing your website and how they got to your site in the first place. Once you have a good picture of your website's traffic, you'll know:
Which of your pages convert visitors the most
How your visitors are finding your website (Google, social media, etc.)
If any of your pages are loading too slowly or not loading at all
This data is invaluable to optimize your website and your marketing campaigns. It's not enough to just use your chosen keywords—you need to be data-driven about your website as a whole. Site speed, security and responsiveness all have an impact on your SERP, so paying attention to this data gives you a starting point for further optimization.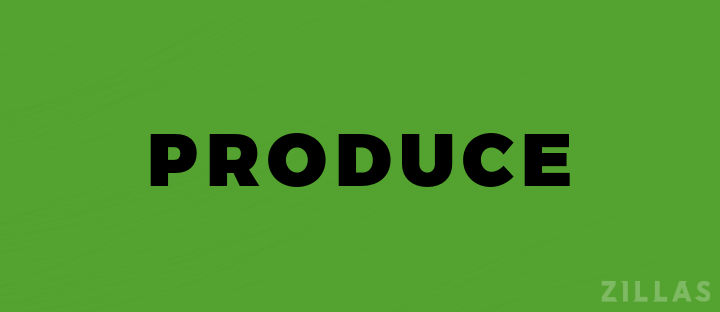 Step 2: Approach Your Digital Marketing Holistically
SEO data science can direct your marketing efforts and SEO campaigns, but approaching your marketing efforts and content holistically will pay off in your rankings. For example, you can create content that gives your users the information they really need to see while also including your top-performing keywords in the mix.
Google's BERT update takes natural speech patterns into account to better answer search queries, which will influence rankings. This is great news for content writers because instead of awkwardly adding in stiff-sounding keywords, you can naturally answer a question and focus on making great content. This will lend itself to your rankings and web traffic.
On top of helping you write better content, using SEO data science will help you fully understand the paths users take before they convert. Analyzing this traffic through Google Analytics can point out what pages you can improve on for user experience, which in turn can result in improved conversion-rate optimization (CRO). When you approach your marketing with a big-picture, holistic mindset, you'll have a website with content that provides great user experience and will likely start helping you rank higher on Google.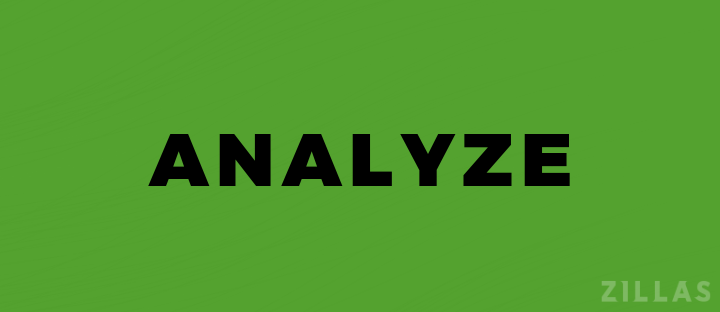 Step 3: Quantify Your Results with Data Analysis
Having data is good, but having quantifiable results is great. That's where the "science" of SEO data science comes into play.
Once you've put your marketing strategy into place and launched your campaign, analyze your user behavior through user-experience tools (like heatmaps and your Google Analytics dashboard) to isolate variables for better future campaigns. A/B testing can address those variables, which can range from copy changes to the color of your call to action's button. Once you've analyzed your data, you'll have a better understanding of what you need to do to get users to convert.
How does that fit into SEO? Regular SEO audits for keywords, link structure and site performance will show you your weak spots. Google likes websites that are well-optimized with all their i's dotted and t's crossed. Missing metadata like alt text or title tags will count against you, so running these audits can give you the insight you need to build a high-performing, high-ranking website. When in doubt, keep testing and analyzing.
Pro-Tip: when A/B testing, only change one variable at a time so you know which one is performing better.
Data: It's What's for Dinner
The more you know, the more you grow—so eat up as much data as you can about your website and user behavior. SEO data science is your cipher to cracking the code of your customers, like who they are, how they behave on your website and how they found you in the first place.
SEO isn't a set-it-and-forget-it deal. It requires regular maintenance and data-driven decision-making. It's a marathon, not a sprint. Committing to SEO and SEO data science will have long-term results, and they're certainly worth the investment.
Want your business on page one of Google? We can help get you there.