One of the best ways to get your local business noticed is by adding a business directory listing. A well-crafted and optimized profile will increase brand awareness, attract more customers to your products or services and make it easy to find what they're looking for online!
To get more people to learn about your products and services, you need to standardize how you build out local business directories so they're easily found through search engines and by consumers. These local business directories effectively build citations and increase your local search rankings without breaking the bank.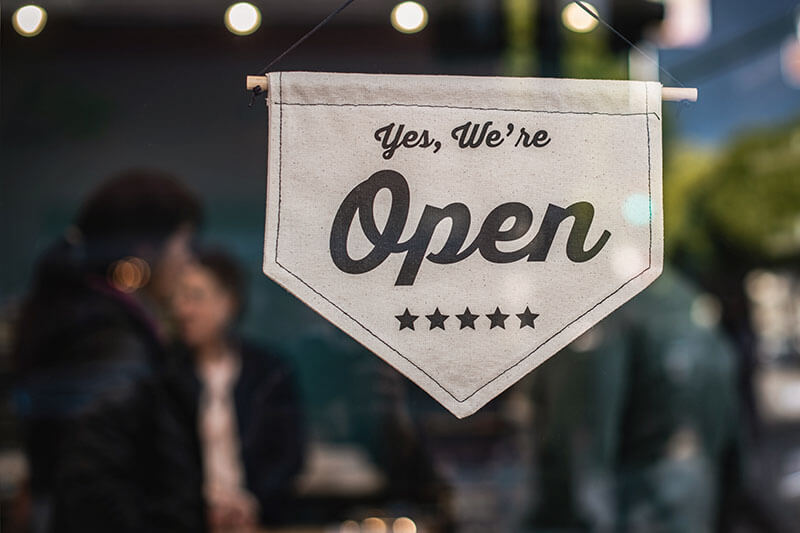 Here is a comprehensive guide on building and managing local citations by standardizing how you build out local business directory profiles so that they're consistent and easy to maintain.
What are Local Business Directory Profiles?
A local business directory profile is a listing of your business information on a website designed to help consumers find local businesses. It includes your contact information, website address, and other pertinent details about your company. It also allows you to showcase your products and services and engage with customers in the area.
A local business directory profile is listed on local business directories sites. A typical directory will have an index of all the businesses that are listed in the local area. These sites are often used by people who need services in their area but don't know where to start looking.
Why Should You Build a Local Business Directory Profile?
There are several reasons why local citation building can benefit your business, clients, and most importantly, your customers.
Increase Traffic
A local business directory profile is a great way to make more customers come and seek out your products. When a person is researching solutions to their problem, the road of discovery starts way before they land on your website. By using local business directories, you're able to attract prospective customers and lead them to the content they wouldn't have found on their own.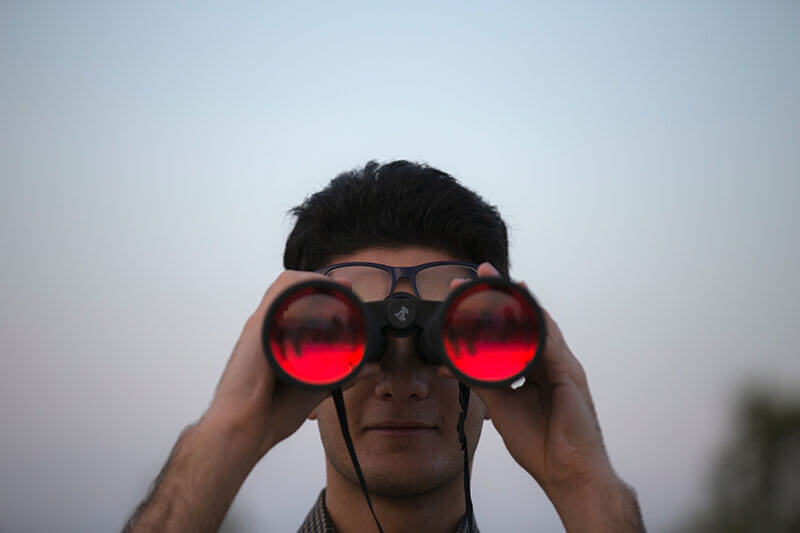 Increase Your Brand Visibility
The best way to have your brand recognized is by displaying it in a professional, confident, and articulate manner on your local business directory profile. The more potential clients recognize the importance of what you offer and how much value they will get from purchasing from you, the better the chances are for your business to increase sales.
Increase Your Online Presence
A side effect of business directories is the ability to improve your local SEO citations. Have a list of target keywords you'd like your business to rank for? Optimize the content in your local listing to include those keywords.
When users search for those terms, your business will be more likely to show up directly in the SERP or get picked up in secondary directories. More people will find out about what services or products you offer, and it will only be a matter of time before more clients come knocking on your doors.
Increase Your Company's Reach
You can't reach more potential clients if they don't know who you are. That's why it is so important to have a presence in your local business profiles. A great local business directory profile will reach far and wide and attract more customers to your business.
Have a ton of returning users on your site but struggling to drive in new users? This will help make your company's reach grow exponentially.
The Process Of Building Local Business Directories Profiles
The number of industry-specific business directories can be vast, and new ones pop up every day. That's why having an existing plan for submitting your business to a directory is important. It really speeds up the process and ensures your listing is accurate and optimized.
We recommend keeping this information inside a tool or a spreadsheet for easy access. Some of the most important pieces of information that should be included are as follows:
1. Name
The key to optimizing your company name for a business listing is consistency. If you have multiple locations, it's a good idea to append your company name with the unique city or street. For example, "Fun Spot America Theme Parks – Kissimmee" vs. "Fun Spot America Theme Parks – Atlanta". This will help customers find the exact location they're looking for, and as a bonus, it helps with your local SEO.
2. Address
Having your street address included in the local directories profiles is an absolute must when you're a brick and mortar business. This will make it easier for anyone to locate you and participate in the products or services you are offering. Make sure to use appropriate location landmarks to make it easier for anyone to find your business. Even if you're not the type of business people will visit in person, having a consistent address is important to differentiate your business from other companies with similar names.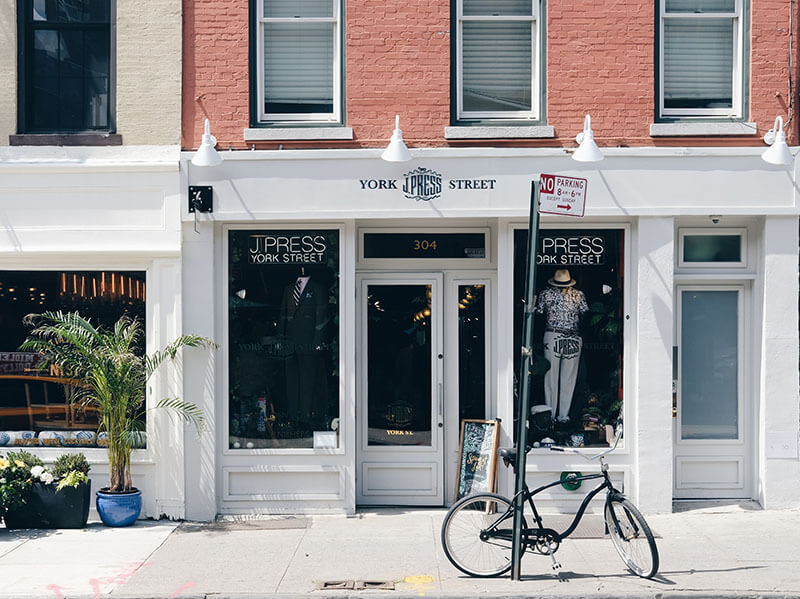 3. Phone Number
You should put your business contact number in your local business directory profile so that any client or prospective customer can call and get help on where and how to seek out your services. Make sure the number is functional as well as available at all times.
Formatting is also important here. Are you using a country code? Toll-free numbers? Keep that address and phone number formatting consistent across all your listings.
4. Hours of Operation
Always be professional and reachable. Having your operating hours included in your local business directory profile can help make that happen. This will also help make it easier for customers to know when they should expect to hear back from you if they need to leave a message.
5. List of Products and Services
People who are seeking solutions to their problems are more likely to find the products or services related to that problem before becoming aware of the companies behind them.To ensure that your clients can find you when they need a specific product or service, include the list of all products and services you offer in your local business directory profile. Keep your products and services consistent and keyword optimized across all of your listings.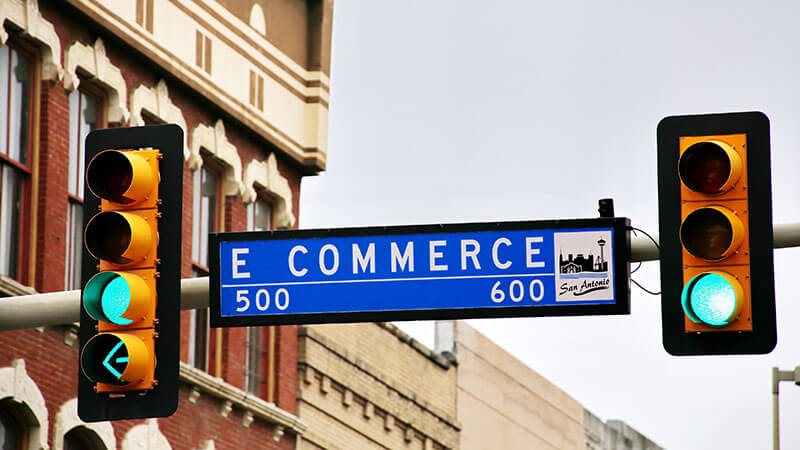 6. Bonus Items!
Many online business directories give you the option to add more than just the basic company information. You'll need to prepare content if the opportunity arises. Here are some other types of information fields that may be available to you (more commonly in B2B industries):
Number of Employees
Minimal Budget
Average Hourly Rate
Year Founded
Short Bio
Long Bio
Logo, Photos & Videos
Client Portfolio
Team Bios
Awards
Press Mentions
Specialty Landing Page URL
Email Address
Managing Local Business Directories Profiles
Business listing management is essential for success in the digital world. Most companies just set it and forget it, leading to outdated profiles that increase marketplace confusion. If you can't allocate your internal resources to manage Google business listings and other types of directories, here are some of the most common services you can look into. These tactics will help you rank higher, improve your reputation and generate more traffic and leads from local search engines.
1. Local Citation Management Services
Your business will change and grow over time, and so will your online presence. Keeping your online presence up-to-date is an essential part of being successful in today's market. There are free and premium tools like Brightlocal that make it easier by taking care of all your different citation sources in one spot. You can also hire an agency that specializes in online business listing management, local citation services or even specifically Google business listing management.
2. Reputation Management
Customer reviews play a big role in some directories, like Google My Business, Yelp and even Facebook. Part of everyday Google My Business management includes monitoring and responding to reviews (both positive and negative).
Sometimes, you will even need to appeal reviews that may be fake or spam. This task can be extremely time consuming. Businesses that offer reputation management have access to data aggregators that will automate this process and provide real-time customer service.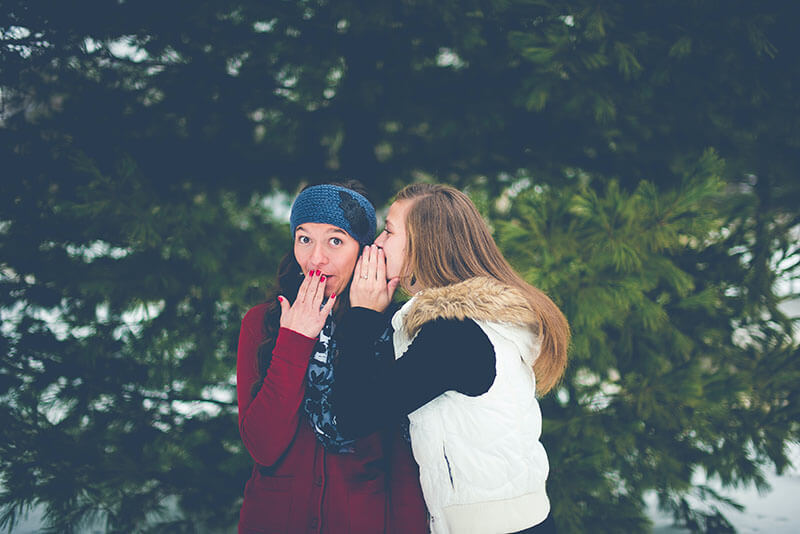 Final Thoughts
To be a successful business, you must have a great online identity. That's why we're here!
Let us take care of what can sometimes feel overwhelming for you. Designzillas will partner with you and grow your business to the next level.