⏰ Read Time: 10 Minutes
? TLDR: Learn how we use data marketing intelligence to boost conversions for our client partners to get higher quality leads by leveraging your users' data attributes.
We have some VERY exciting news…
*drumroll please*

?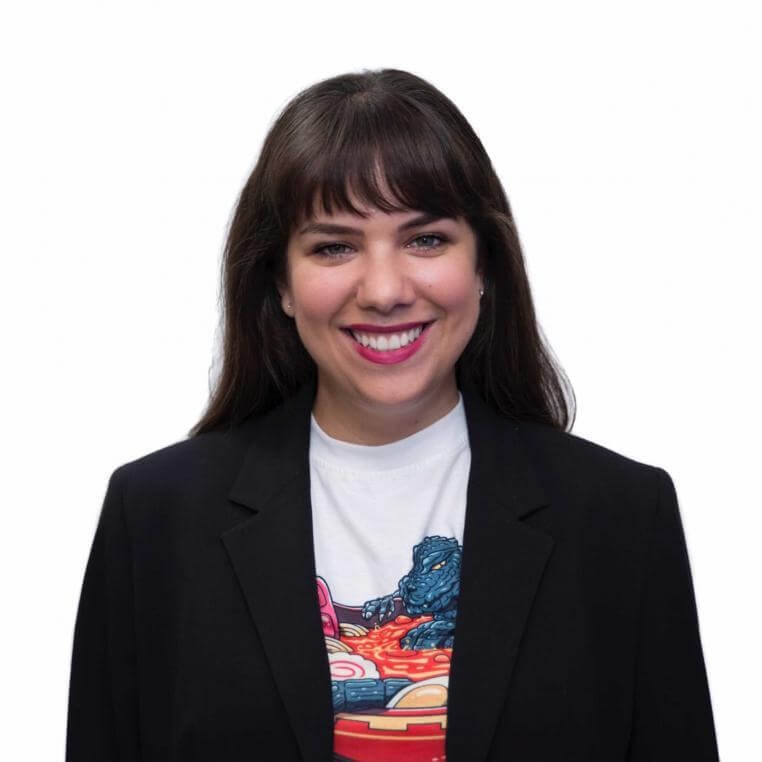 Our very own Tina Fleming is a 2022 MozCon speaker! She'll be discussing the topic: "How Marketing Data Intelligence Skyrocketed Our B2B Conversions".
If you're itching to learn more about what Tina will be sharing as she takes the stage at this year's MozCon but can't make it there yourself, we have some of the highlights to share with you right here in this article. So let's dive right into data marketing intelligence and why it's critical to utilize in your strategy if you want to start increasing conversions and generating more sales-qualified leads (SQLs).
What if we told you you could use data marketing intelligence to start boosting your conversions directly? Well, it's true. We've done it for our clients, and you can do it, too. Through this form of leveraging data, you can de-anonymize your website traffic and personalize your users' experience that leverages both IP and publicly available information.
Not only is this something you can and should be doing, but we can also almost guarantee your competitors are already using this information to outperform your business within your market.
Utilizing a Database That Leverages User Data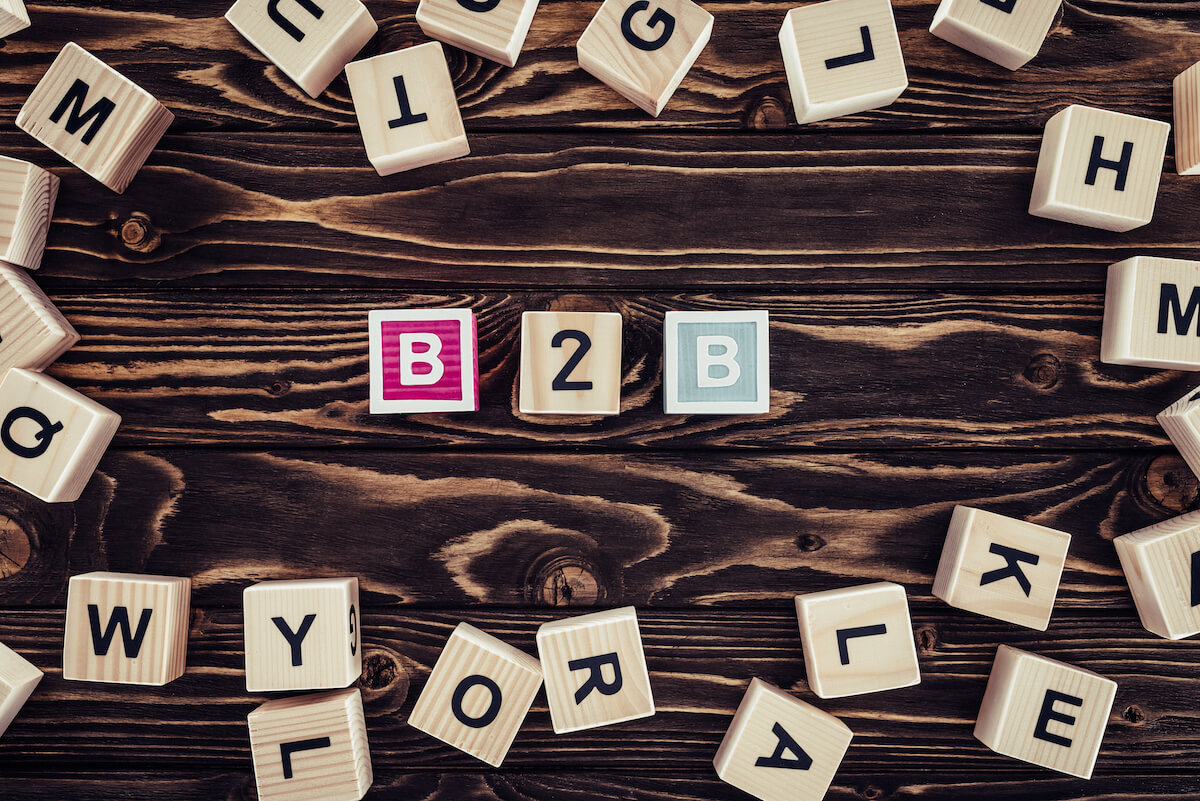 At Designzillas, we use various tools to create the perfect formula for targeting the right user with the right message at the right time. But per this topic, let's talk about databases that equip you with the ability to leverage precious information about the users visiting your site.
Let's face it: users don't want to have to fill out super long forms manually or be served a lack-luster user experience that feels inauthentic and like it's missing the mark for them. With a tool like Clearbit — a data activation platform — you can better utilize your form fields and save them to gather user information that actually matters and helps you get one step closer to that SQL.
But how?
In your form, gather your users' work emails and first names. That's it. This one small piece of information is your gateway to hundreds of data attributes about your users. If you're using a data activation platform, you'll now have access to valuable information like the company the user works for, their industry, location, number of employees, annual revenue, logo and much more.
With access to this type of information before ever speaking with a lead, you can use your online form to capture higher-quality leads by getting straight to their pain points, and addressing them in your form, instead of asking for the basic information a database platform can give you.
Ask yourself, what does your user need from you? These should be your form fields. For example, we ask for primary business challenges and how we can help alleviate them in our form. Two simple, but effective questions to capture higher-quality and more qualified leads.
Using This Information to Personalize the User Experience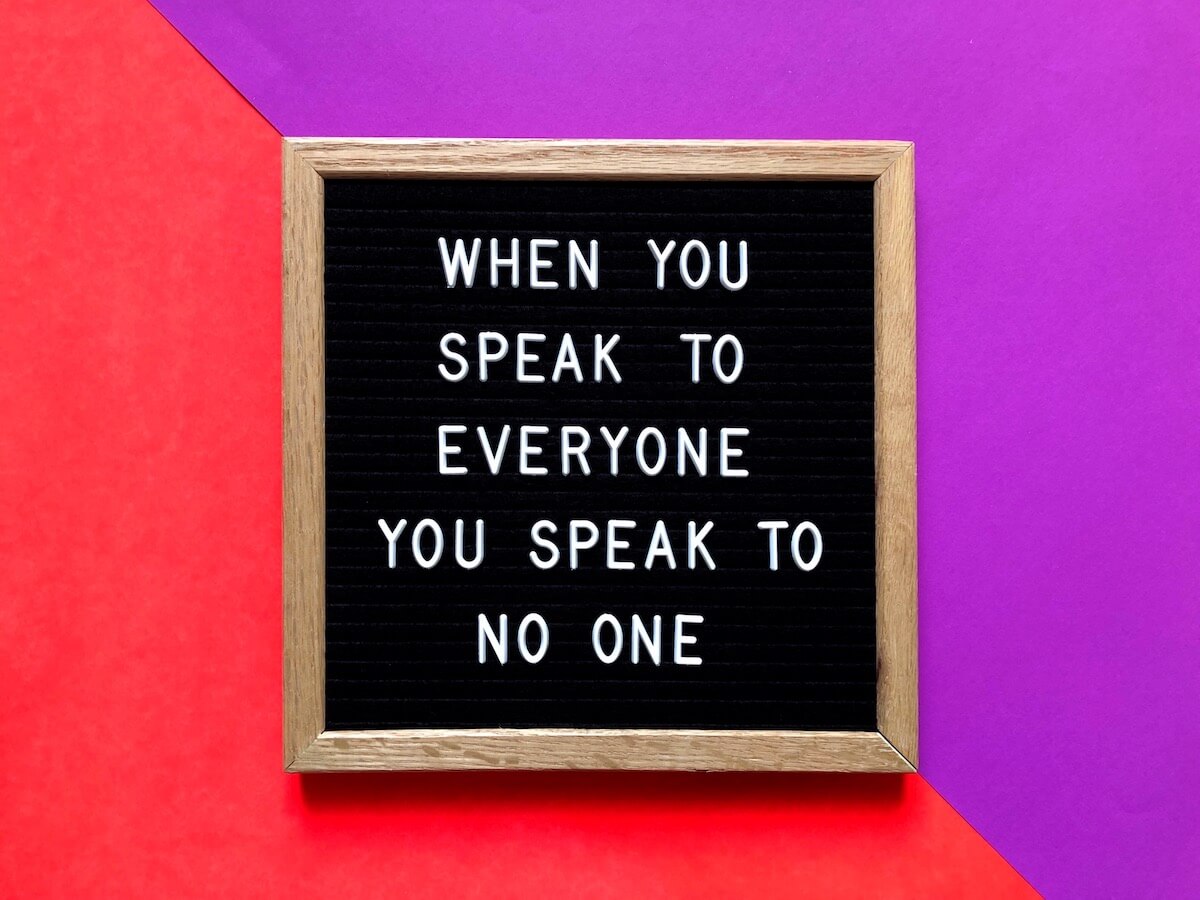 Did you know that 67% of consumers think it's important for brands to automatically adjust content based on the current context? According to Adobe, when brands don't adjust accordingly, 42% of consumers will get annoyed that content isn't personalized.
Don't let the information you gather from your data activation platform go to waste. Once you've gathered it, implement these valuable insights! Using your data activation platform, take your digital marketing one step further with features such as headlines that display the users' company name, company logo, language that speaks to their pain points and more.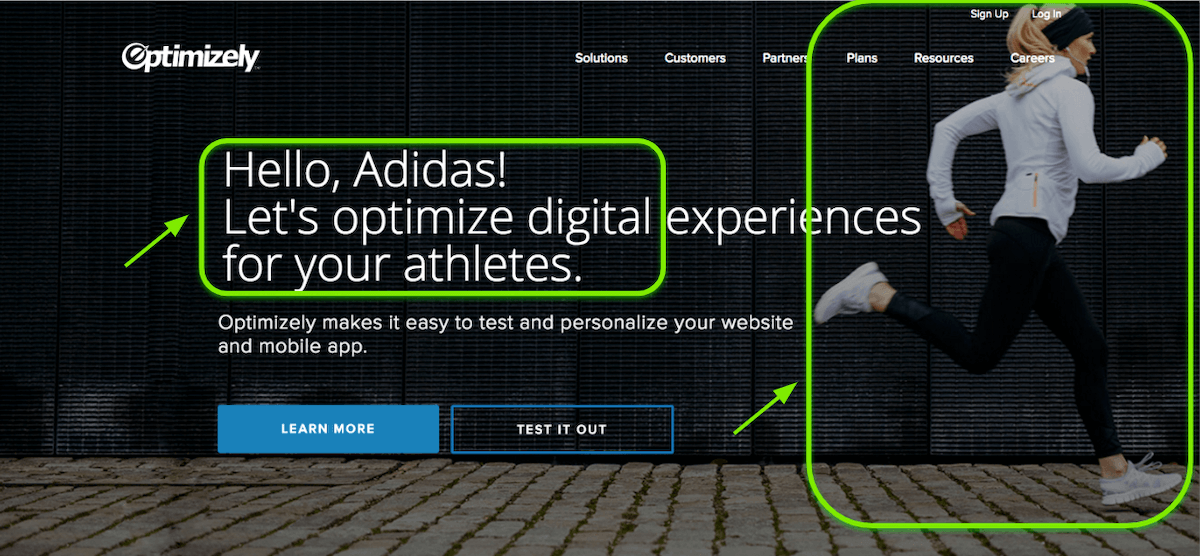 While these personalizations may sound small, they make a significant impact in advancing customer relationships and moving a user down your sales funnel.
Think about this from your own perspective. When you recognize yourself in a place you weren't expecting to, it's eye-catching and makes you do a double-take, enticing you to further engage with the company. Taking advantage of these attributes helps you create a highly personal experience that resonates, feels inviting, piques interest and most importantly, affects your bottom line — increased conversions and a better return on your investment.
How Marketing Intelligence Helps Us Generate Real Results for Our Client Partners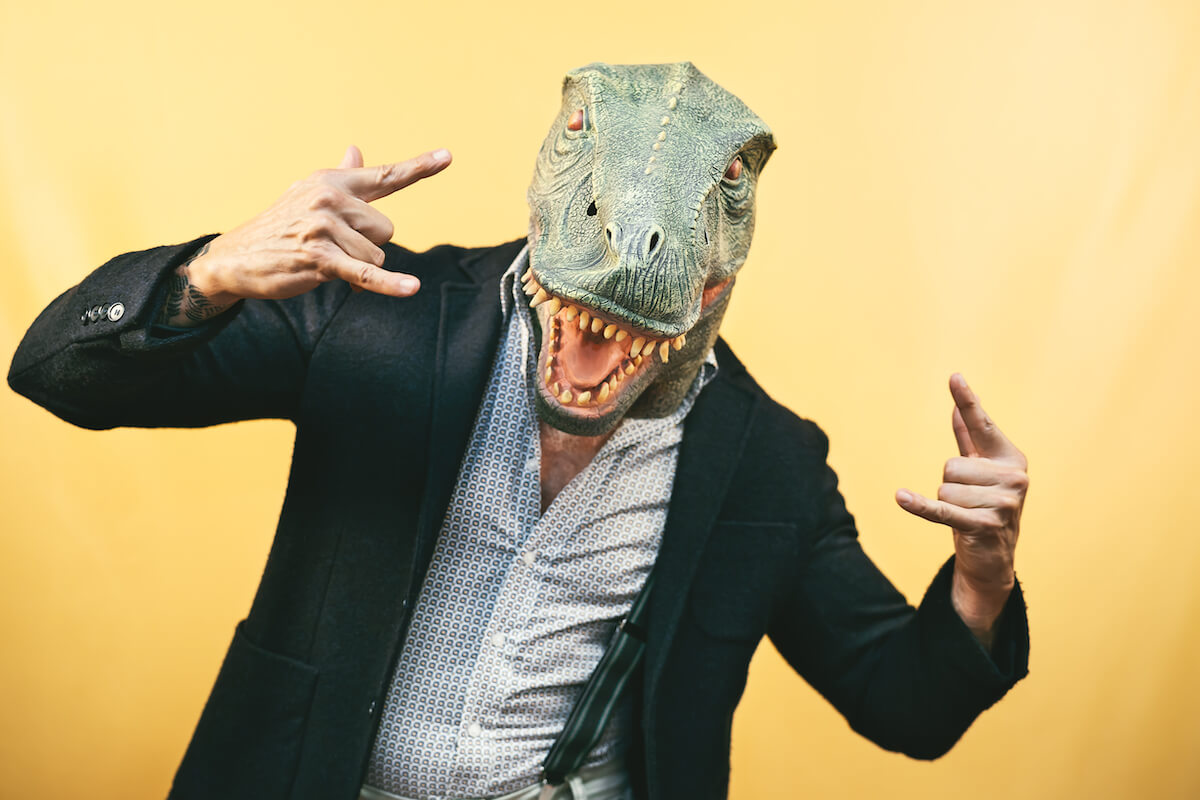 At Designzillas, we implement data marketing intelligence into not only our own digital marketing as an agency but into our client's digital strategies as well. Through the use of data marketing intelligence and a ferocious web strategy that's custom-made for your business, we boost conversions by increasing website traffic with more qualified leads and create clear conversion paths that move users down your brand's custom funnel.
If you're attending MozCon this year, learn more about data marketing intelligence by catching our Strategy Manager Tina Fleming's session ("How Marketing Data Intelligence Skyrocketed Our B2B Conversions"). In her presentation, you'll learn more about de-anonymizing your website traffic, providing one-on-one personalized user experiences, shortening lead forms without losing out on valuable information and getting higher quality leads. She'll be talking about all of this as well as an all-new educational service (The Conversion Academy — more info coming soon) during her MozCon session at 1:30 p.m.on July 12.
If you're not able to make the conference, you can check out our case studies today instead to learn more about how we've generated some seriously monstrous results for our client partners through the use of data marketing intelligence. *Update: Check out some highlights from Day 2 at MozCon 2022, including Tina's session now!
See how it can work for your business by getting started today — contact us for a free consultation today.