Introducing our Director of Marketing — Welcome to the tribe, Darren Lengyel! ?
With extensive experience in branding, communication strategy, and delivering substantial revenue growth, Darren is an outstanding marketing leader.
In partnership with our digital marketing teams, he delivers results and accelerates the achievement of immediate and long-range goals for our clients.
He excels at establishing new businesses and tapping into unexplored markets, but he's no stranger to Orlando!
With 15 years of experience working in the Universal Orlando Resort in-house marketing department and 8+ years teaching marketing at Valencia College, we knew Darren was the perfect fit to elevate the Designzillas team.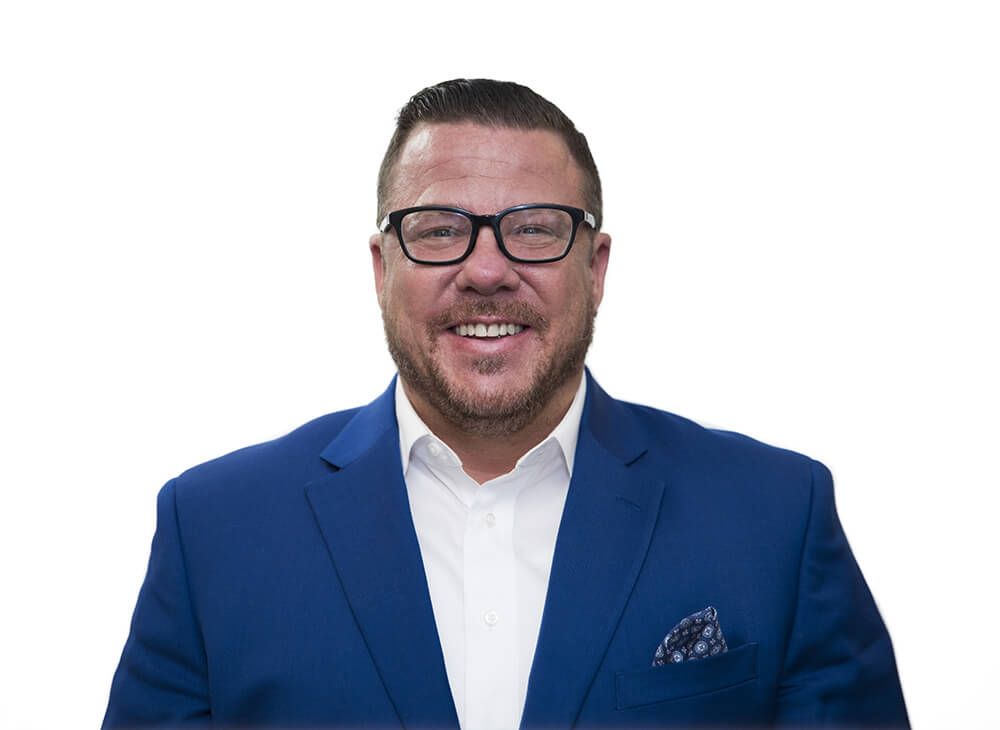 Meet the Director of Marketing
Alright, let's skip the elevator pitch and jump right into the good stuff! We interviewed Darren to get a first-hand account of what it's like to be the Director of Marketing at a ferocious digital marketing agency.
Hey, Darren! Got any nicknames?
Not that I know of… yet!
Where are you from?
Merrillville, Indiana (about an hour outside of Chicago)
Tell us about a typical day for you at Designzillas HQ.
The great thing about Designzillas is that there is no such thing as "typical".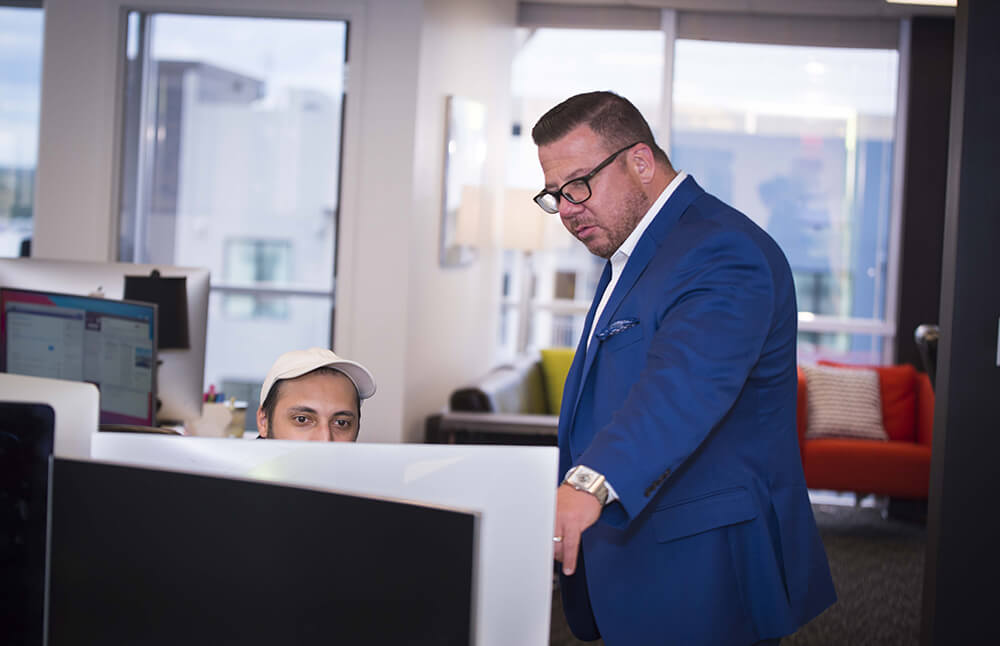 What are your favorite hobbies of the moment?
I love the gym, going for bike rides on the West Orange Bike Trail and eating great food.
Zillas gotta eat. What's your perfect pizza?
Chicago Deep Dish Loaded!
What do you love most about Orlando?
There are so many to pick from, but the best would have to be:
Access to the world's greatest theme parks
Getting to beach in 1-1.5 hours
The Kennedy Space Center
Who inspires you?
Stephen Hawking, Charles Krauthammer, Richard Branson, Elon Musk
What's the best way to spend a rainy day?
I like to turn on some music, open the sliding glass doors, relax on the back porch in my "fat pants," surrounded by fur babies, light a cigar and enjoy a bourbon.
Where is your favorite place to vacation?
I love to travel, so it is tough to pick a favorite! If I had to pick one, I loved Cabo San Lucas.
What is your go-to karaoke song?
I promise you would rather watch a train wreck than listen to me sing. However, "No Sleep Till Brooklyn" by the Beastie Boys is a crowd favorite.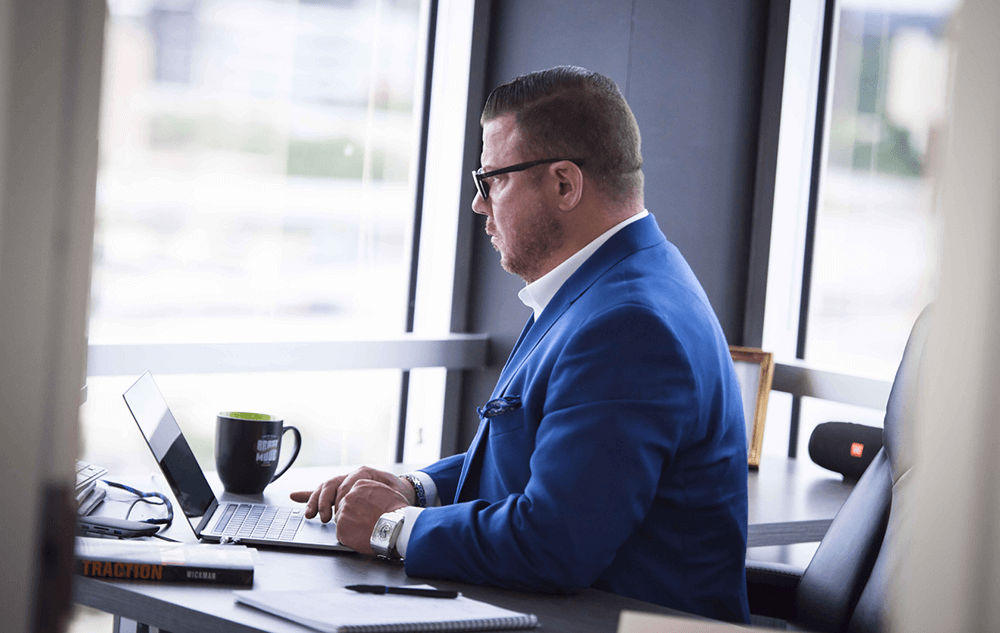 Coffee or Tea?
I'm not a real fan of caffeine.
Cats or Dogs?
Dogs! I have two fur babies, Maverick and Bodhi.
Star Wars or Star Trek?
Star Wars ⭐
Last question. What makes a great leader?
I read a quote recently and it really does answer this question quite nicely. "Leaders are developers, team builders, imaginers, culture caretakers, roadblock removers, and inspirers." I believe that a leader's success depends on enabling the success of their teams.
---
At Designzillas, our vision is to grow ferocious partnerships that last a lifetime. As we continue to grow our agency, we are committed not only to growing conversions for our client-partners but also to growing our Zillas.
Want to meet the rest of them? Visit the About Us page for more Zillas.