When it comes to budgeting for a future website design or redesign project, there are a lot of factors to consider in order to know what's right for your business. And depending on what these factors are, your budget can vary significantly. Because when it comes down to it, if your new design doesn't give you the results you're aiming for in order to justify the cost, it could end up being a big waste of money.
Here are some of the most important factors to consider when budgeting for your new design, as well as some of the ways you can keep your website as accessible and user-friendly as possible in the meantime.
Factors to Consider: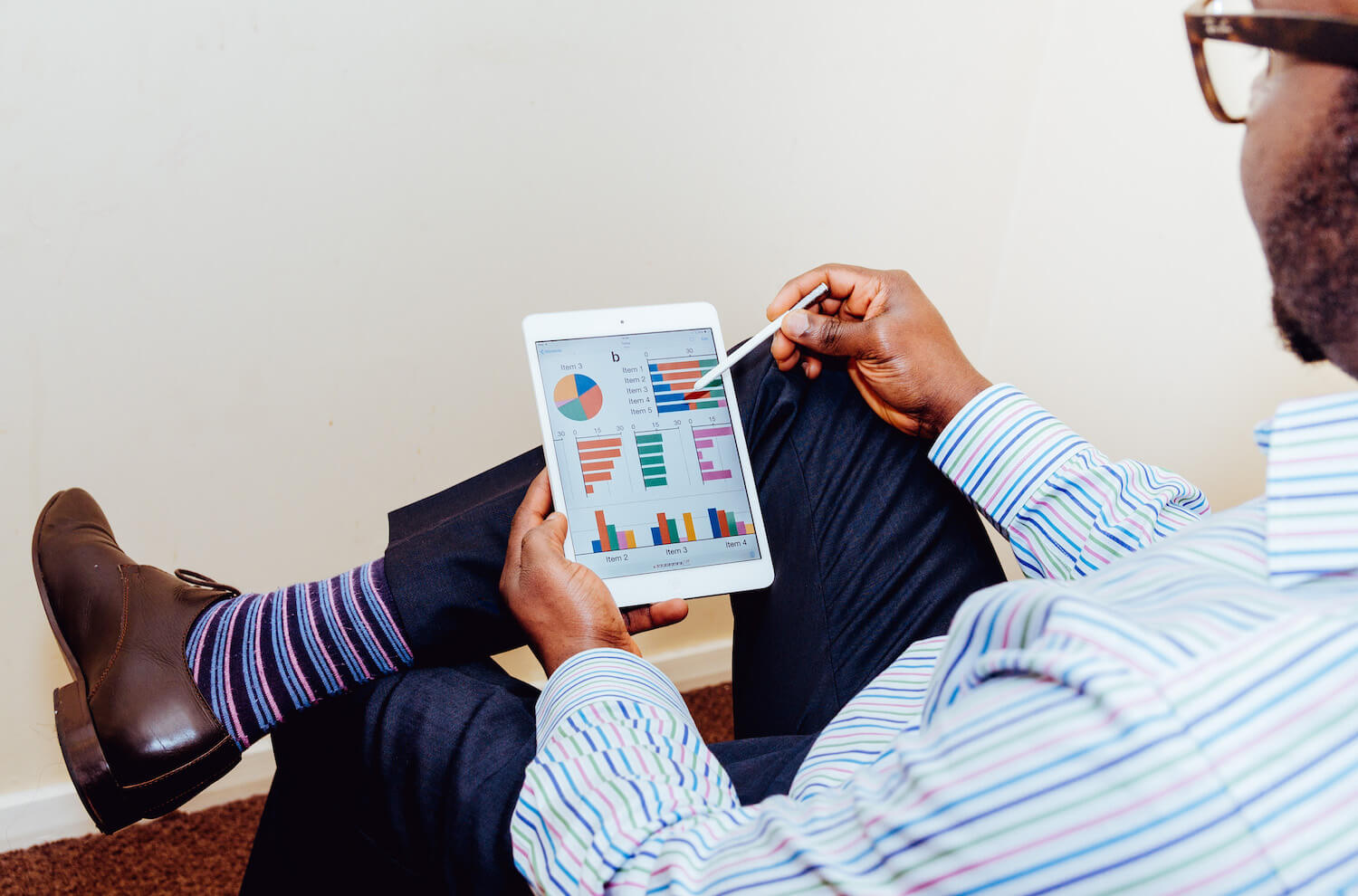 What Your Goals Are
For many businesses, the end goal is clear: to make more money. And though this is certainly a great overall goal to have, what can get muddy is determining what initial goals to set in order to get there. That's why it's important to start with smaller goals, like:
Driving more organic traffic to your website
Ranking higher on search-engine results pages
Reducing your bounce rate on certain pages
Increasing the time visitors spend on certain pages
Increasing the number of new leads and form submissions
Etc.
From there, you and your web design agency can determine what tactics it will take to get there, whether it be creating a more user-friendly experience through a revised navigation menu, establishing credibility with an up-to-date design and free downloadable resources, or something similar that's geared toward achieving one or more of these goals.
By defining what your most important goals are prior to getting started on the design, your web design agency will have a big piece of information necessary to create a realistic price point for their services, and thus helping you plan your budget appropriately.
Size of Your Business
Another factor to consider is the size of your business. Are you a non-profit or start-up company? Are you a mom-and-pop shop or brick-and-mortar business that's already started to sell products/services? Are you a medium-sized agency? Are you a multi-million-dollar corporation?
Defining what your business size is first can help you determine how much is in the budget to spend for your new website design.
How Long You Want It to Take
Most website designs/redesigns should be planned well in advance in order to allow time for fixing coding bugs, making changes to content, swapping out photos or images, etc. However, life happens. And sometimes there are certain time-sensitive circumstances that push for more urgency for things like a website launch, such as a holiday promotion, a full product launch, an important event or something similar. If your site needs to be up and running sooner than what you're design agency quotes you, you may need to include more in your budget in order to push it out faster.
What to Do in the Meantime: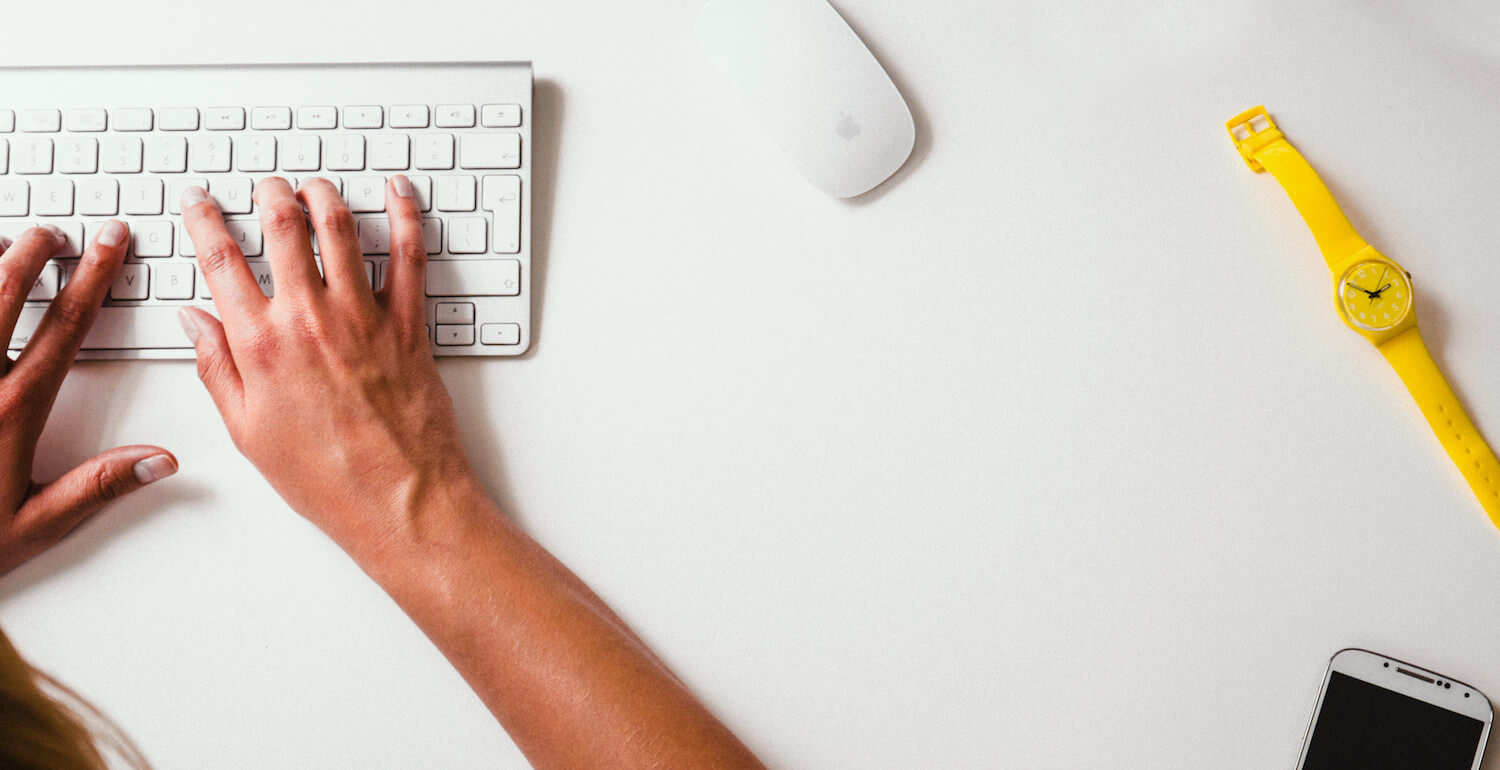 Create Custom Landing Pages
While you're budgeting for your new website design, there are other things you can do to help your business get noticed online. One thing you can do is create custom landing pages. These pages allow you to obtain important visitor information (given voluntarily) through a lead form. It's your opportunity to speak to a specific audience, offer them something of great value (i.e. a downloadable e-book, a webinar, a whitepaper, etc.) and convert them—or at least more of them—into qualified leads.
For those who are using HubSpot, you can easily learn how to create a landing page by following the instructions given in their HubSpot Academy user guides online. There are also many website creation/hosting tools that offer landing page templates, including WordPress, Wix and more.
Update Blog with Fresh Content
By adding new and relevant content to your site's blog and website pages, you're setting yourself up for success with Google. Think of it this way: fresh content = frequent indexing. The more you update your site with fresh content, the more search engines with crawl your site, giving you the opportunity to gain higher rankings.
This is good to do while you're budgeting your new design because it's still focused on some of your end goals, which are to bring in new leads, rank higher on SERPs, etc.
Do a Site Audit Yourself
In addition to adding fresh content, you can also audit your website. This can be very valuable to your redesign because your site needs to be fully optimized in order to accomplish your goals, increase conversions and improve its overall performance.
Some ways to do an audit are:
Assessing the content (Is it high quality? It is interesting? Is it grammatically correct? Is it valuable to the reader? Is it on topic? Is it search-engine optimized? Is it optimized for lead generation and conversions? Does it have a clear CTA?)
Evaluating the site's technical aspects (Is your site responsive? Does it have any 404 pages? Are the site's URLs optimized? How fast are the pages' loading time?)
Reviewing overall user-friendliness (Is there enough white space? Are there too many CTAs? Does the navigation menu make sense for visitors to use? Are visitors able to find what they're looking for quickly and easily?)
Consider Growth-Driven Design
Generally speaking, many people who are planning a website redesign are looking for a one-time design and functionality overhaul that will last them for the next couple of years. And while it's certainly a necessity to keep your site updated, many don't realize that there's an even more effective way to approach a website design: growth-driven web design.
Unlike traditional web design—which typically has a very high up-front cost, require months of commitment and often goes over budget/time)—growth-driven design offers more. This new way of design not only minimizes the risk of traditional redesigns, but it also offers a chance to see what's working and not based on research and testing, and helps determine future strategies, sales tactics and marketing plans.
In terms of budgeting, the benefit of growth-driven web design is that it is spread out over time, which is drastically different than the traditional model. Rather than paying high costs right away (without knowing if everything is going to work and be received as planned), doing a growth-driven design offers a way to find out if things are working or not based on data and it offers a way to budget with a little more flexibility.