Continuous business growth is a tricky thing. Everyone feels growing pains, especially entrepreneurs and business owners. That pain, ironically, is a sign that you're crushing it.
When it comes to picking a growth strategy for the future, it can be understandably tempting to rev up your engines and charge in at full speed. Smashing through goals and worrying about picking up the pieces later is a trend in Silicon Valley startups. However, this mindset comes with drawbacks that can lead to instability, unpredictable growth and even stagnation.
What's the solution? Sticking with continuous business growth. A continuous business growth strategy offers a more stable and ultimately better way to scale your company. In this blog, we break down 10x growth and the top three reasons to opt for continuous business growth over 10x growth.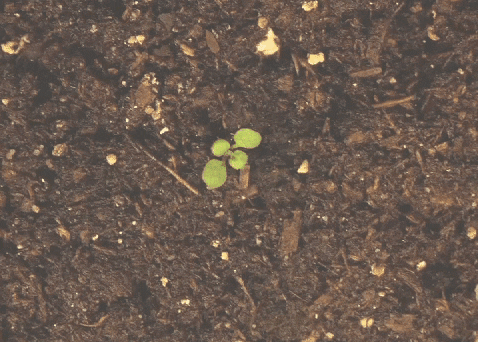 So What Is 10x Growth?
10x growth is a strategy that boils down to one tenant: grow and scale your business to be ten times bigger than it was, sometimes in only a few years. In a 10x growth strategy, every single action you take as a business owner or entrepreneur should positively impact the company to scale and grow it. It's a plan that relies on massive amounts of productivity in an extremely short burst or timeframe.
If 10x growth is a sprint up the stairs, then continuous growth is an elevator ride. The elevator may be slower, but if you run all the way to top, you'll be worn out from sprinting. Plus, you'll have gone too fast to appreciate all the milestones you passed along the way.
Why Should You Opt For Continuous Business Growth Over 10x Growth?
1. You Have a More Stable ROI
Your return on investment (ROI) is the number one indicator for whether your growth strategy is actually working. Your goal could be to increase your annual recurring revenue, monthly recurring revenue or net new customers in a given period. Whichever goal you choose, the ROI in growing your business will end up being what your strategy lives and dies by.
With 10x growth, you could be firing off several new initiatives all at once, which muddles your data for calculating your ROI. By turning on those initiatives one at a time within a continuous business growth strategy, you have more data to look through and more time to test out new strategies. This slow, more methodical approach can solve the problem 10x growth presents by trying new initiatives one-by-one.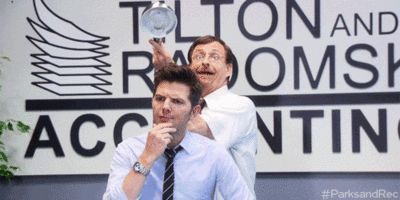 For example, with 10x growth, you could try several different promotions at the same time to maximize sales. Fast-forwarding to the end of the quarter, you could be looking at an increase in net new customers… but you have no real sign of what specifically closed the deal. On top of that, you can't know for sure if those customers will still be around in nine months. Net new customers are obviously great, but they cost more to acquire than keeping current customers.
Instead, by fine-tuning promotions one by one, you see what worked, what didn't, why and how to keep your customer retention rates up.
2. You Have Fewer Variables in Forecasting
Variables are the enemy when it comes to forecasting. Immediately taking off with 10x growth can skew your numbers. If you flip on every switch at once, your marketing department's variable spend swings from month-to-month and quarter-to-quarter. Since you've turned on so many new initiatives, you can't get a clear picture of what your actual profits and losses look like. That all spells a whole lot of trouble.
To put it in perspective: if you tried several new paid search strategies at the same time, you're taking on more variables in your spend. This has a domino effect on how you allocate your marketing budget for the quarter and year to follow. Muddying the waters like this leads to more confusion, misalignment and chaos in your business' strategy. Chaos is no fun for anyone, least of all you.
3. You Get More Control Over Your Funnel
In a continuous business growth mindset, you can build a stable funnel that's always converting instead of relying on short bursts of leads from reactive campaigns. With that stable funnel, you get a two-for-one special on more aligned sales and marketing teams. Instead of quick wins, you have long-term gains.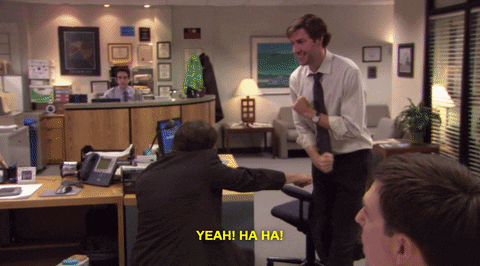 You can dictate and tweak your own criteria for Top of Funnel (TOFU) leads, Middle of Funnel (MOFU) leads and Bottom of Funnel (BOFU) leads by focusing on continuous growth. Leads and conversion rates fluctuate due to seasonality, changes in the market or smaller shifts in your own company. At 10x growth rates, there's no time to slow down and adjust your funnel volume or conversion rate KPIs. Slamming your foot on the brake leads to miscommunication and missed opportunities.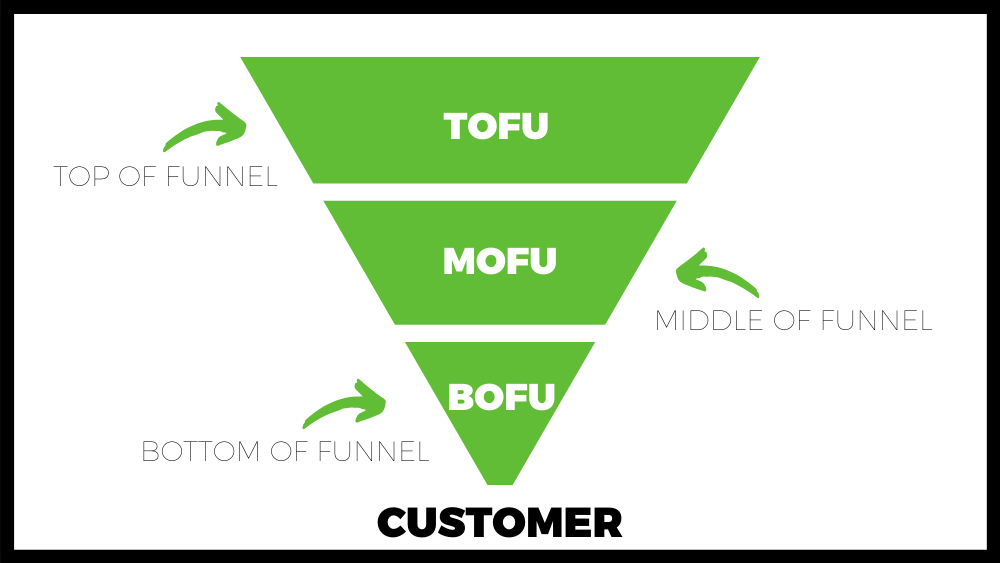 Instead of relying on last-ditch effort campaigns and promotions to make up for lead volume or relying on cold lists of contacts that only might be qualified, you have the opportunity to look around at lead and lag indicators and adjust your strategy as needed.
Growth is a marathon, not a race. Tiring yourself out early on doesn't do much good. When you're choosing between different growth strategies for your business, keeping your end-goal in mind will inform what works for you. It may take longer, but continuous business growth doesn't come with the potential burnout that comes with explosive growth. Staying focused on your business goals and pursuing them without stretching yourself too thin is, ultimately, the best way to sustainably grow your business.
Ready to see what continuous business growth can do for you?