We're thrilled to announce that we have been recognized with a Silver ADDY for our work with the Orlando Economic Partnership!
The ADDYs recognize excellence in advertising that cultivates the highest creative standards in the industry. We're honored to be recognized among other leading marketing agencies in Orlando!
In 2018, we were recognized with two Silver ADDYs for our work with Crunchy Tech and Lockbusters Escape Game at the local level and went on to win Silver and Gold at the district level. In 2016, we also took home a Best of Show and Gold for Everglades Boats and Silver for Buca di Beppo.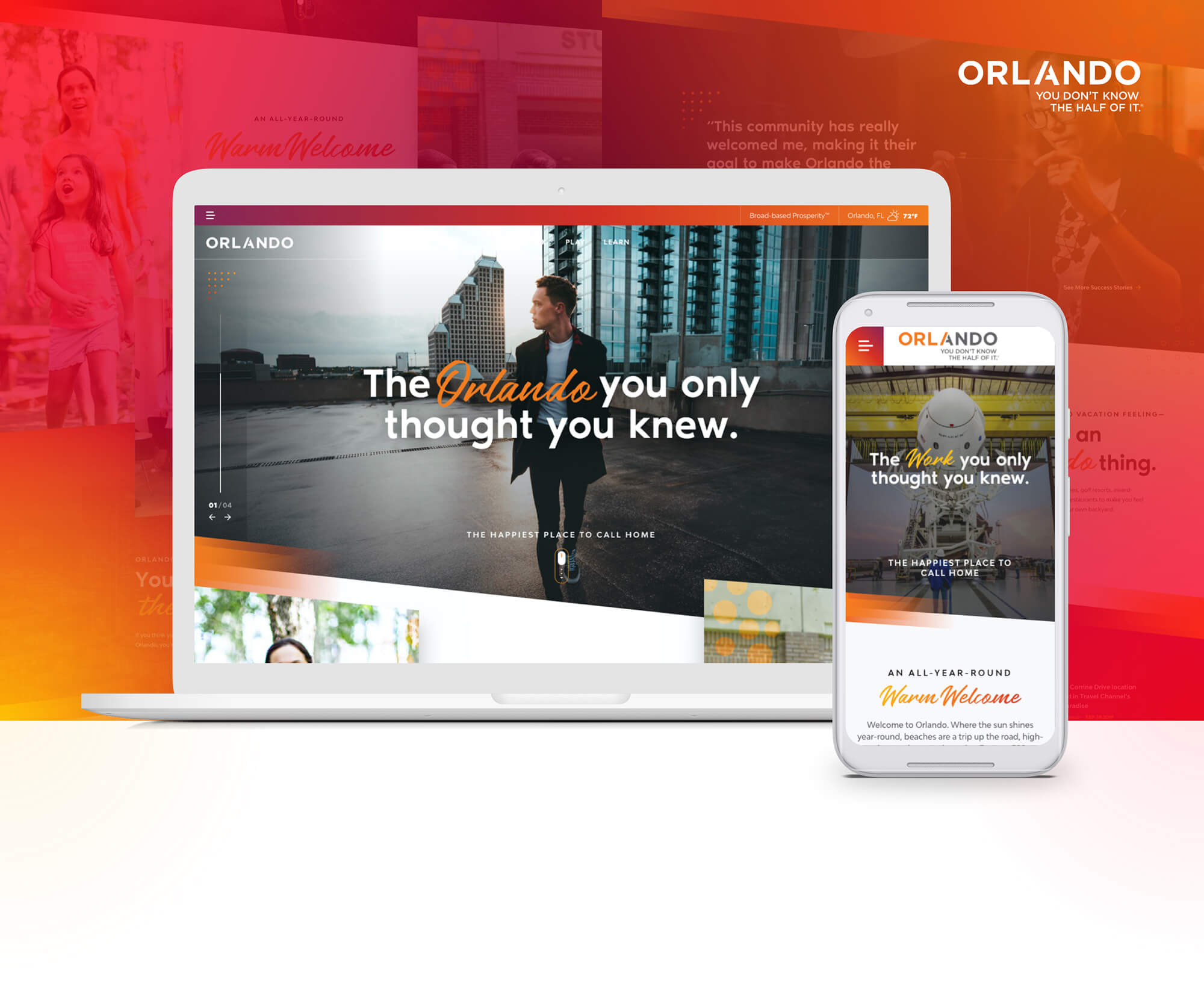 Our Approach
The Orlando Economic Partnership is a remarkable organization dedicated to advocating for regional businesses and interests to create a more prosperous economy for all. As an Orlando-based digital marketing agency, we couldn't wait to help welcome future friends and neighbors to the region.
We approached the website with user experience as a top priority and wanted to create a site that spotlighted all that the region has to offer. We wanted to show off the other half of Orlando that many people don't get to see, showcasing our thriving businesses, vibrant arts community and unique neighborhoods.
We designed the website around an elevated user journey, keeping the Partnership's business goals in mind. Handy tools like a cost of living calculator, neighborhood map and a directory of Orlando-based businesses provide users with all of the resources they need, backed by robust site architecture.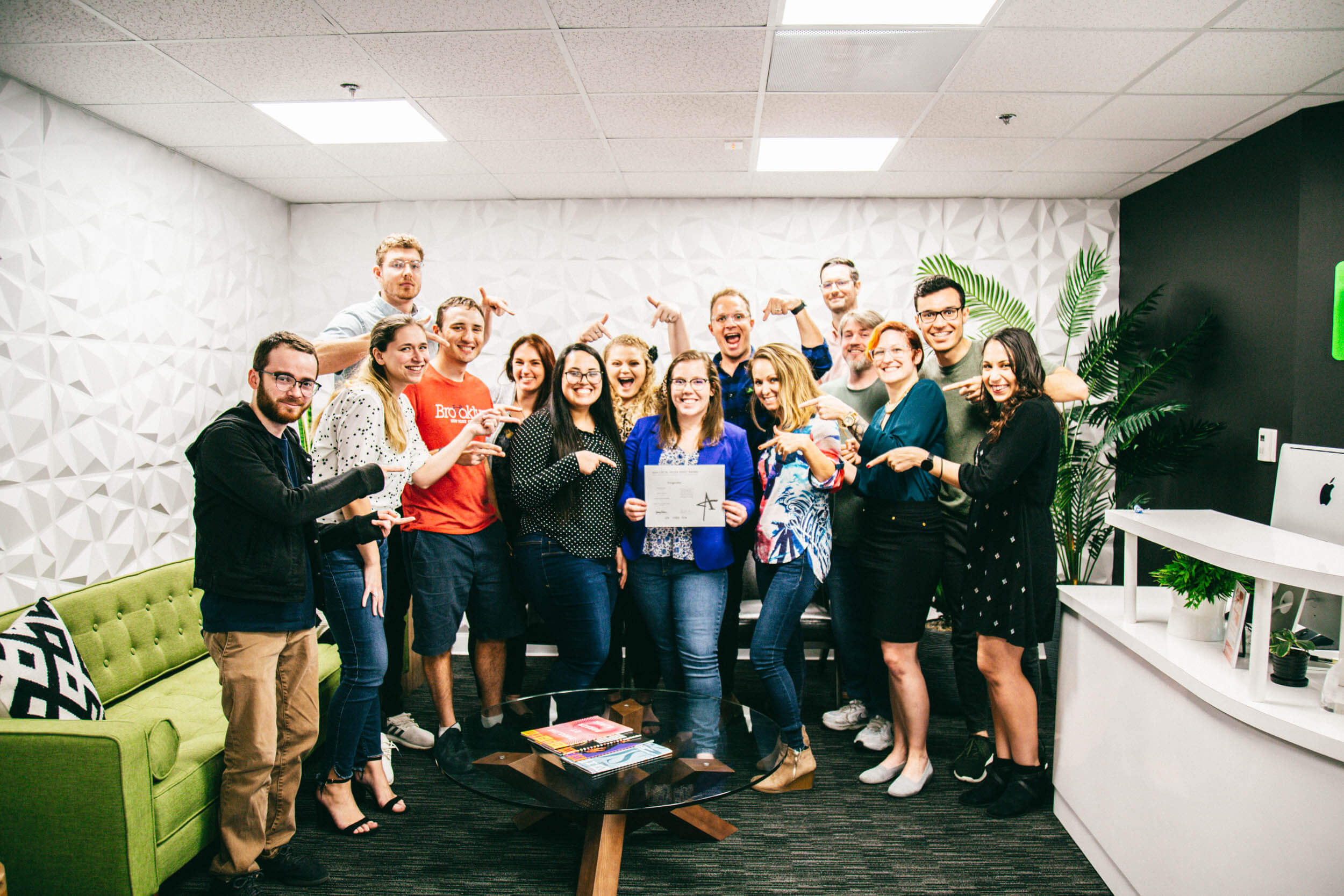 We'd like to extend our thanks to our phenomenal Zilla team as well as the American Advertising Federation and the Orlando Economic Partnership. It's our mission to help all of our partners drive long-term growth and dominate online, and it's been our pleasure to pursue that for over a decade. This award was a culmination of our team's efforts and we couldn't be prouder!
Learn More About Our Work with the Partnership in Our Case Study!