Stay in the Know
Torem ipsum dolor sit amet, consectetur adipiscing elit. Nunc vulputate libero et velit interdum, ac aliquet odio mattis.
Featured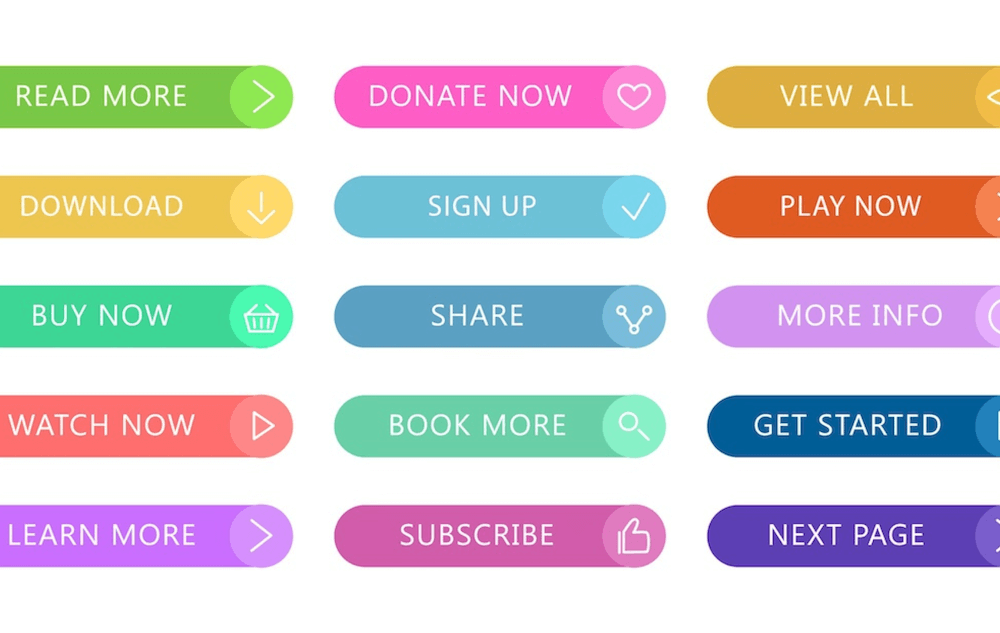 When looking at ways to improve your conversion rate, one of the most critical elements you need to focus on...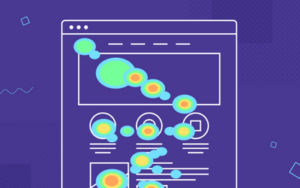 On average, users only read about 20% of the words on any given web page. The two most common ways...