For many, Google Analytics plays a crucial role in tracking the performance of ads and website traffic, and since Google Ads works hand in hand with Google Analytics, it's critical that you migrate to Google Analytics 4 before the July 1, 2023, deadline, so you don't lose access to your Google Ads data.
While other analytics packages are available to track your Google Ads campaigns, we recommend sticking with GA4 — keeping consistent with the Google ecosystem will make your life much easier regarding usability and ease of access to your data points.
What Will Happen to My Google Ads Data After July 1, 2023?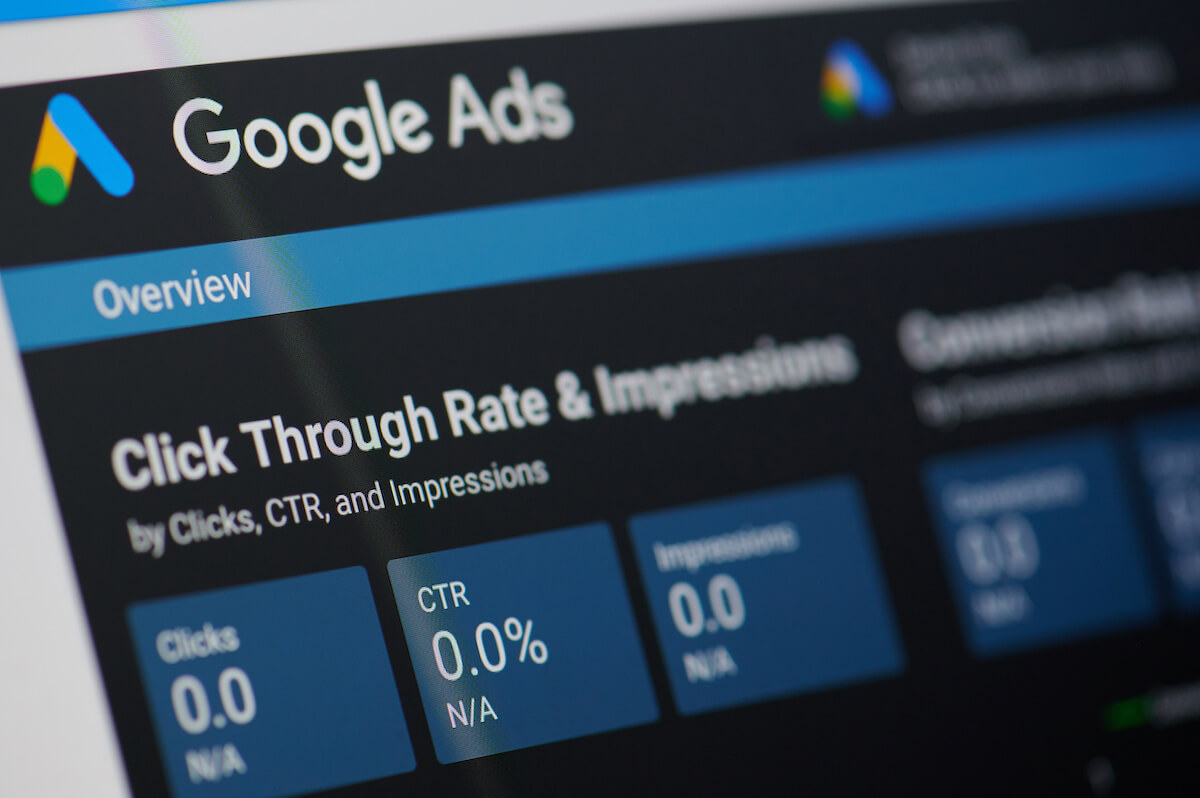 After this date, accounts still relying on Universal Analytics will no longer receive data. By migrating to GA4 now, you can see your new GA4 data alongside your Universal Analytics data.
Keep in mind that your UA data and your GA4 data will not perfectly match up due to the differences in how GA4 and UA process visits, but your conversions should display similar numbers — this will be a key metric you can use to help you confirm that your GA4 migration was set up correctly.
Improve Your Ad Performance Through Google Signals Insights
If you are currently running Google Ads, Google recommends migrating to GA4 now so you can gain access to Google Signals data, which can improve your ads-based click-through rates (CTRs).
Here are some of the insights that will become available to you when you activate Google Signals:
Funnel Analysis Across Devices: Analyze user-based reports by understanding your customer's journey across multiple devices. This will allow you to optimize the user experience across all parts of the funnel.
Better Allocate Ad Budgets: Report on and understand cross-device marketing performance so you can optimize your ad dollars for the touch points that will reach the right audience.
Deeper Audience Targeting: Report and understand different groups of users based on the different device combinations they use. This will allow you to focus your resources on the most valuable set of users.
Cross-Device Remarketing: Offer highly relevant retargeted ads based on cross-device usage data.
More Accurate Reports: Accurately report on the number of users instead of devices.
But First, You'll Need to Connect Google Tag Manager to GA4
It is essential to connect GA4 to Google Ads using Google Tag Manager (GTM). We recommend creating conversions in GA4 with GTM, then waiting 24 hours to ensure the events register. After they register, find the events in GA4 to officially start your campaign(s) — this allows you to match your GA4 conversions with your Google Ads goals.
The process of setting up your conversions in Google Analytics and verifying them before finding them in Google Ads is much easier with GTM, and unlike Universal Analytics (where events would register and appear quickly), it may take up to 24 hours for your new events to appear in GA4.
Don't Lose Your Google Ads Data — Migrate to Google Analytics 4 Now
Migrating to Google Analytics 4 before July 1, 2023, is essential for anyone running ads, and we recommend doing it now to avoid losing access to your updated Google Ads data and to take advantage of the new Google Signals data.
Integrating Google Ads and GA4 doesn't have to be a stressful process. If you need assistance migrating to GA4, Google Analytics training and support resources are available to you through Google.
Need More Help Migrating? Get a Customized GA4 Migration Instead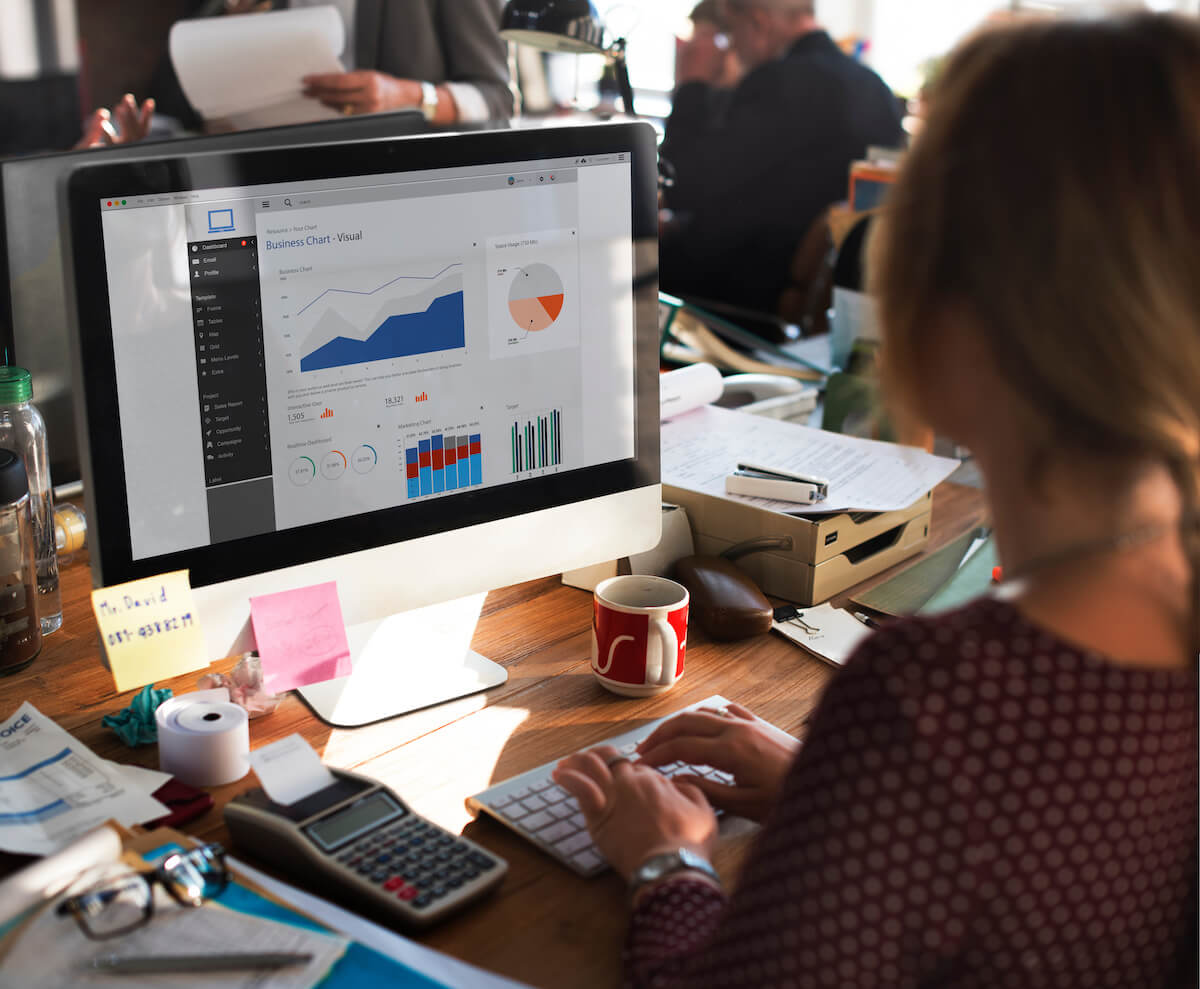 We know that migrating to GA4 sounds complicated and can seem overwhelming. But with over 15+ years of experience in the industry, our digital marketing experts can help you customize your GA4 migration to your exact business needs.
When you partner with Zillas for a customized GA4 migration, we can help you navigate all things Google Analytics 4 from start to finish:
Universal Analytics and Tag Manager audit
Complete migration strategy
GA4 implementation
Data validation
Google Ads/e-commerce integration
Ready to get started with your customized Google Analytics 4 migration? Get started by requesting a free proposal today.