We're back — and it's a brand new year filled with endless possibilities!
Curious about what conversion marketers are focusing on this year? Here are our top predictions for the marketing industry in 2023:
AI Continues to Make Waves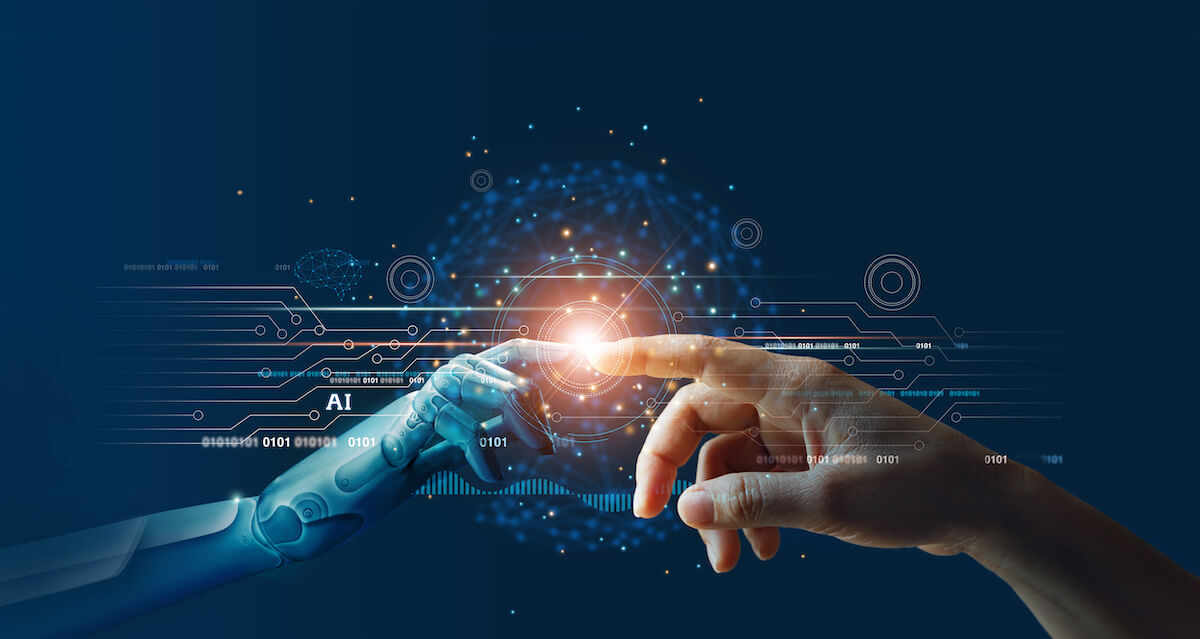 Artificial intelligence is becoming an increasingly important tool in the marketing and advertising industry. With more and more free and low-cost AI tools coming onto the market, an increasing number of companies are using AI to gain insights into their customers' behaviors and automate time-consuming tasks. While relying too heavily on tools like ChatGPT to generate content can have a negative impact on your site's search rankings (fully-AI generated content violates Google's Webmaster Guidelines), it can be a valuable tool for generating blog topic suggestions, summarizing content and helping break through writer's block.
It is rumored that Microsoft will begin integrating the technology powering ChatGPT with Bing to provide users with more human-like answers. Should this be the case, it'll be interesting to see how Google follows suit.

Changes in Influencer Marketing and the Creator Economy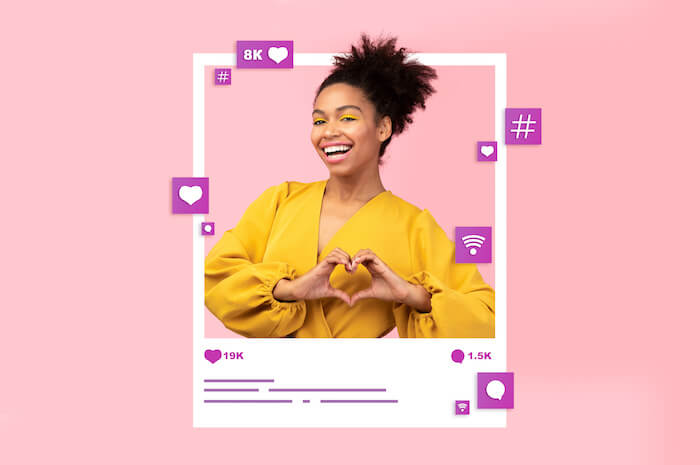 Influencer marketing is one of the most popular and effective ways to reach and engage with customers. In 2023, we expect brands will continue partnering with influencers to create authentic and engaging content that resonates with their audience.
The big change? New platforms and opportunities for partnership. YouTube announced that starting this year, Shorts creators could join the YouTube Partner Program, allowing them to earn ad revenue. This change may have a huge impact on the creator economy, as individuals no longer have to work directly with brands or work with influencer marketing agencies to monetize their content.
That's not to say "old-school" influencer marketing is dead. Other types of short-form content, like TikTok and Instagram Reels, are also continuing to grow in popularity, making them prime targets for brand partnerships and sponsored videos.

Personalization Will Be Even More Important This Year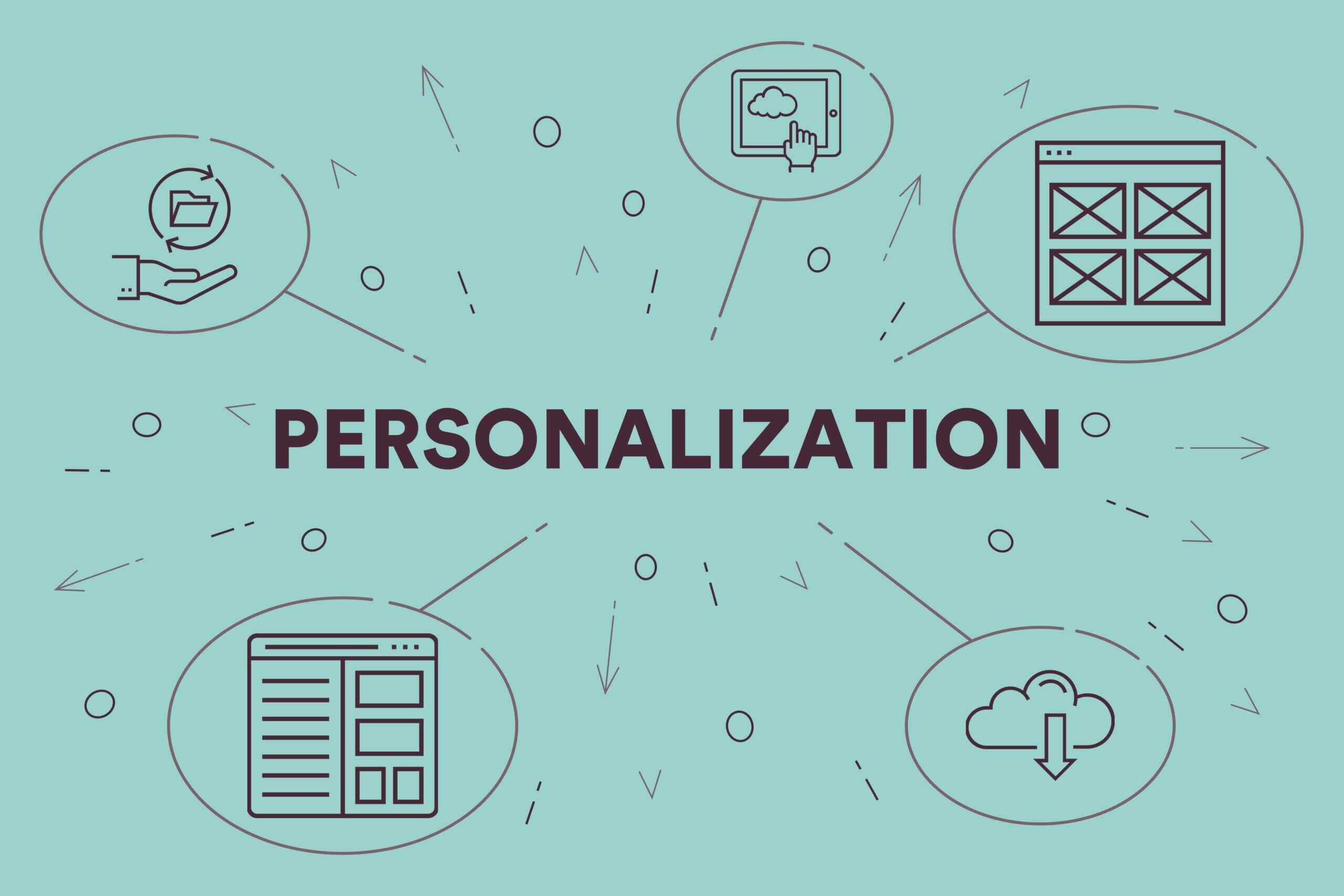 Personalization is key to creating a successful marketing campaign. Online, personalization continues to grow in value as an (arguably) necessary tool to combat dwindling attention spans.
As concerns about data privacy continue to grow, it's important to rely on gathering first- and zero-party data that the consumer provides directly. However, the grind to gather that data is worth it —78% of customers reported that receiving custom messaging made them more likely to purchase again.
The Social Media Landscape is Shifting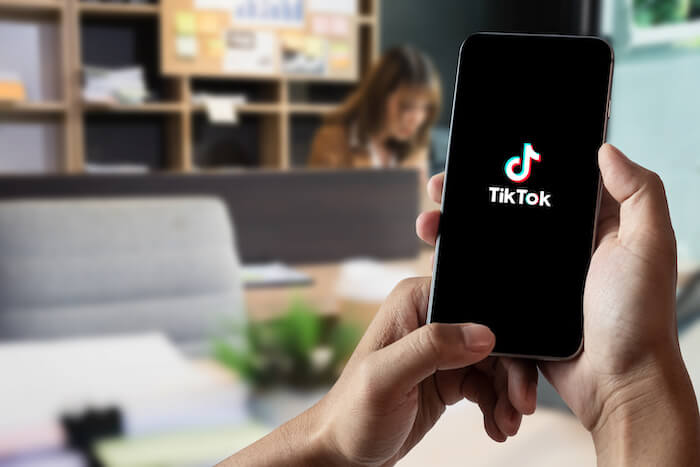 Gone are the days of relying solely on traditional social media platforms such as Twitter, Snapchat, and Facebook. While these platforms aren't quite dead yet, new platforms like TikTok, Instagram, YouTube, and LinkedIn are rapidly rising in popularity.
These newer platforms offer a wealth of opportunities for marketers, including more advanced advertising options, features specifically designed for creators and highly-engages, dedicated user bases. This shift in the social media landscape means that marketers will need to adapt their strategies and redirect their advertising dollars to these newer platforms in order to stay competitive and reach their target audiences effectively.
Bottom line? The marketing and advertising industry is constantly evolving, and it's vital that we as marketers stay ahead of the curve. As new technologies and platforms emerge, marketers will need to adapt and be willing to explore new opportunities in order to effectively reach and engage with their target audiences.
With the new year comes new changes, and we at Designzillas can't wait to see how the industry will evolve in the months to come.