2020 is coming to a close. But your opportunity to prep for the new year is just getting started. Now's your chance to dig deep and evaluate what tactics, strategies and channels you can take advantage of and leverage for your business in 2021. The digital landscape has changed, and it most likely will continue to evolve.
With that in mind, there are a few trends we've identified for the new year to help your brand get ahead online. Take a look at our top five picks and get your gameplan started today!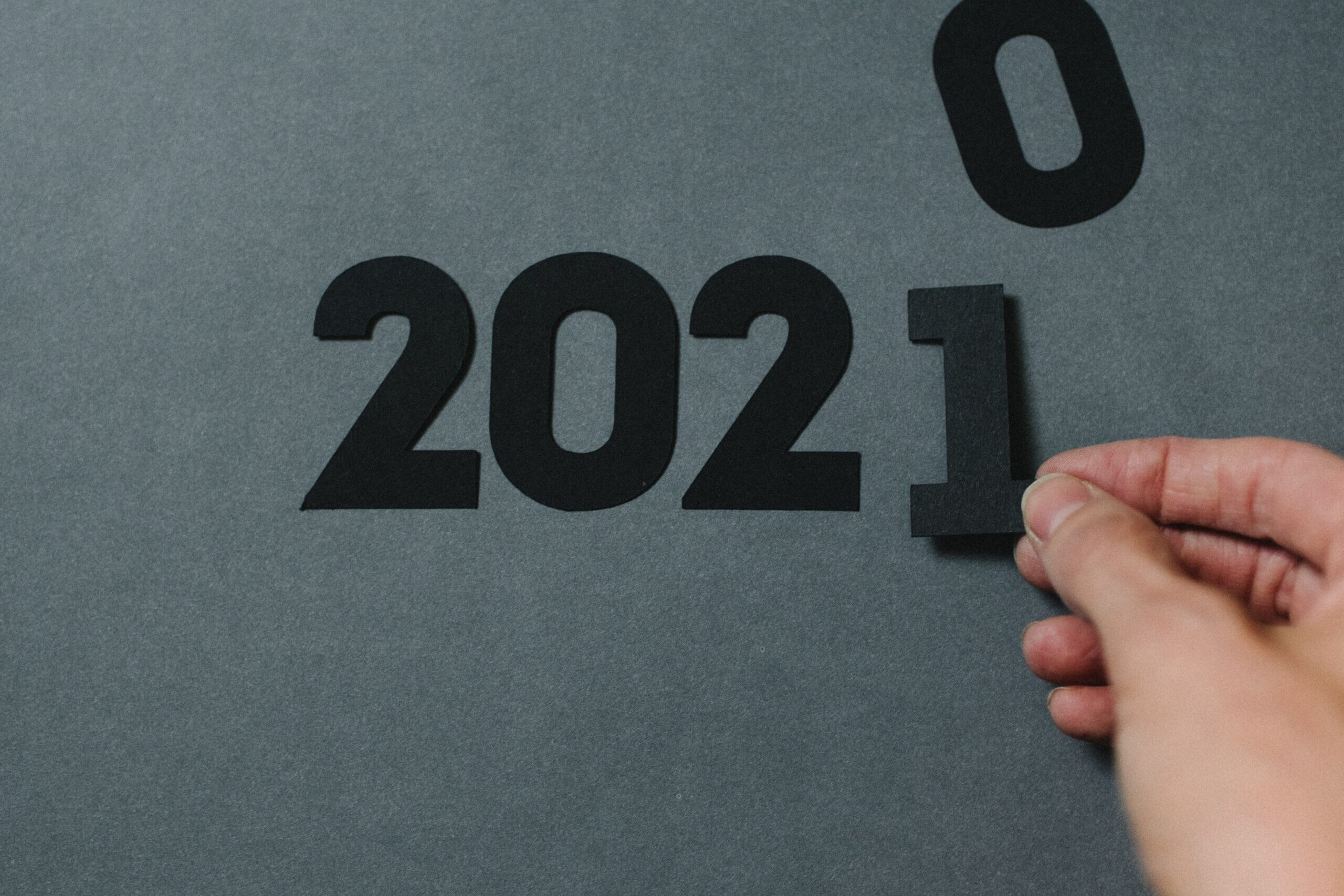 Our Top 5 Digital Marketing Trends and Tactics for 2021
1. Optimizing for Voice Search
Virtual assistants like Alexa and Siri can run a lot of different search queries for users. Almost 60% of searches on mobile devices were voice searches in 2019. Projections for 2022 put voice commerce at $40 billion in sales. Voice is becoming more and more relevant for consumers and marketers alike, so optimizing for voice search will be even crucial in 2021.
Why It's Important
Voice search is a new channel for businesses to leverage in search engine optimization (SEO) strategies. With so many consumers owning virtual assistants and smartphones, it only makes sense to optimize for voice search in addition to traditional search.
You can optimize for voice search with the right schema markups on your website, your Google My Business listing and your content. With a well-rounded, continuous SEO strategy, you can ensure your website is attracting visitors from both traditional search engine results and from voice search.
2. Emphasizing Local SEO
Beyond optimizing your website, content and ads for keywords, optimizing for local audiences goes a long way. SEO is a continuous process, and local SEO is no exception. Making local SEO a supporting pillar of your 2021 marketing strategy is important to reach customers in your immediate area, especially if you have a brick-and-mortar business.
Google My Business plays a big part in local SEO, so optimizing your listing should be a top priority within your local search strategy. Maintaining consistency across the web for any place your business's name, address and phone (NAP) is listed and gathering local citations (references to your NAP) on relevant websites will put you on the right path to local optimization.
Why It's Important
Local SEO, like voice search, is vital to attracting the right traffic to your website. You want qualified inbound leads looking at your content and filling out your forms, so targeting keywords for local audiences points people in your business's immediate area to your website.
When you look at SEO from a business perspective, it's all about getting local inbound traffic and qualified leads. For example, if you have a plumbing business in Santa Fe, you want to be attracting locals from your area, as those would be the target audience for your business. You wouldn't necessarily want website traffic from Nashville, as those form submissions and appointment requests would be from non-local users. When you optimize for local SEO, you can focus on the customers that are near you and convert them from visitors to leads.
3. Leveraging Passage Indexing
Passage-based indexing is a new development in the Google world. Passage-based indexing is a new feature for the search engine, targeted at improving results for very specific queries. If the answer to a hyper-specific question is on your page, passage-based indexing will pick it out for the user. So if one small part of a much larger page is relevant to the user, Google will show them what they need to know and only that part of the webpage.
Why It's Important
It's important to note that Google is still indexing entire pages. Passage indexing creates a better experience for users who need answers on a very narrow subject or a very particular question. This means you should be writing relevant, thoughtful content for your readers (if you aren't already).
Cramming in as many keywords as possible was never good for SEO, but passage indexing will help Google better understand the content of a page and what results to display. So instead of focusing on getting your keyword in your content as much as possible, you should focus on providing informative, educational content for your readers.
4. Creating Audience-Targeted Ads Over Keyword-Targeted Ads
Pay-per-click (PPC) advertising isn't necessarily new, but successful PPC campaigns heavily rely on targeting to find the right audience. While you can already bid on keywords already for PPC ads, you can also tailor your campaign strategy to target specific audiences. On Google alone, you can target users based on what they're researching, their intent and activity for search ads. You can even target users with similar interests based on your ideal user.
Why It's Important
Bidding on keywords alone doesn't guarantee that a user is ready to visit your website and convert into a lead. But tailoring your campaign to a specific audience and taking advantage of keywords they may be searching for, can go the distance and make your ads more effective.
When you take the time to create a top-down audience targeting ad strategy, you're also making sure you use your budget wisely. Bidding on keywords that are "low-hanging fruit" because they have a low cost doesn't guarantee that your users are actually ready to become a lead, let alone a customer.
5. Investing in Personalized Email Marketing
Email marketing, especially personalized email marketing, is a staple of lead nurturing. When a user signs up for a newsletter or fills out a form on your website, you've captured their email address. But instead of sending generic sales pitches, you can add a personal touch to your emails and use your lead's name or known interests to help them convert.
For instance, if you sell multiple products or offer multiple services at your business, it's better to send your leads emails related to the service or product they've shown interest in, rather than a generic sales message. Small touches like recommending similar products or even the lead's name can help to personalize your email.
Why It's Important
Nurturing your leads via email marketing can be extremely effective and concentrating on personalization shouldn't be overlooked as a tactic. Providing your leads with relevant content and taking a personalized approach can generate huge returns. In fact, it can generate an average ROI of 122%. You can use automated workflows or other automatic tools to launch a personalized email campaign.
When you take the time to come up with a more personalized email campaign, your lead understands they're not just another drop in the bucket. You're giving them access to more informative content and helping them through education. This is especially useful for B2B companies that might have long sales cycles. Using personalization tokens, dynamic content and other similar tools can result in high-converting emails.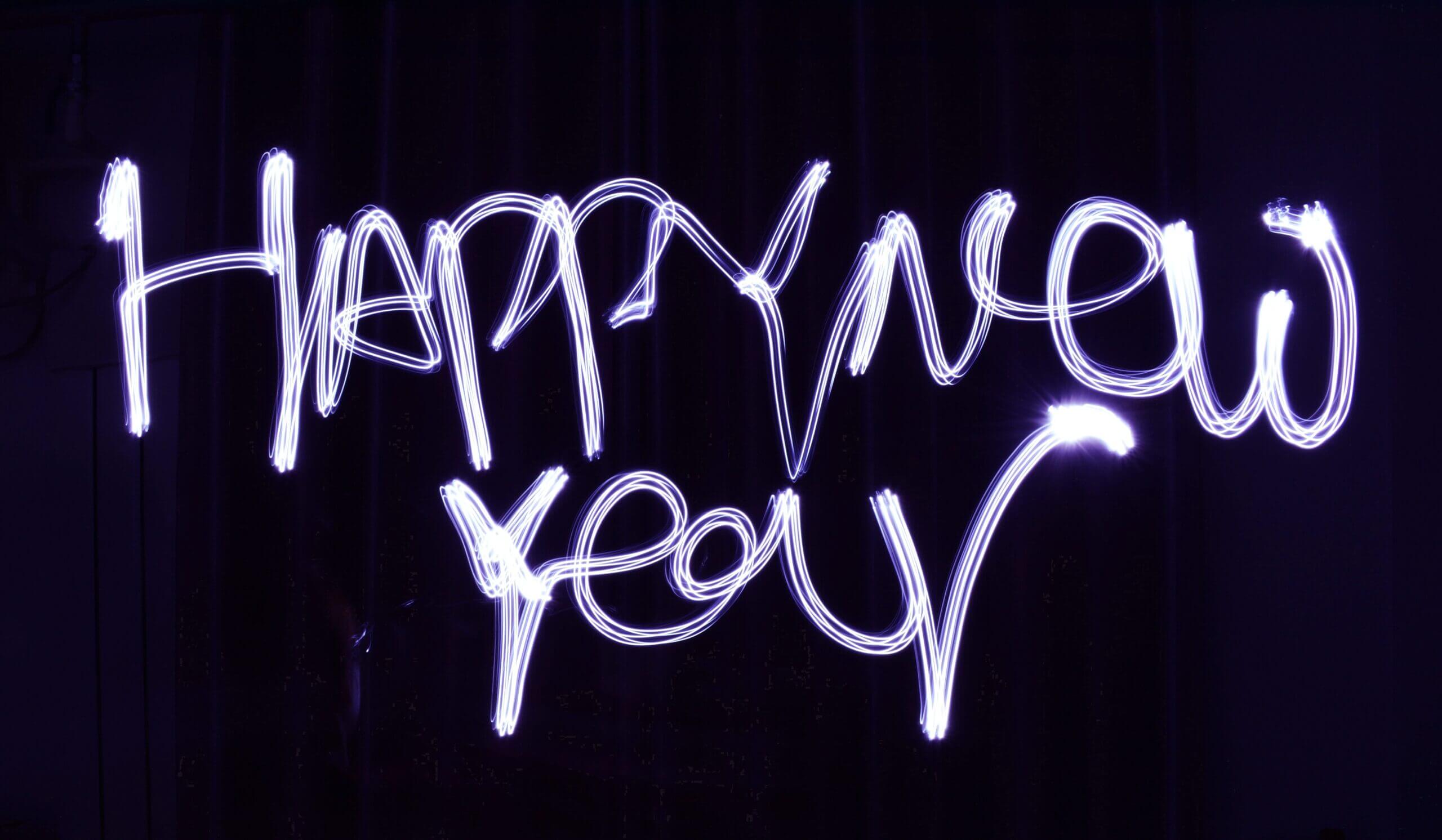 Get Prepped for 2021 Now
Whether you're a B2B or B2C company, it pays to prepare your marketing strategies in advance. These tactics can put you ahead of your competitors if you put them to work in your digital marketing. Having the support of a rock-solid strategy can dramatically help your overall sales pipeline by supplying it with qualified inbound leads.
It never hurts to be prepared, so why wait? Set your business up for success in the new year now with these helpful tips.
Need help with your marketing for 2021? Talk to our experts today.