So you're ready to dive into inbound marketing, but you're not sure where to start. Follow these seven simple steps to create your very own inbound marketing campaign that drives traffic to your site, gets you higher-quality leads and ultimately helps reach your marketing goals.
Step One: Create a Timeline and Pick Your Goals
You need to know where you're going before you start your campaign. Use your website analytics and past campaigns to create smart goals for yourself, and to develop a practical timeline to reach those goals.
For example, your goal might be to generate 1,000 leads in 90 days. This isn't necessarily unreasonable, and it gives you a place to start from. Depending on your business, you might even be able to make this goal more specific by targeting people who are: in a certain stage of the buying process, interested in a certain aspect of your business, etc.
Step Two: Learn More About Your Target Audience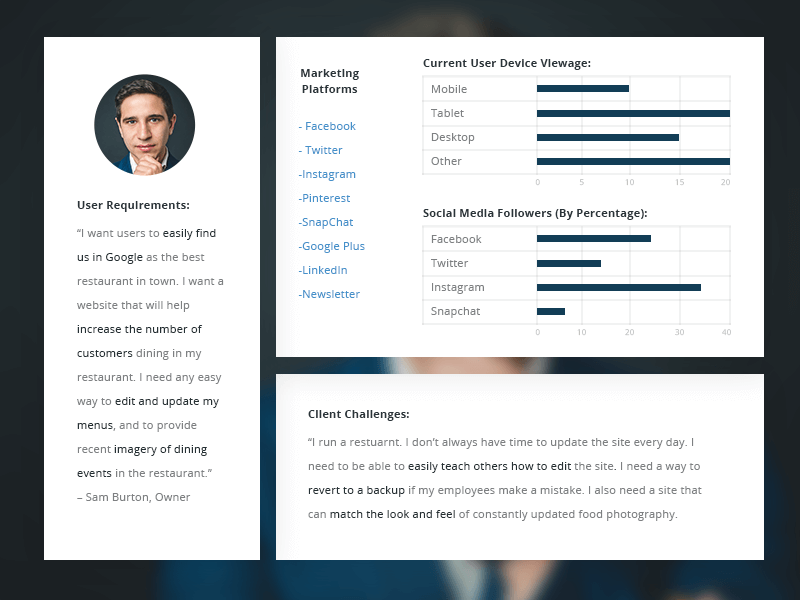 The inbound methodology encourages businesses to create a buyer's persona as part of their campaigns. This is a holistic view of your ideal customer—someone who is a perfect fit for your product or service.
Put yourself in their shoes and research your ideal customer's demographics, their most common questions, and concerns, how they perceive your company or product, the keywords they use to search for you online and other information that might be vital to your inbound campaign. You can also use Google's Keyword Planner to assist you in discovering what terms people search for the most.
Step Three: Craft Content That Meets Their Needs
Since you know a little bit about what your customer needs, it's time to start creating content that answers their questions. Start by writing down a list of ideas, then decide which ideas are better suited for premium content or simple blog posts.
Once you've decided what content you're going to create, use the keywords you discovered in step two to optimize this content to make it more likely someone will discover it on a search engine results page.
Step Four: Develop Landing Pages and Forms
For your premium content, you're going to need to build landing pages and forms that allow users to download your content after giving you some of their information. This is an important step. Otherwise, you won't maximize the potential of your inbound campaign, and you won't be able to nurture leads into customers.
Using software like HubSpot or Unbounce, create optimized landing pages that encourage your website visitors to download your premium content in exchange for a little bit of their information. This way, you're learning more about your target audience and also collecting a valuable piece of information—their email addresses.
Step Five: Create Automated Lead-Nurturing Emails
Now that you've collected their email addresses, it's time to start nurturing all those leads into customers. If you're using HubSpot, their software allows you to do this as well. But if you're not using HubSpot, MailChimp is a great alternative.
Write emails that give your leads a little bit more information about your business. This could be a high-level overview of what you can offer over your competition, a unique benefit that is included with your product or service, or even another piece of premium content—like a case study or guide—that seals the deal. Each email should contain a call to action (CTA) that encourages the user to complete the desired action.
Step Six: Post Your Content on Social Media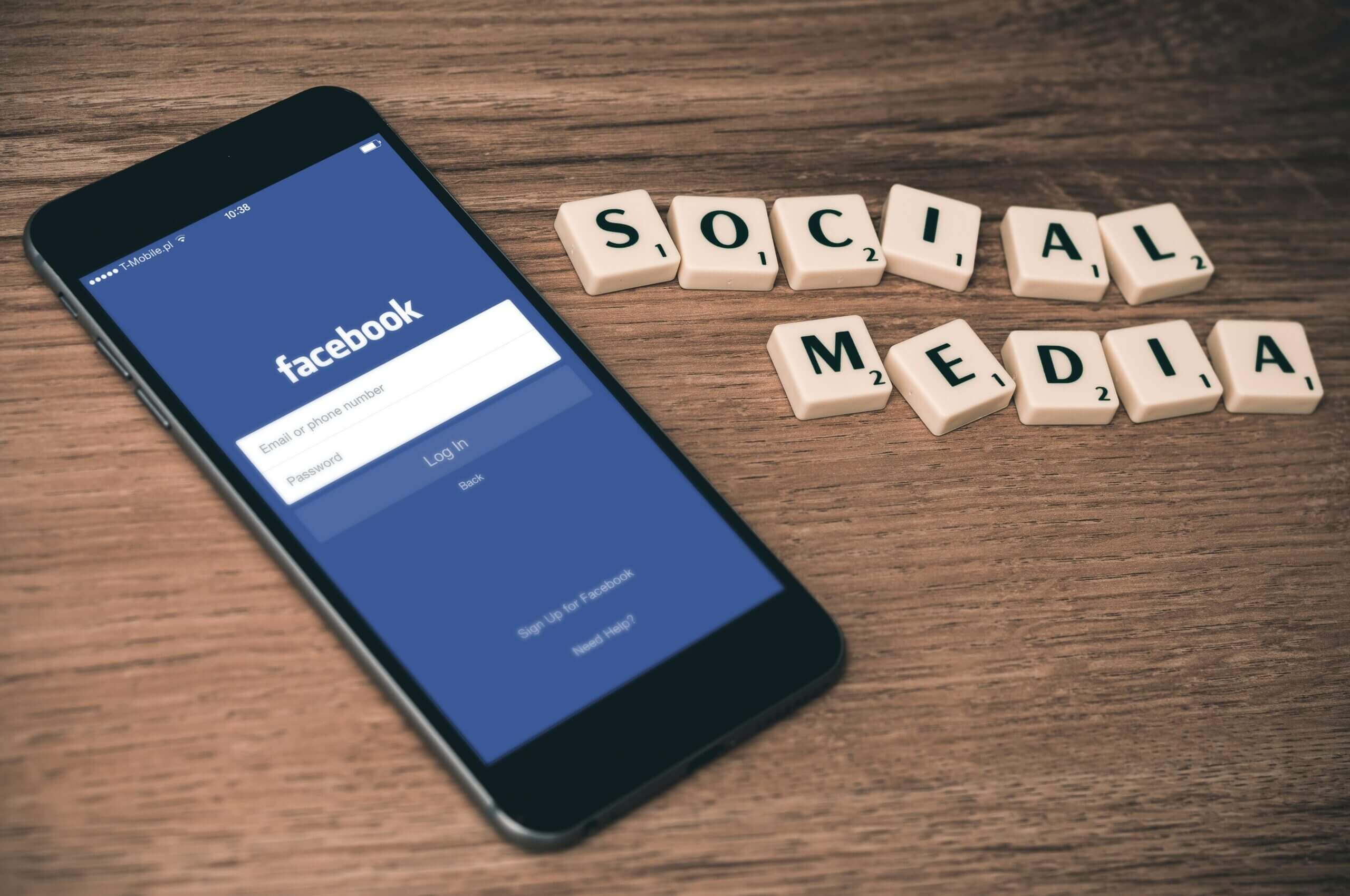 You've created all your content, and you've launched your campaign. But how do you push traffic to your content? Using the social media platforms your business is already signed up for, schedule posts throughout your campaign to drive people in. You can post links to blogs, to certain pages on your website or directly to landing pages where they can download your premium content.
Be sure to experiment with different types of posts and the time of day that you push them live. Figure out what your social media audience likes more, and try to focus on these types of posts to increase your reach, engagement and click-throughs.
Step Seven: Monitor Your Campaign and Adapt
Now that your content is live and you're pushing traffic to it using social media, check up on your campaign each day to see how it's doing. Make sure you're consistently driving traffic to that content so you can get as many eyes on it as you can. Over time, it'll start generating marketing-qualified leads for your sales team that they can go ahead and follow up with.
While your sales team is following up with those leads, your marketing team can be working to drive traffic to that content so you can get as many eyes on it as you can. And when they're not driving traffic to it, they can be optimizing your content based on the conversion rate of your landing page and traffic sources.
This is the beauty of inbound marketing. It allows you to think on your feet and adjust your campaign right as it's happening in order to potentially maximize its effectiveness.
After three months or so, analyze the success of your content by tallying up the number of contacts it generated (all the people that filled out the form on your landing page). If it performed well, it might be wise to print that content out and give it to your sales team to use in the field.
For help on creating your own inbound campaign, contact us online today or give us a call at 407-637-2833.