Industries and local economies are feeling the pressure from COVID-19. The pandemic itself has taken well-laid plans and tossed them out the window. Companies, and more specifically, your business's competition are pulling back and retreating from the marketplace.
While Q1 sent businesses and entire industries reeling from the sudden impact of COVID-19. Businesses backpedaled and pulled back to survive the spread of the pandemic. With the new quarter, the new quarter is the time to go from reactive to proactive. With Q2 underway, that makes it the perfect time to invest in your digital marketing strategy and advertise your business online.
Why digital ads? It's a low-cost way to get your business noticed by consumers with a higher intent to buy. Instead of taking a shot in the dark with a post on social media, an ad on Google will show up when someone is looking for an immediate solution.
Still not convinced? Here are the best reasons your business should be investing in digital ads.
Why Digital Advertising? You'll…
Have a Lower Cost-Per-Click
While your competition is running for the hills, the cost-per-click for digital advertising has drastically reduced.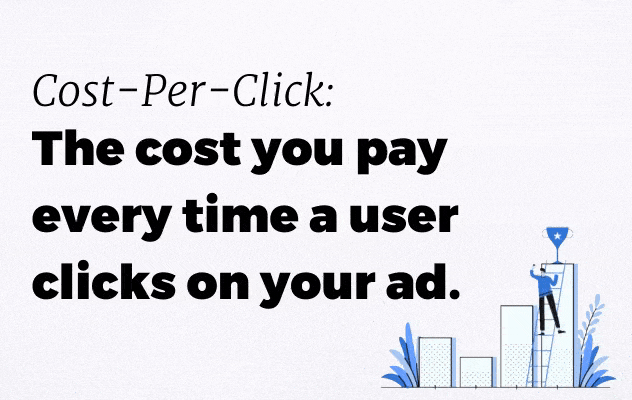 Google is what people reach for to find immediate answers, as opposed to the casual browsing of social media. These high-intent users are your potential customers, but if you aren't advertising, they may find your competitor first.
Lockdown your keywords and optimize your ads with an attractive offer. You'll see a return on your investment with higher visibility and lower costs than social media ads.
Get Out In Front of the Right People
COVID-19 hasn't eliminated the need for digital marketing. It's the opposite, in fact.
If you claw back all of your digital marketing, you risk your long-term growth strategy. It's tempting to focus on quick or immediate wins right now. The best part about digital advertising is that it can help you can optimize your conversion rates and generate more leads now and even more later.
Focusing on optimizing your ads at the local level. This will help you target audiences that are near you and ready to take action. Someone looking for immediate help with their skin problem isn't going to be browsing Twitter or Facebook for a dermatologist. They'll be looking for a dermatologist "near me" or in their area on Google.
If you're looking to boost telemedicine appointments, that search query is where you'd want your ad to appear. Add an attractive offer, (like a free consultation). Get your practice's name out there in front of the people who need your help. Being in front of your audience, ready to help, is exactly where you want to be at a time like this.
Generate Qualified Leads Without Cold-Calling
When you invest in ads, you need:
An offer
A landing page
Good copywriting
If you have all three, you're in good shape to attract and convert qualified leads. A landing page has one purpose: get your audience to take action. Focus your content and design to lead the user to that action (like submitting their contact information). Push it live and watch the leads pour in.
A good campaign offers a seamless experience from the ad to the landing page. A great campaign follows through after the conversion (or lack thereof). Email automation and retargeting ads will help with that.
You see, cold-calling relies mostly on the chance that your contact is already interested in your services. With inbound marketing and digital ads, leads are hot and ready for your sales team.
Conserve Your Limited Resources
When you're already stretched thin, devoting hours to outbound sales with a low chance of return just isn't economical. On the other hand, digital advertising actually conserves your hours and resources.
With cost-per-click advertising, you only pay when someone clicks on your ad and goes to your landing page. With the right offer and conversion path, the hard work is done for you. Your leads qualify themselves in the process of converting. That's saved time and money in prospecting from a purchased list.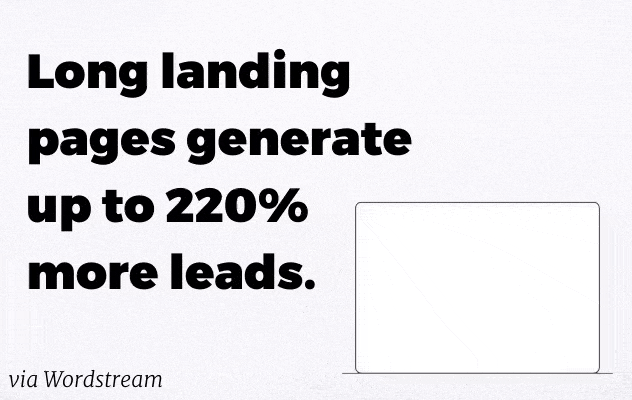 You want your team to work on qualified leads. Digital ads will generate inbound leads that you can better qualify through a landing page. Not only can you tighten up your spending with ads, but you can also optimize your conversions starting from user to lead, and finally, to customer.
Your Competition Is On the Run, Capitalize On It
The truth is, if you aren't in the online marketplace right now, the truth is that you're stacking the deck high up against you. Now more than ever, you need to be online. Instead of pulling back like everyone else, you should be chasing after leads and doubling down on your digital marketing.
When fewer companies are buying ads, the competition to get in front of users weakens. That means the cost per click lessens and you get more money back into your bottom line. You'll promote your business without overextending your resources and budget.
Your spending on ads can be controlled and monitored on a daily basis. Google has also offered ad credits for small- and medium-sized businesses during the pandemic. By completely pulling back on marketing, your competition has presented you with a huge opportunity. So don't quarantine your marketing efforts!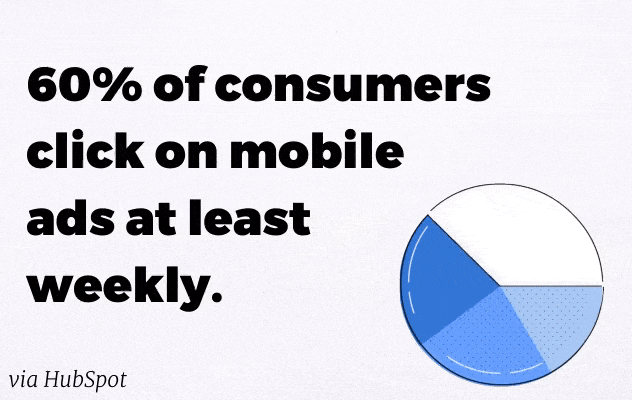 Conclusion
The best offense is a good defense, but in times like these, it's the other way around. You need to be online and aggressive with digital advertising. With shelter-in-place orders and social distancing in effect, digital advertising and marketing will be what businesses rely on to stay afloat.
With a new quarter underway, now is the best time to advertise your business online. Between lower costs and users with a higher intent to purchase, you can fill your pipeline without risking much. If there's ever been a time to advertise your business online, it's now.
Get More Marketing News and Tips