We help Healthcare firms grow online.
We are a leading healthcare marketing agency that helps leading Health Care firms improve brand awareness, attract new patients and increase revenue.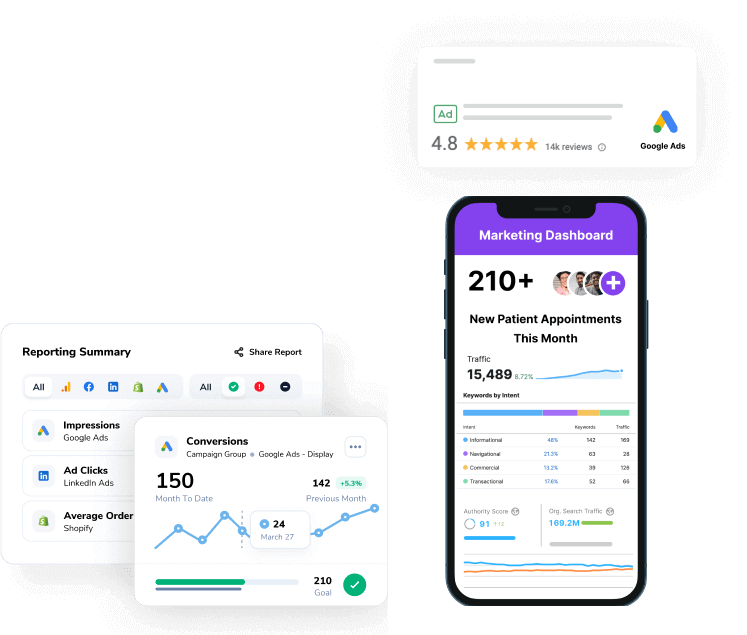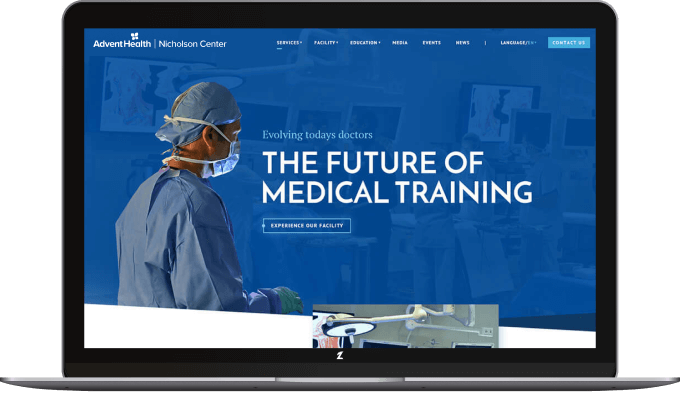 We power the marketing for top healthcare firms, from private medical practices to enterprise healthcare organizations.
You deserve an expert marketing partner you can trust.
Our digital marketing services helps establish a foundation for your business to improve brand awareness, drive website traffic, generate leads and close more customers. Actively evaluate, analyze, and optimize the KPIs of your overall brand performance through cross-channel analytics dashboards.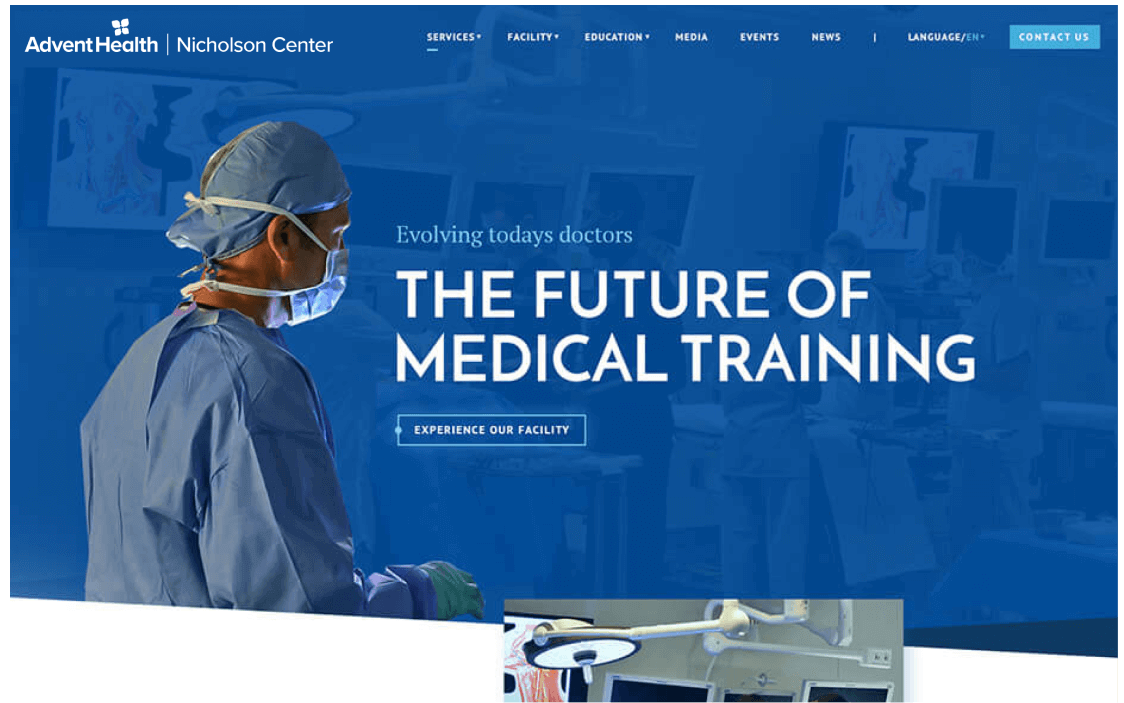 Conversion Funnel
7 opportunities found
A/B Testing
5 opportunities found
Paid Advertising
8 opportunities found
Website Performance
11 opportunities found
SEO
15 opportunities found
Want help solving these marketing opportunities?
Utilizing modern technology and analytics to establish a data-driven strategy for your company.
Maximize visibility on search engines through our SEO and Content Marketing healthcare services.
Website & Lead Generation
Generate more patients, providers, and leads through our lead generation and website programs.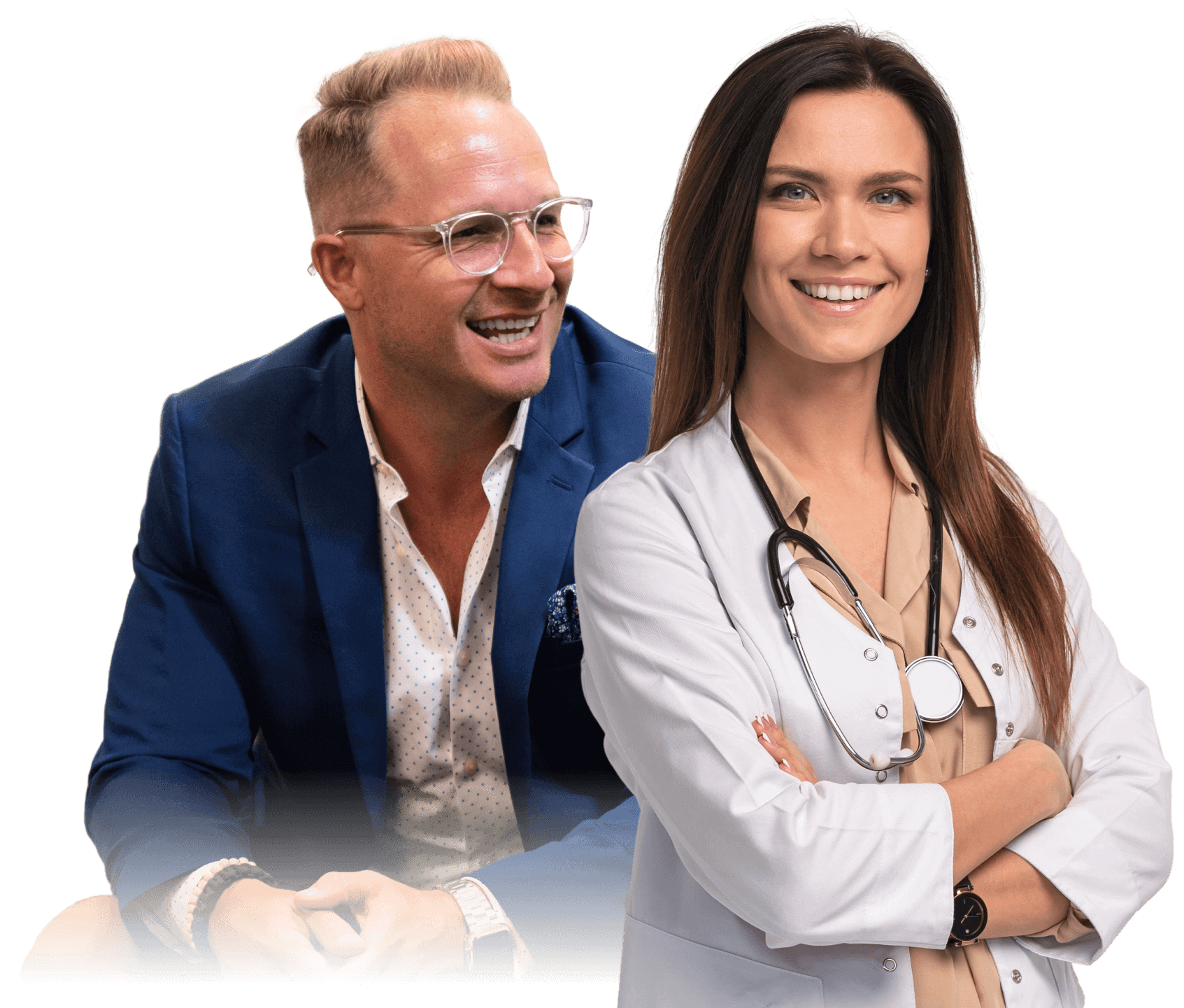 Top Rated Healthcare Marketing Agency
With a strategic plan in hand, our expert team brings your vision to life again and again.With a strategic plan in hand, our expert team brings your vision to life again and again.

Strategy & Analytics
A well-crafted digital marketing strategy is the cornerstone of any successful healthcare marketing campaign. We help you identify your target audience, set measurable goals, and choose the right channels to achieve maximum ROI.
Audience Segmentation (Consumers, Providers, Investors)
We analyze your target market to create tailored strategies that resonate with different audience segments.
Goal Setting / KPI Performance Tracking
Our team helps you set realistic, measurable objectives aligned with your healthcare business goals.
Digital Marketing Channel Selection
We identify the most effective digital channels for your campaign, from social media to search engines, to ensure optimal reach and engagement.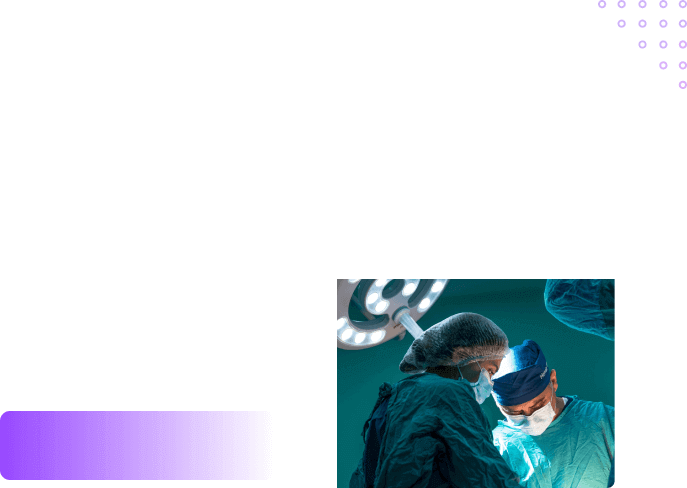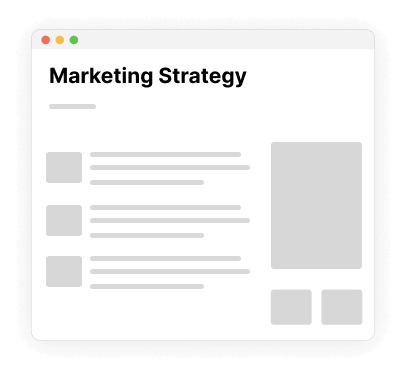 Healthcare Firm