Partner with Orlando's Leading HubSpot Agency
With over 16 years of experience, Zillas specializes in inbound marketing strategies that not only drive traffic but also deliver a strong ROI.

9 Reviews
Inbound Marketing Campaigns Backed by a HubSpot Gold Partner.
At Zillas, we help you create, strategize and manage inbound marketing campaigns designed to resonate with your ideal consumers using HubSpot's powerful marketing software. HubSpot's industry-leading platform consolidates multiple marketing tools into a single, powerful interface, and we've mastered it to deliver tailored solutions that drive real business results. By partnering with a HubSpot Gold Partner Agency, you're investing in a partnership committed to your business's growth and ROI.
Reach the Right Audience, Right When It Matters.
Inbound marketing is a proven methodology designed to draw potential customers to your website naturally, engage them with tailored content, and nurture them into loyal customers through automated, personalized communications. This isn't just marketing — it's building meaningful relationships that translate into sales.
Our expert team leverages the full suite of HubSpot tools to execute holistic marketing campaigns that cover all bases, from landing pages and social media to email marketing and advanced analytics. We integrate these elements seamlessly with your CRM system, enabling real-time adjustments for optimal campaign performance.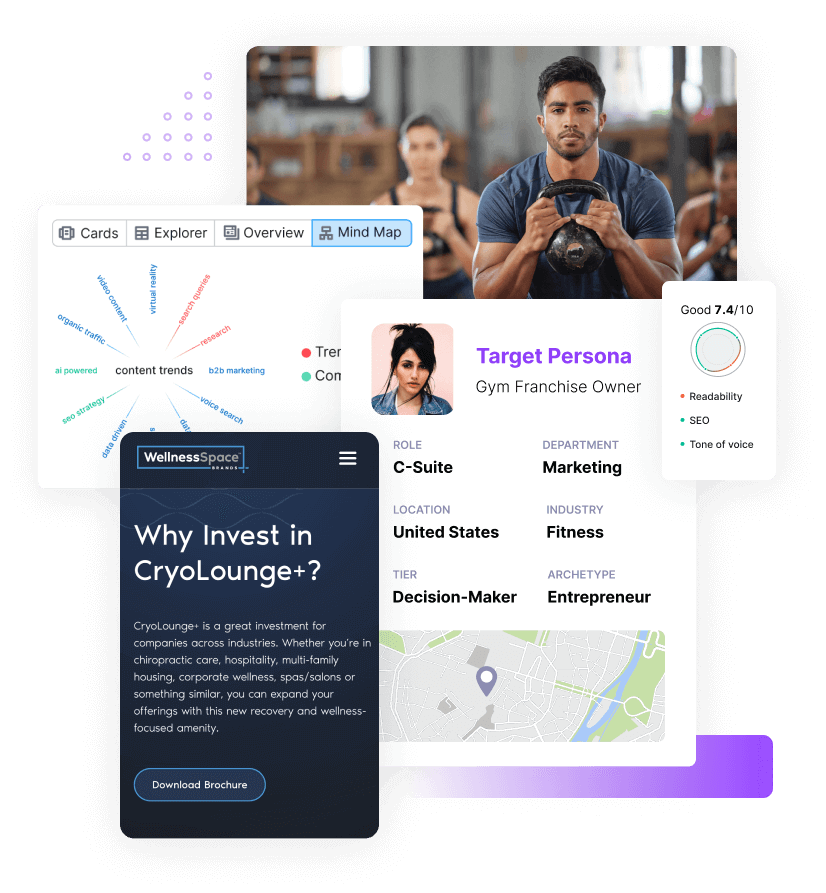 Our Inbound Marketing Services
HubSpot Sales Enablement
Organize your contacts, guide them through the sales funnel and empower your sales team with actionable insights.
HubSpot Marketing Strategy
We tailor inbound marketing strategies to your business, aiming to maximize your ROI.
HubSpot Campaign Management
Optimize your campaigns in real-time through the HubSpot platform for peak performance.
/ CUSTOMER SUCCESS
Trusted By Industry Leaders
AS FEATURED IN