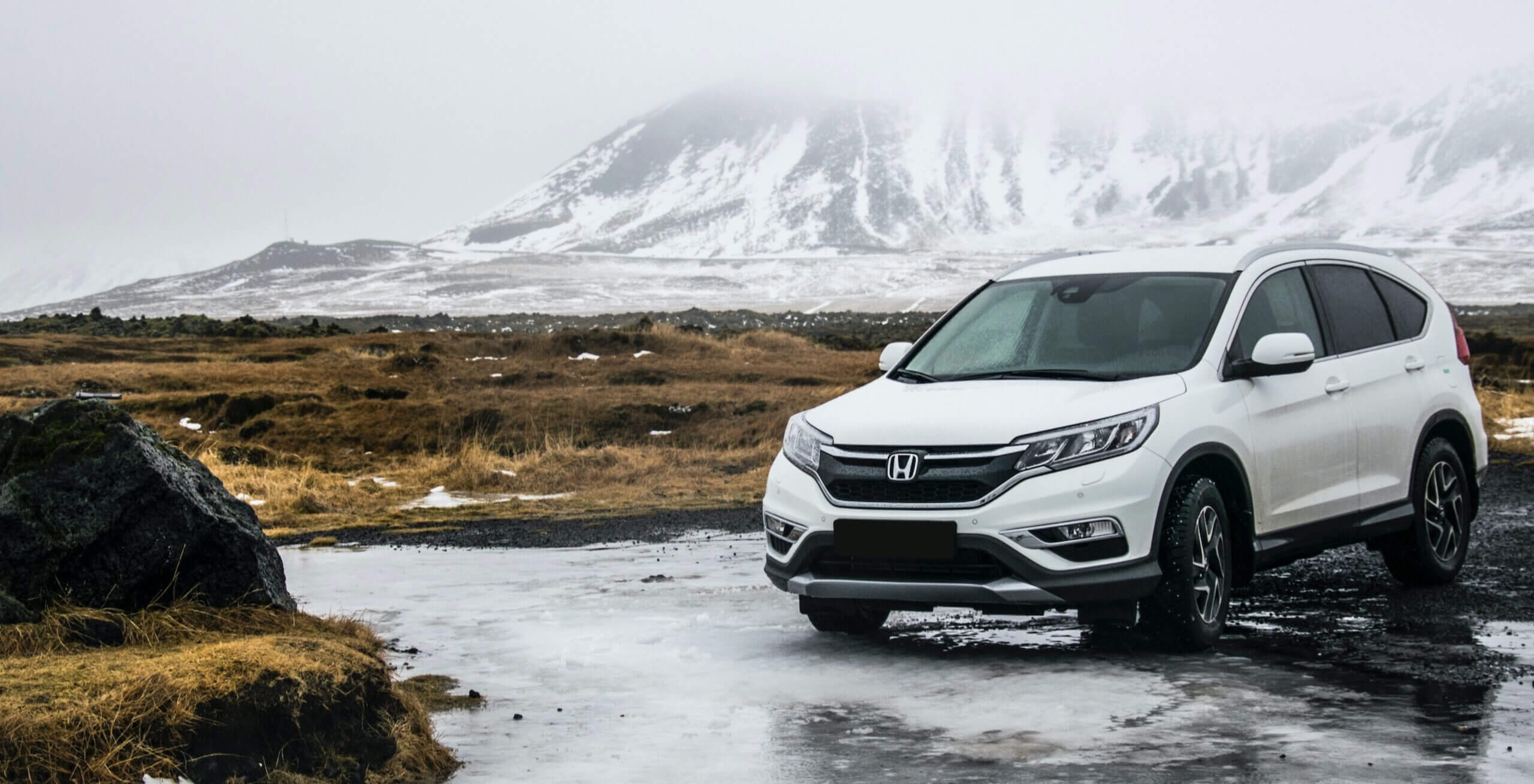 / CASE STUDY
Local SEO Drives 5X Increase in Car Rentals
/Provided Services
Content Strategy
UX Design
CMS Development
E-Commerce
Local SEO
Conversion-Rate Optimization
Custom Integrations
Web Development
The Challenge
Our client, a prominent car rental agency, approached us with a significant challenge: to breathe new life into their outdated website and enhance their digital footprint. They were seeking a modern, user-friendly platform that could not only boost customer acquisition and drive more reservations but also deliver an exceptional user experience. Their vision was of a clean, engaging website that would stand out in the competitive car rental market, setting a new standard for customer-focused digital services​
The Approach
Streamline user experience across 500+ pages
Optimize online payment and reservation process
Create user-friendly website features for new and returning customers
Custom CMS development to integrate into reservation CRM
Improved local SEO rankings for each location
+
%
Increase in Organic Traffic
–
%
Reduced Reservation Time
X
Increase in Online Rentals
(6 Months After Launch)
UI/UX Design
Our design approach emphasized creating a sleek, easy-to-navigate site that resonated with the modern, user-friendly ethos of the Advantage brand. Ensuring that the design was mobile responsive and provided a consistent experience across various devices, we incorporated a blend of new and modern design elements with exceptional features, reflecting the high-quality service customers would expect from this brand. Our integrated approach to design resulted in a site that was not only visually appealing but also efficient and intuitive to use.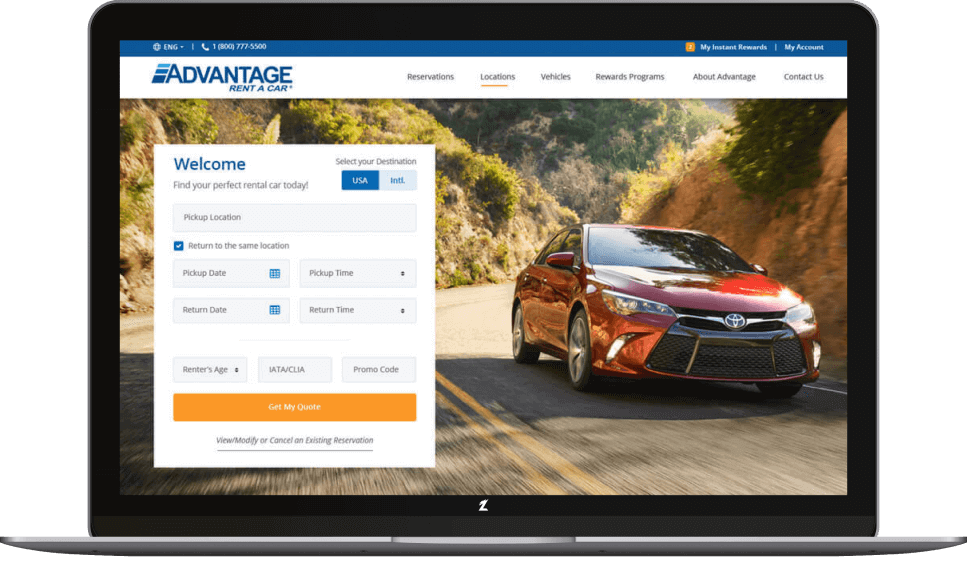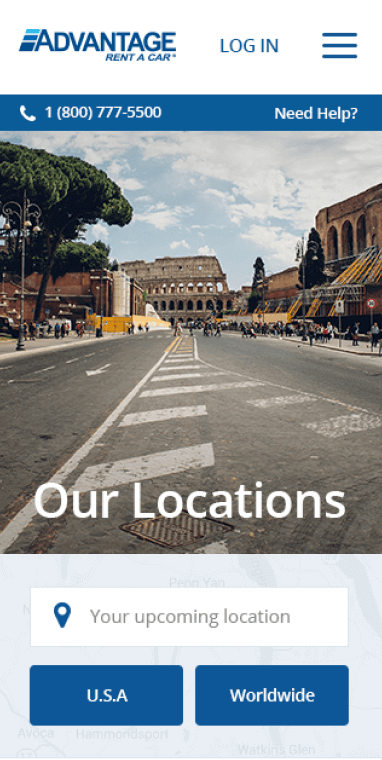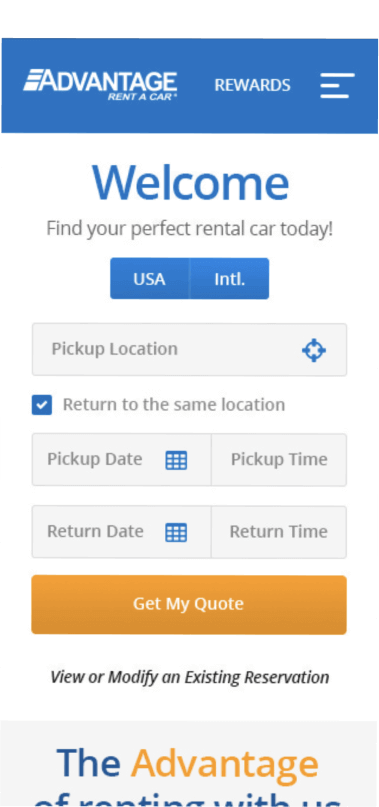 Optimized Reservations
We took a deep dive into analyzing users' pain points, and in turn, designed a responsive website that considerably improved the reservation process. This included optimizing reservations by car type and location, making the checkout process 45% faster. In addition, we integrated an easy-to-use payment reservation tool and provided quick access to location and fleet information, substantially enhancing user experience and accessibility.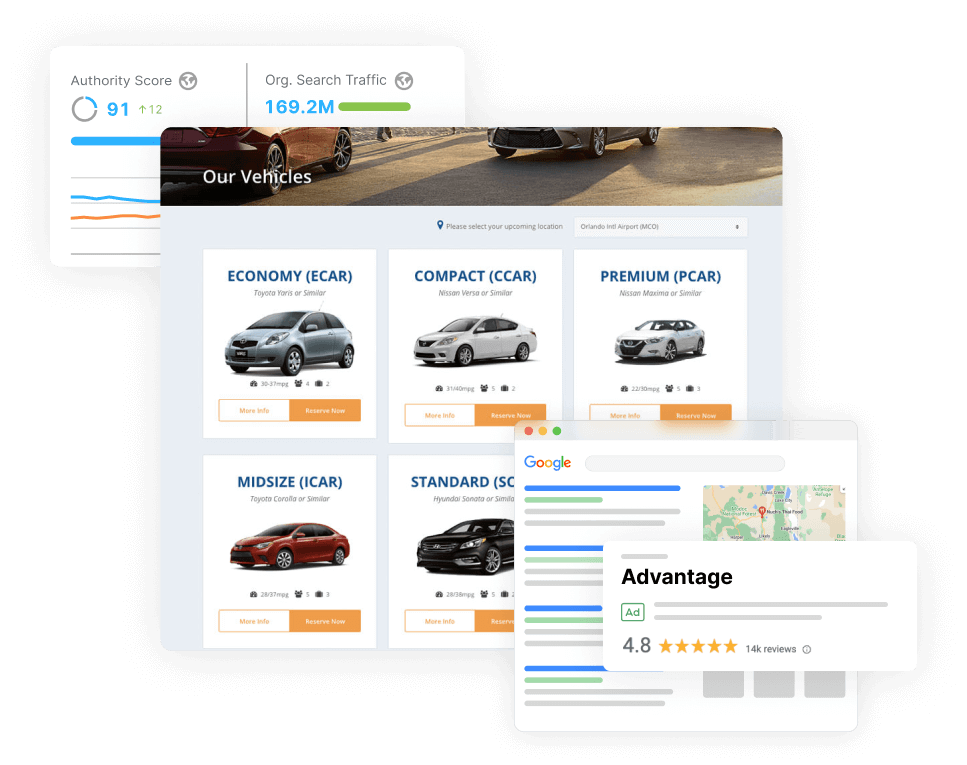 Local SEO
To boost the visibility of each of the client's locations, we optimized their Google Business Profiles, providing useful information to users even before they visited the website. We also prioritized local citation building, ensuring consistent and up-to-date online information to verify the business's legitimacy and increase trustworthiness. This approach significantly improved local SEO rankings and overall site visibility.
/ Our Work
Other Case Studies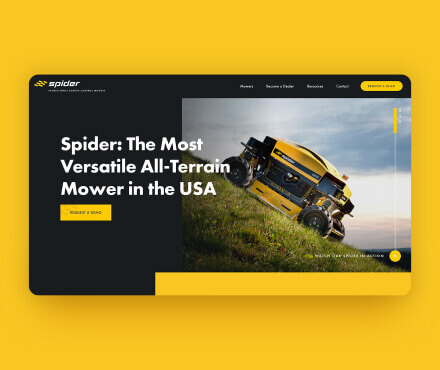 352% Increase in Users from Content Marketing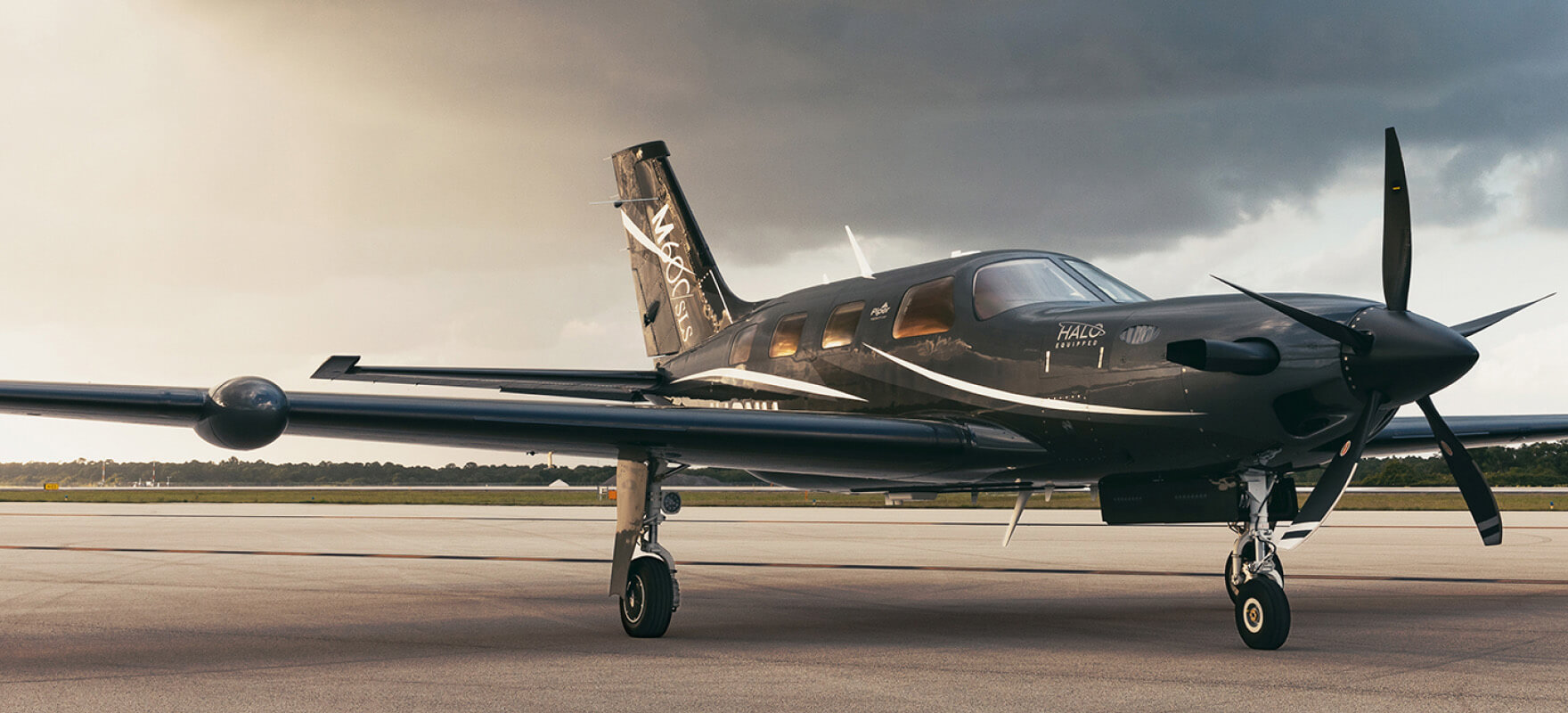 Aircraft Manufacturer Climbs 860% in Dealer SQLs
Content Strategy Grows Enterprise Leads by 455%