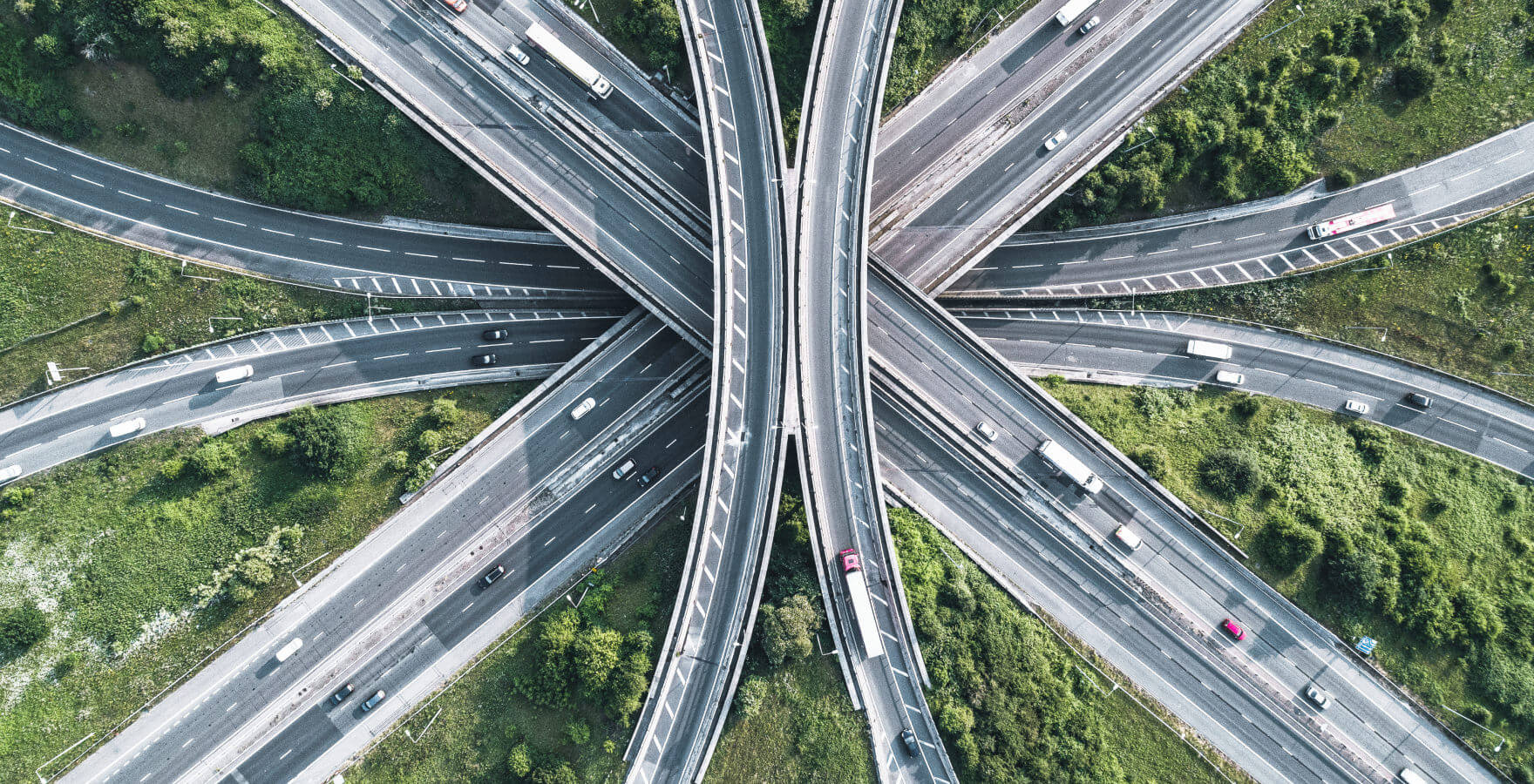 / CASE STUDY
Driving B2B Lead Generation and Content Optimization
/Provided Services
Content Strategy
UX Design
CMS Development
CRM Integration
On-Page SEO
Conversion-Rate Optimization
Lead Generation
Web Development
The Challenge
e2open — a global frontrunner in B2B supply-chain software — found itself navigating complex challenges in an ever-evolving digital world. Their existing website was vast yet lacked effective content organization, user-journey optimization and efficient navigation, which limited their ability to generate quality B2B leads.
Additionally, the need to introduce a new identity and brand design while maintaining and enhancing compliance with GDPR and ADA standards added another layer of complexity. Recognizing the criticality of these issues in scaling their global reach, e2open sought our expertise to revitalize their digital presence and enhance the user experience throughout the site.
The Approach
Streamlined user experience across 1,200+ pages
Implemented a content strategy for 3 different languages
Boosted search capabilities and efficiency with Elasticsearch
Integrated 10 different client-login portals
Built site-wide compliance with GDPR and ADA standards
+
K
Organic Keywords Ranked
+
%
Website Traffic
X
Increase in B2B Leads
(2022 vs. 2023)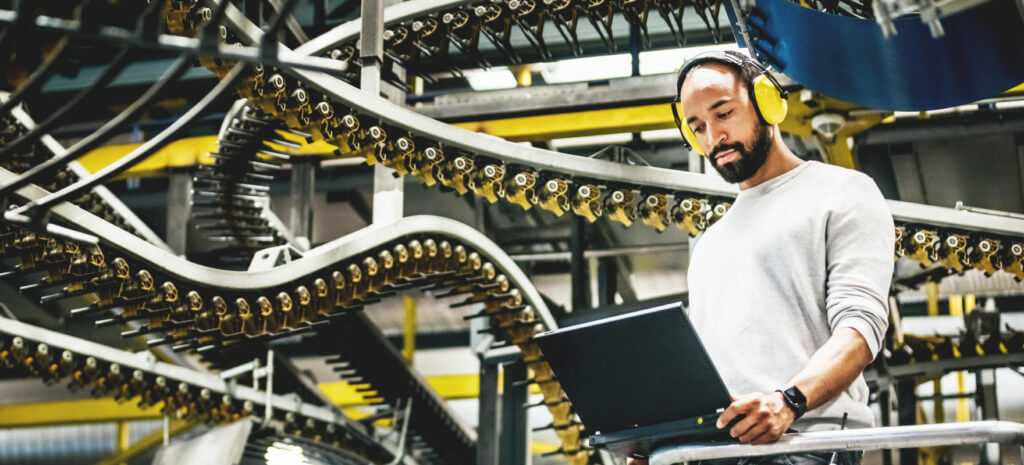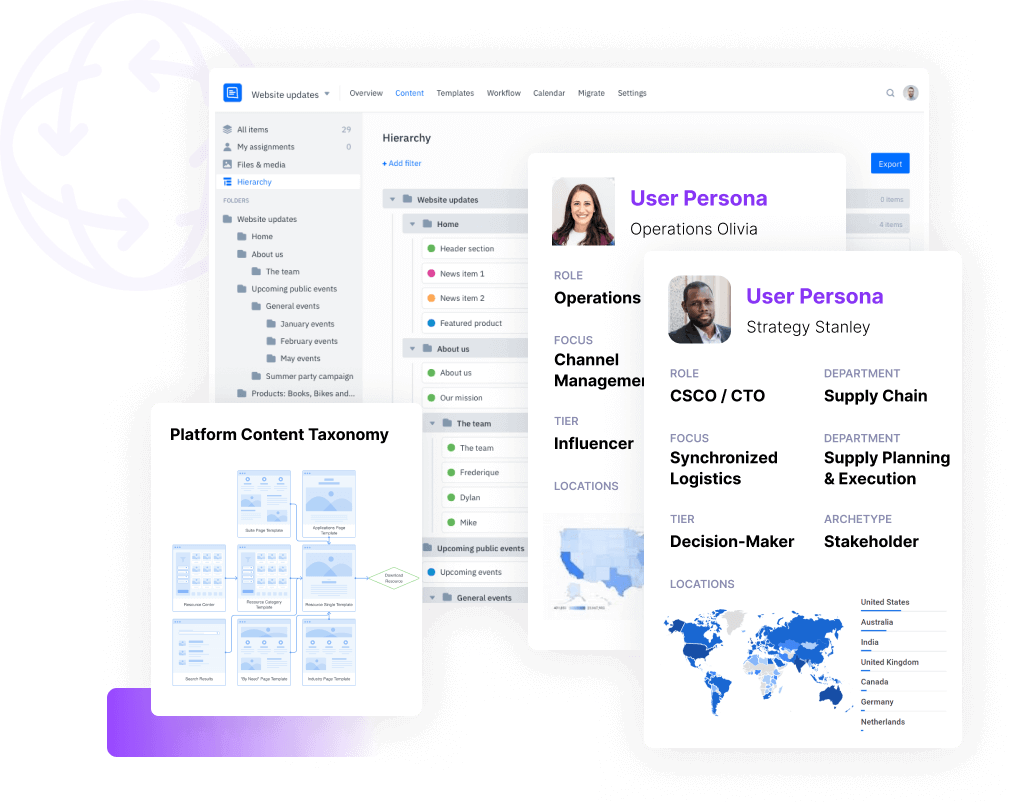 Content Strategy
In our pursuit to create a more personalized, streamlined experience for e2open's website users, we meticulously developed four distinct target user personas, each with unique user journeys mapped out. The foundation of our content strategy relied heavily on well-structured CMS taxonomies and a content hierarchy, ensuring that relevant information was readily accessible for each persona when and where they needed it. We also undertook a comprehensive content migration, which allowed for existing content — including copy, imagery, videos and more — to transfer seamlessly to the new site. To cater to e2open's international audience, we also introduced multilingual support, ensuring site content was not only contextually accurate but culturally resonant. These concerted efforts were designed to create a user-focused environment that promoted better engagement, improved lead generation and, ultimately, enhanced customer satisfaction.
Optimized User Journey
Prioritizing our diverse persona audiences, we mapped out a refined e2open's user journey. A strategic, intuitive navigation system was devised, acting as a compass to direct visitors to pertinent information based on their unique needs. Using custom pathways segmented by platform, solution and industry, each user was provided a customized roadmap, making their exploration of the site a seamless experience. This redefined journey not only simplified site interaction but also paved the way for personalized user experiences, sparking deeper engagement and trust. Effectively shepherding leads through their decision-making process, this strategy proved instrumental in transforming site visitors into potential leads and potential leads into satisfied customers.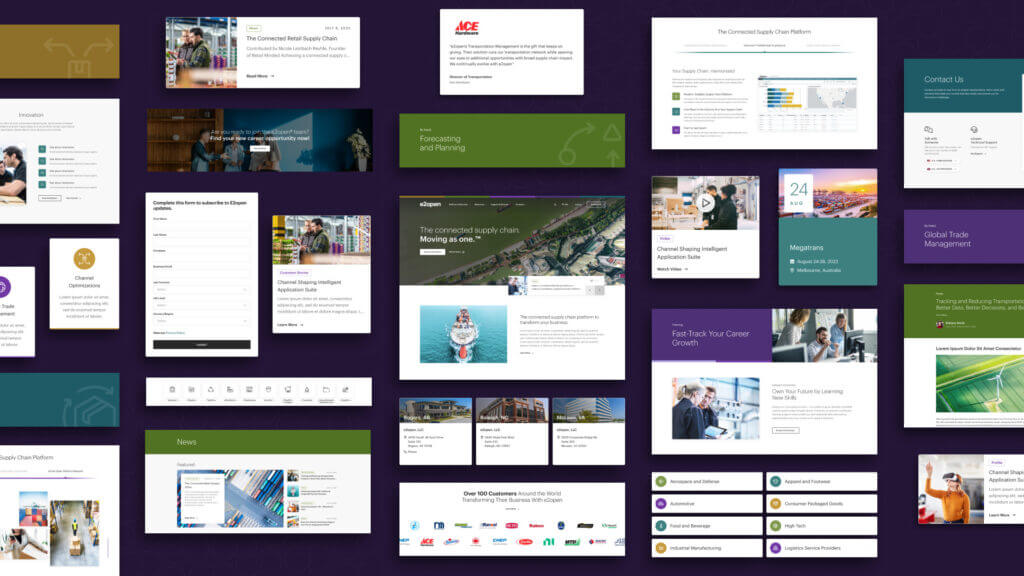 UI/UX Design
Keeping e2open's new branding guidelines at the forefront, we initiated a complete overhaul of the UI/UX design. We aimed to echo their standing as a global leader in supply-chain software with a design that was as sophisticated as it was user-friendly. A responsive design was employed to ensure seamless navigation everywhere, enhancing user experience and accessibility no matter what device was used.
But this redesign wasn't just about aesthetics; it was about building an interactive, engaging digital environment that aligned with e2open's innovative brand ethos and global leadership status. The result was a visually compelling, easy-to-navigate interface that elevated its digital presence, engaged users and cemented its position as a trusted authority in the industry.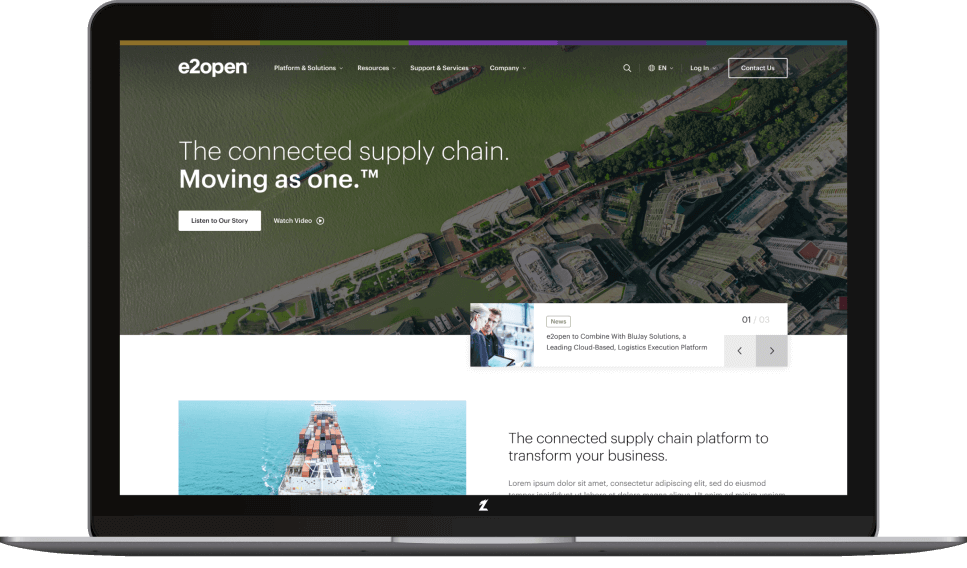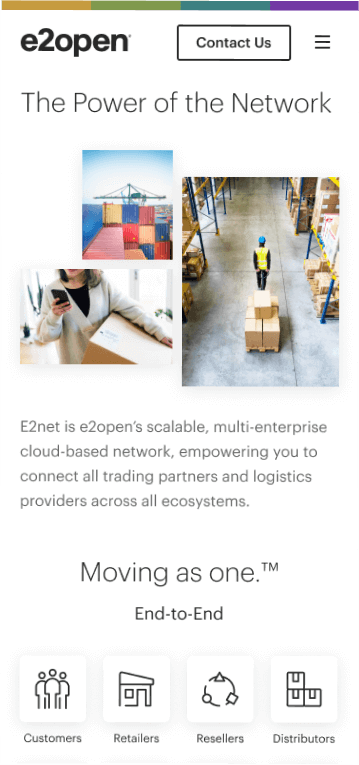 Streamlined B2B Lead-Generation Funnel
We also undertook the task of streamlining e2open's B2B lead-generation funnel, working to create an efficient, results-driven process. Our focus was on catering to their diverse suite of applications, developing unique, industry-specific funnels that allowed us to capture leads effectively across different segments. To further enhance this strategy, we implemented a robust email-capture system to harness the power of direct communication with prospective leads. We simplified the process for platform requests, making it easy for potential clients to express their interest and interact with e2open. This multifaceted approach facilitated a more streamlined, efficient funnel that helped e2open generate high-quality leads more effectively, paving the way for their continued growth and success.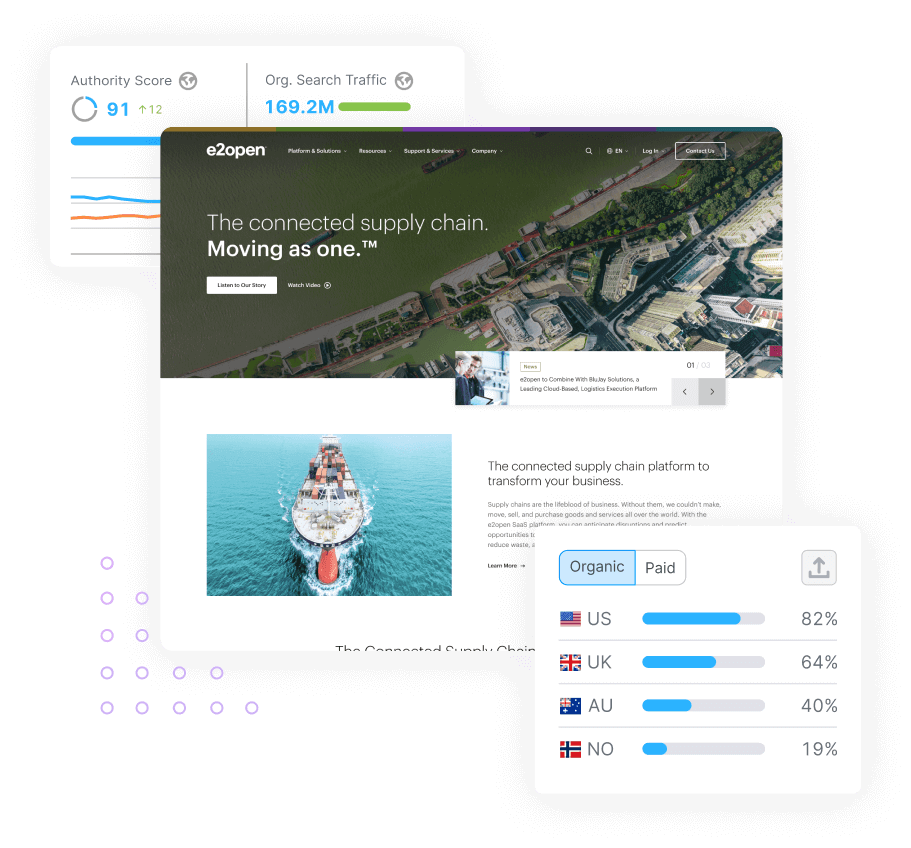 CMS Features
To deliver a sophisticated, feature-rich and user-friendly website, we developed a custom WordPress back-end for e2open. We leveraged the powerful Elasticsearch platform to bolster search capabilities, which enhanced UX and content discoverability. Catering to e2open's global audience, we incorporated multi-language support, making the platform universally accessible. Additionally, we created a system of taxonomy relationships that enabled streamlined organization and management of content. Custom admin roles were defined to ensure smooth operation and security, providing specific team members with the proper access and control. To enhance content creation and management, a variety of customizable page templates were built, allowing for flexibility and consistency in design and structure. Finally, we put a significant emphasis on compliance, ensuring the website was both ADA-accessible and GDPR-compliant. These steps ensured that all users, regardless of ability or location, could interact with the site comfortably and securely, in full compliance with global data protection standards.
/ Our Work
Other Case Studies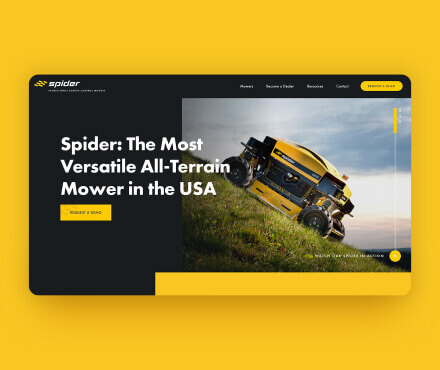 5x Increase in Online Rentals Through Content Marketing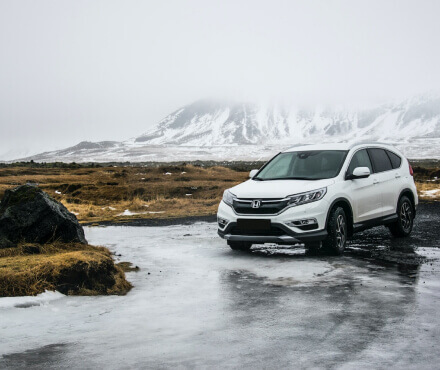 Local SEO Drives 5X Increase in Car Rentals
64% Increase in B2B Leads from Organic Search