Over the past decade, B2B video marketing has increased in popularity, with B2B companies using videos as an effective marketing tool. After Google, YouTube is the world's second largest search engine and the second most trafficked website.
This means if you're not promoting and optimizing your video content on YouTube for B2B, you're missing a huge opportunity to be found by your target audience and potential customers.

Brands that market directly to consumers recognize the benefits of YouTube videos as a powerful tool. In fact, studies show consumers are 64% likelier to purchase a product after watching an online video. But can B2B digital marketers use YouTube to the same effect? Yes, in a very effective way.
Are you in the know about YouTube B2B marketing best practices? Here are effective ways to use a YouTube channel to build your B2B brand.
1. Set Up a Branded YouTube Channel
Creating a company channel as part of your B2B marketing strategy delivers a better experience than individual uploads. A branded channel allows for a branded experience, with creative elements that showcase the company or product. It also allows a company to segment the videos so that the target viewer can better find what they are after.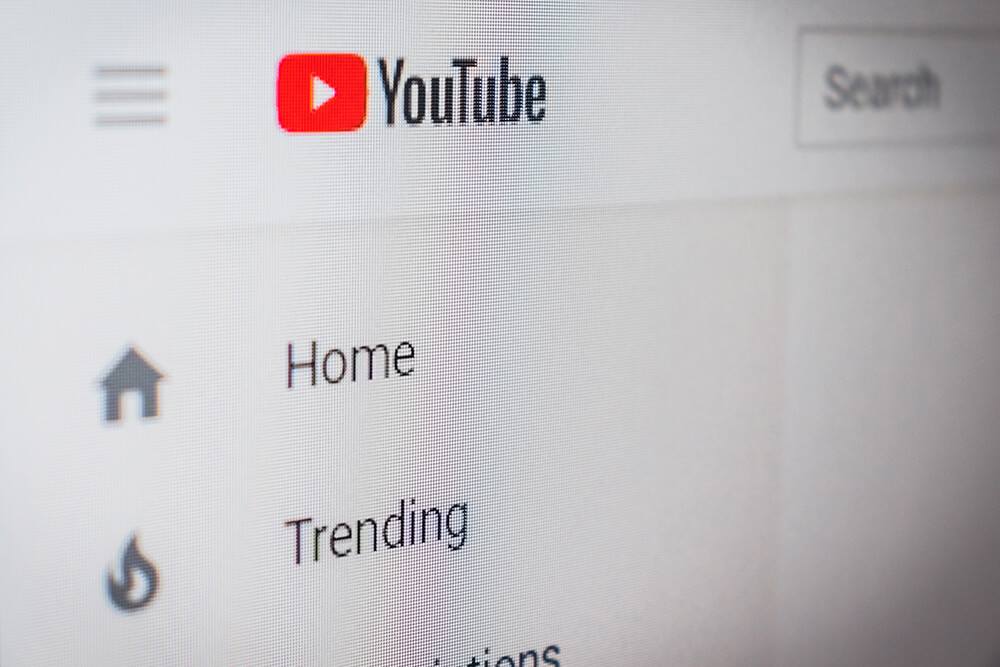 2. Produce Engaging YouTube Video Content
A fine-tuned YouTube marketing strategy won't yield much success if your videos don't offer compelling content. Unfortunately, many B2B marketers make the mistake of rushing to embrace the platform without a comprehensive video content strategy. Blog posts should already be a staple of your B2B content strategy — but you can also package similar content into digestible, visually appealing video blogs, or "vlogs".
Much like a blog post, a vlog can educate your audience on a specific topic in a casual, conversational tone. You can create entirely original vlogs, or repurpose topics you've covered in blog posts to fit into a video format.
Let's face it — product demos in written form are often boring and confusing. Instead, showcase your products using video. A short video can explain the value of your products in a much more entertaining and engaging format.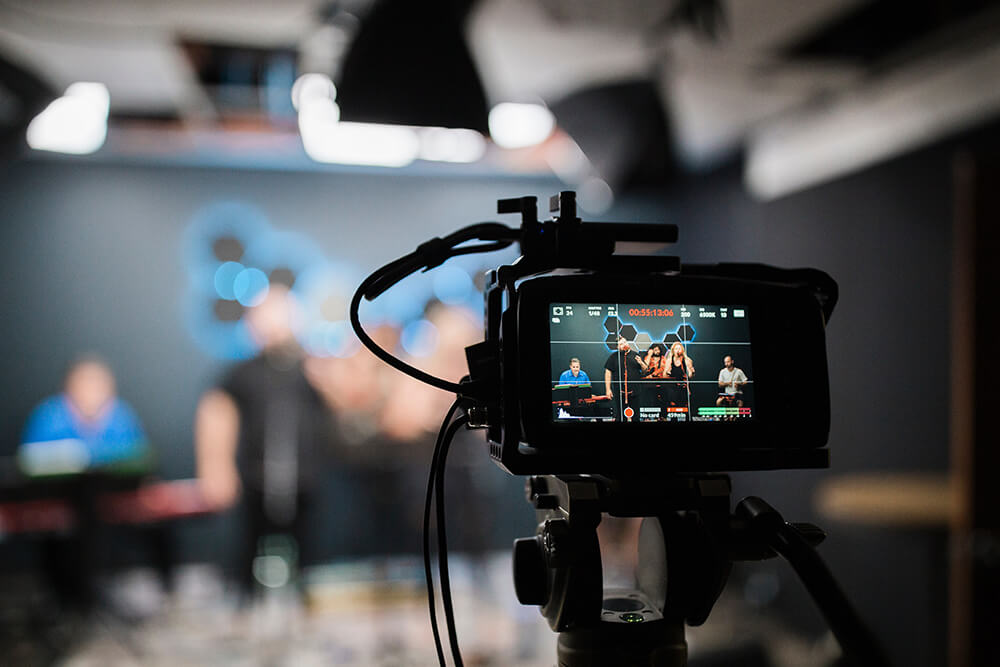 3. Make Your B2B Marketing Video Stand Out From the Crowd
According to Google, around two-thirds of B2B companies will research multiple brands while researching a product or service. The reputation of the brand they are researching very much counts towards a purchasing decision, and one of the most effective ways of building up your own brand's reputation is by creating high quality, professional, well-made online video.
76% of B2B marketers use video content marketing as part of their digital strategy, so you'll need to create content that stands out from the crowd.
At the very least, you should have a video that tells the business consumer the story of your company, or your main product or service. This will lend credibility to your brand, and give you the potential to start building up that relationship with your future customers.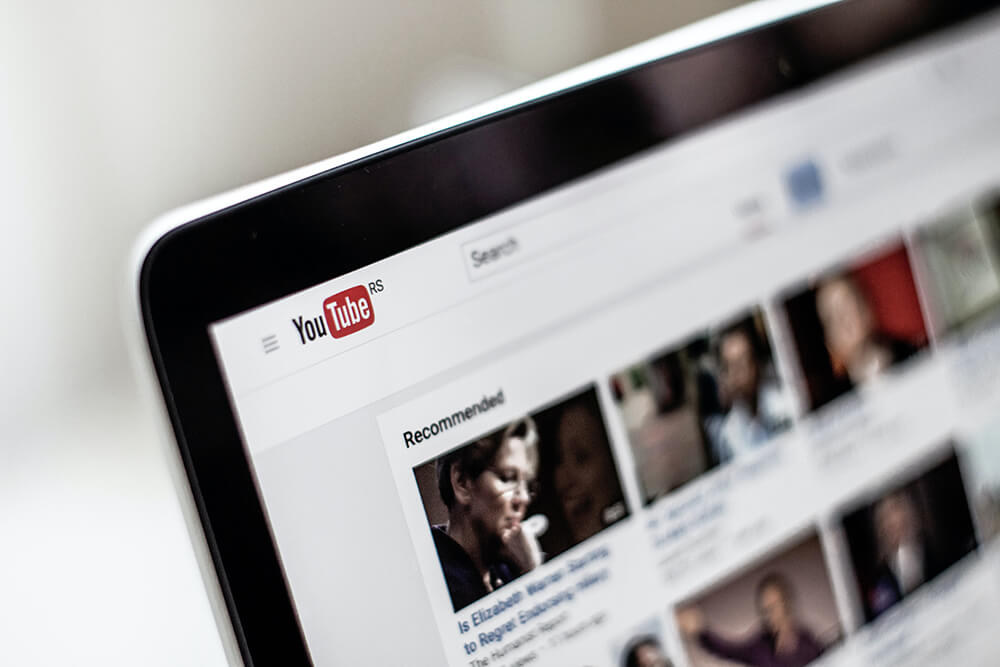 4. Supplement Your Content With YouTube Advertising
If your videos are engaging and you post regularly, you should be building a pretty solid audience over time. With a large audience, it's a good idea to include a call-to-action wherever you can without diluting your content too much.
YouTube ads help incorporate those call to actions on your videos and others through display ads, overlay ads, skippable ads and non-skippable ads to name a few.
As a B2B business, you will have to select the kinds of videos your ads appear on carefully, according to your industry and other relevant considerations. However, the type of ad is just as important.
Skippable ads have the added benefit of being the only kind of advert to appear on all devices, and you only pay for the ad once the viewer reaches 30 seconds into the advertisement. That means, though, that you will have to create an advert that will hook viewers quickly and keep them watching until it ends.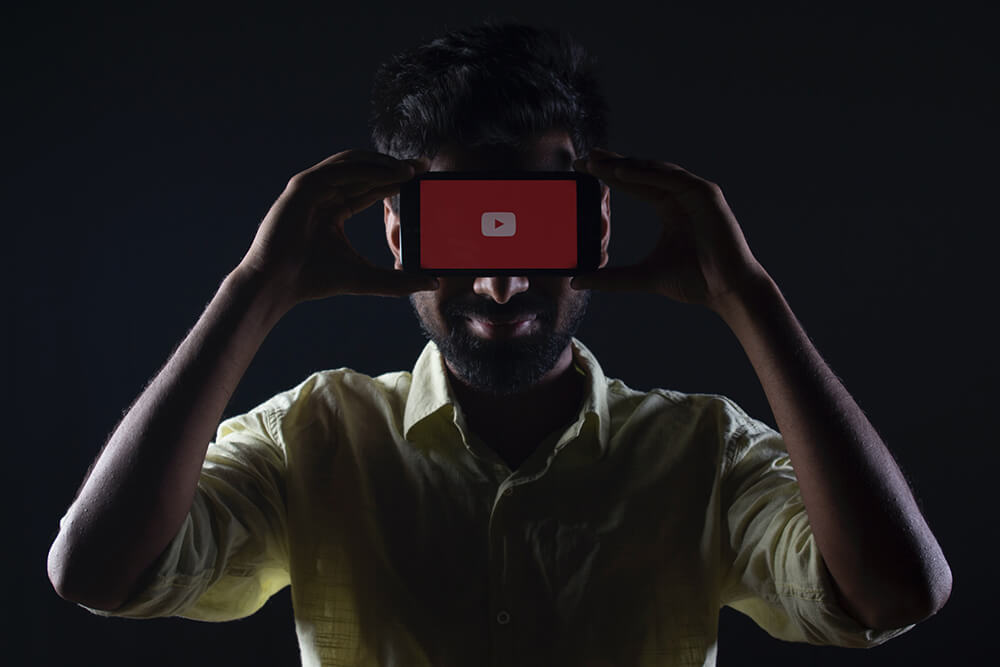 5. Answer Burning Customer Questions Through Video
"Is this valuable to my ideal audience?" is a crucial question to ask when creating a YouTube strategy. Answering common questions through video helps nurture your leads because they get to know your company and your team better.
When it comes time to reach out, your leads will feel like they know your company because of the content on your YouTube channel. The secret is to address customers' problems by including yourself in the solution. This might mean getting creative with your video titles.
For example, instead of "XYZ Software Solutions For Your Business," you could try reframing this idea into "How To Solve XYZ in 9 Minutes (Live Tutorial)." Addressing your customers' questions will improve your brand awareness, in addition to helping your SEO. Framing your customers' questions in a searchable way will help your video bump to the top of search results.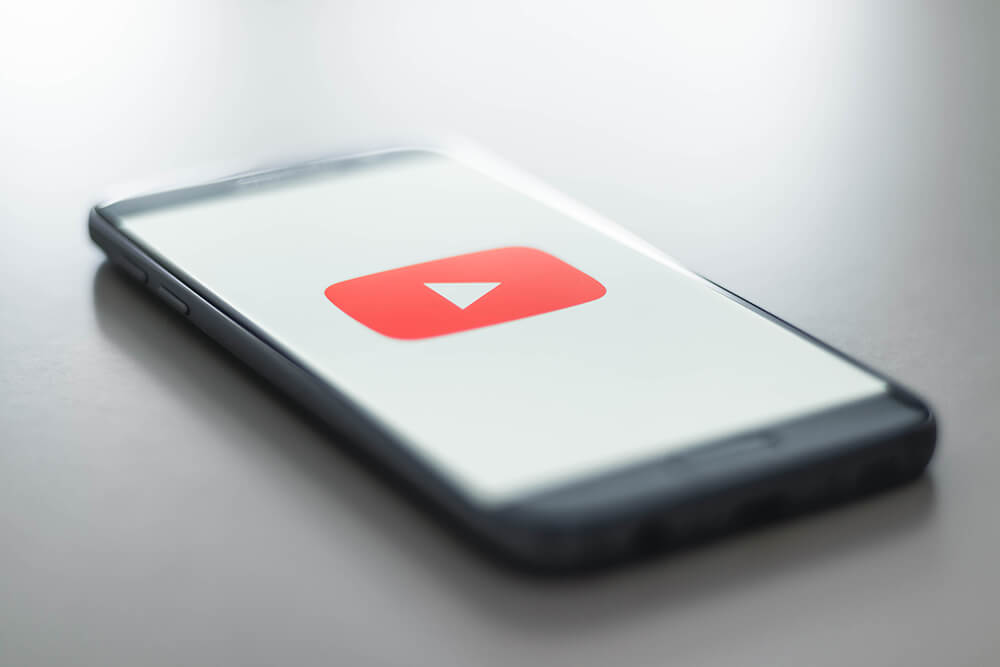 6. Establish a Consistent Video Publishing Schedule
A consistent publishing schedule benefits your channel both from the audience and the platform perspective. Your viewers will know when to expect a new video and check your channel accordingly.
As for YouTube, it's no secret that YouTube's algorithm favors channels that upload content regularly and on a schedule.
Your publishing frequency will depend on the resources at your disposal. Most YouTubers stick to uploading once a week. Bigger video production teams upload more often.
It doesn't matter how often your content comes out, whether it's every two weeks or once a month, but it's highly important that you have a regular schedule. This will ensure you have content to share regularly in your social channels to promote the videos, as well.
7. Remember to Track Your YouTube Videos
Use YouTube Analytics to monitor the performance of your videos. You can access information on demographics, number of views and traffic sources. The information will help inform your strategy by identifying areas for improvement, as well as those methods that are working well. Google Analytics can help you monitor your brand channel's performance, like it was your own website.
At Designzillas, our digital strategy helps establish a foundation for your business to improve brand awareness, drive website traffic, generate leads and close more customers.
We're passionate about helping our clients climb to the top of the marketing food chain. Learn more about our social media marketing services to get started.