The goal of a cyberattack is to disrupt daily life by cutting off or limiting access to critical resources and information. Russia has developed a reputation for its state-sponsored cyberattacks, and with the escalating conflict in Ukraine, it's safe to expect that malicious online actions will be directed at Ukraine and its allies, particularly NATO members, including the U.S.
According to Forbes, suspected Russian-sourced cyberattacks increased 800% over the 48 hours immediately following the conflict's start. As a result, warnings to increase network defenses and preparedness have come from several U.S. cybersecurity agencies, along with the FBI and the Department of Homeland Security.
The first line of defense in website security is having the most secure hosting possible. A secure website is one that can't have its files or data altered or accessed in any way by an outside attacker. This requires constant vigilance to ongoing threats.

— Rob Watson, Web Development Manager at Designzillas
So how can your business prepare for potential breaches? We're taking a closer look at potential threats that may be directed at American businesses, as well as what you can do to secure your data ahead of time.
What to Expect, According to the Experts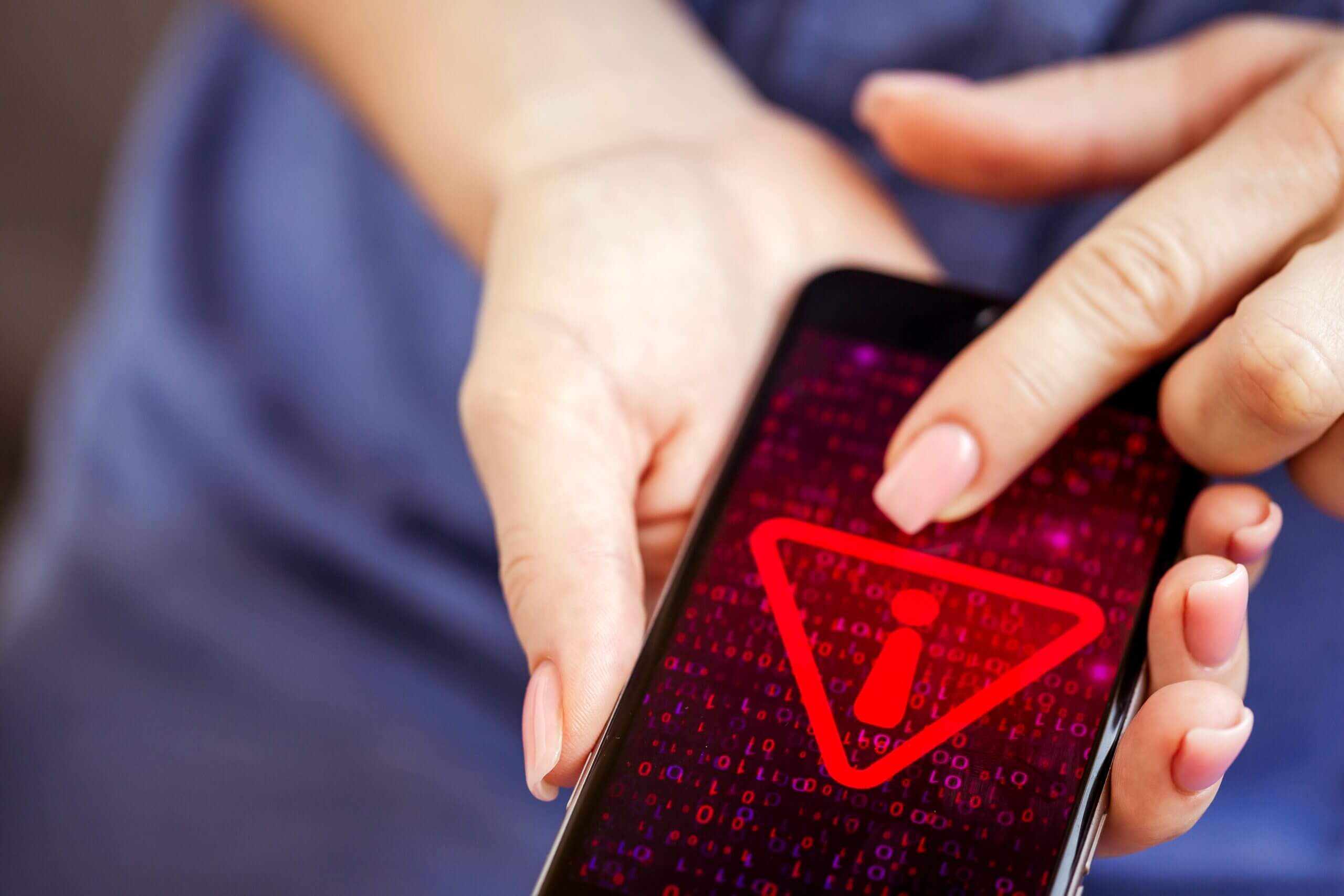 As "malicious actors" (meaning both individuals and groups looking to infiltrate your online systems) look to take advantage of heightened geopolitical tensions, businesses need to be prepared on all fronts. Financial institutions, healthcare suppliers and manufacturers, critical infrastructure providers, and government contractors, in particular, need to be on high alert during this conflict.
You might think your business is too small to be a target for cyberattacks. However, one study found 43% of attacks specifically targeted small businesses, as they're less likely to have sophisticated cybersecurity.
While it's impossible to predict what attacks may occur, past state-sponsored breaches suggest that businesses should keep an eye out for:
How You Can Secure Your Website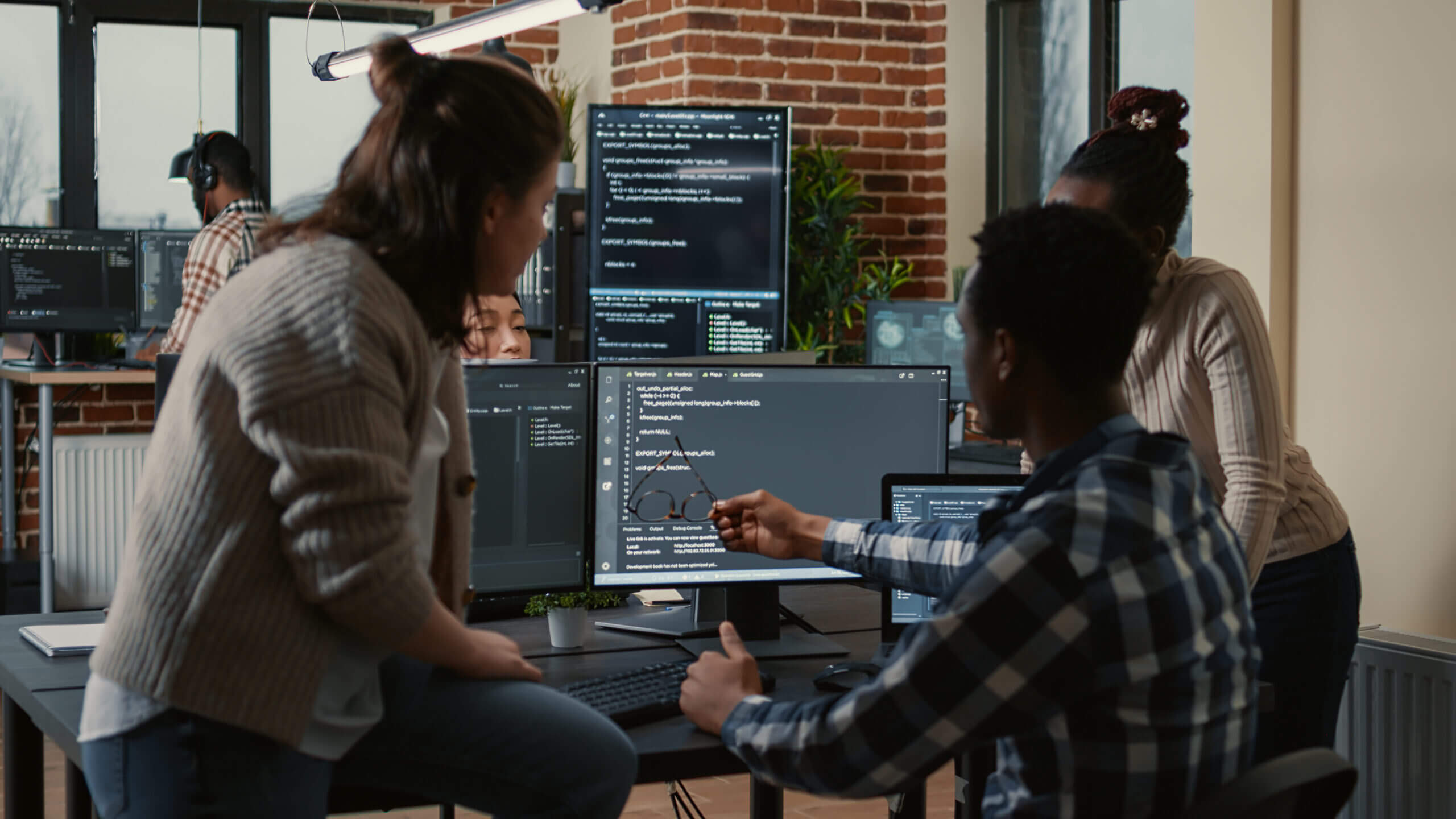 Regardless of your industry, there are a few steps you can take immediately to further shore up your defenses in the event of domestic and foreign cyber attacks:
Follow recommendations from government officials. — During this conflict, refer to guidance from security experts to stay up to date. For example, the U.S. Cybersecurity and Infrastructure Security Agency (CISA) Shields Up initiative issues warnings and advice regarding cyberattacks and provides resources for businesses of all sizes.
Get in touch with your security partners. — If you're partnered with a security vendor, get in touch with your account supervisors to help you develop a proactive and in-depth defense plan. If you don't have a strong security team on staff or aren't yet partnered with a vendor, now is the time to find a trustworthy security partner and get solid defenses in place.
Develop a response plan now. — It's nearly impossible to predict when a cyberattack will occur, so don't wait until your data is already compromised to act. Instead, focus on building up your resilience and crafting a plan to deal with potential data breaches before an attack occurs, so your team is ready to respond at a moment's notice.
Patch existing vulnerabilities. — Now is the time to work on patching critical vulnerabilities in your software and devices. However, don't neglect less critical vulnerabilities, as attackers unrelated to the conflict in Ukraine may still attempt to exploit them when given the opportunity.
Keep software up to date. — Keeping operating systems and applications up to date helps prevent attackers from exploiting flaws in the system that may have been patched in more recent versions. Turn on automatic updates if possible.
Limit communications to secure channels. — Investing in encrypted messaging, file-sharing and calling software is a basic but important step in keeping your data secure. By encrypting your data, you make it unreadable to unauthorized persons and entities, even if they gain access to it.
Test your backups. — Data destruction and ransomware can wreak havoc on an organization relying exclusively on data stored on a centralized server or single cloud database. Make sure all backups are up to date and isolated from network connections, and create a recovery plan for quickly restoring information in the event of a breach.
Emphasize cyber hygiene. — One of the easiest ways for threat actors to gain access to secure data is simple human error, whether it's clicking the wrong link in an email or using an easy-to-remember (AKA: easy to guess) password. Across all levels of your organization, reiterate the importance of choosing complex passwords, using multi-factor authentication, limiting information sharing to secure platforms and avoiding falling for phishing emails.
Pro Tip: Utilize a Reliable WebOps Platform Like Pantheon

The foundation of a superior website is superior hosting. As a Pantheon Premier Partner, Designzillas ensures the highest availability, security, performance and support for your website's daily operations, marketing and maintenance.
When you invest in superior WebOps platforms like Pantheon, top-notch security is a standard. Managed hosting with Designzillas via Pantheon ensures you're getting enterprise-grade website security and features, with SSL certificates automatically built in. Pantheon also provides faster-performing sites (meaning search engines will prioritize your site over a slower one) and the highest availability and uptime available.
While these are unprecedented times, we can combine our historical knowledge with strategic planning in order to take proactive steps against potential attacks. When we work together with your team, leadership and security partners, we can build up effective defenses to secure your website and online data.
Contact us today to learn more about how Designzillas can level up the security on your website to help keep what matters most to your business safe.