Say so long to Smart Shopping — Google plans to convert the majority of existing Smart Shopping and Local campaigns into Performance Max campaigns by the end of September. Advertisers currently have the option to shift their Smart Shopping and Local campaigns over to Performance Max ahead of having their campaigns transitioned automatically by Google.
The goal? To consolidate all of your Google Ads inventory into a single campaign, further streamlining the process of managing automated campaigns.
What Is Performance Max?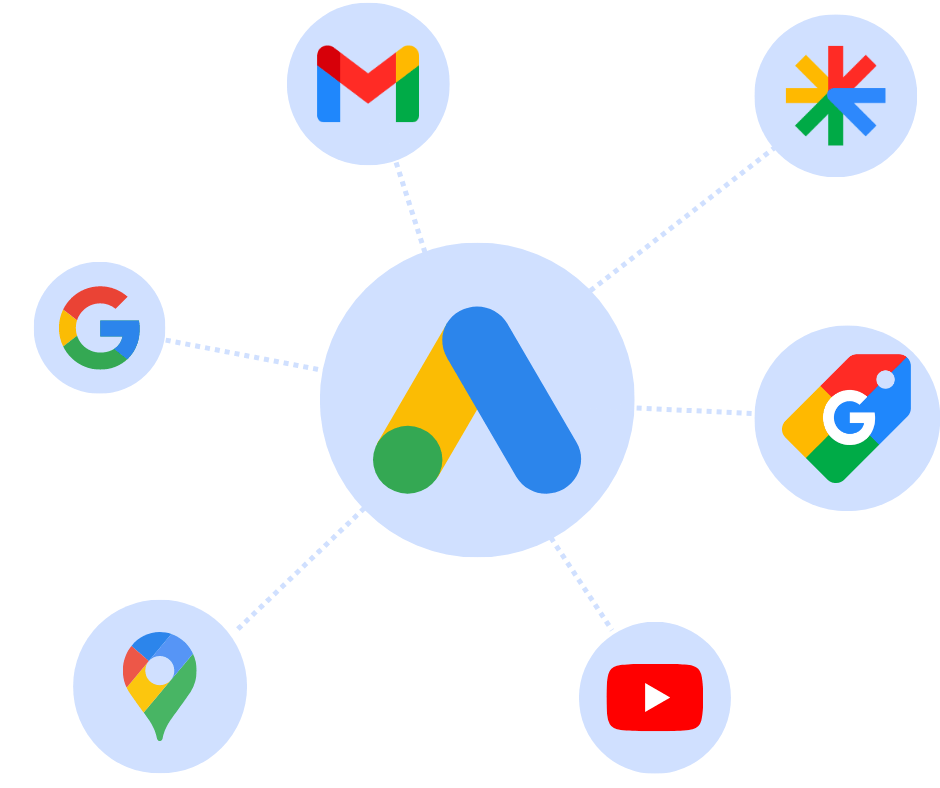 Performance Max is a goal-based campaign type that uses AI-powered technology to automatically optimize ad campaign performance while serving audiences across Google platforms with the most relevant ads possible. It still covers the same basic features as Smart Shopping, but supports additional Google platforms, including Discover and Maps, creating new opportunities for advertisers to reach audiences.
The process behind building a Performance Max campaign is similar to existing responsive ad campaigns. Advertisers set an objective for their campaign ("Sales", "Leads", or "Local store visits and promotions"), then upload various creative assets — copy, images, and videos — for their campaign. Once the campaign is running, Google tests these assets in various combinations to discover which pairings work best for achieving your objective.
Performance Max supports advertising on Google Search, YouTube, Gmail, Maps and more, leveraging Google's machine learning technology to automate the more tedious aspects of campaign creation and management while helping advertisers get the most bang for their buck. The tradeoff here is that, similar to Smart Shopping, Performance Max campaigns are a bit of a black box — advertisers don't have access to all the campaign data normally available in standard campaign types.
Should I Make the Switch to Performance Max Now?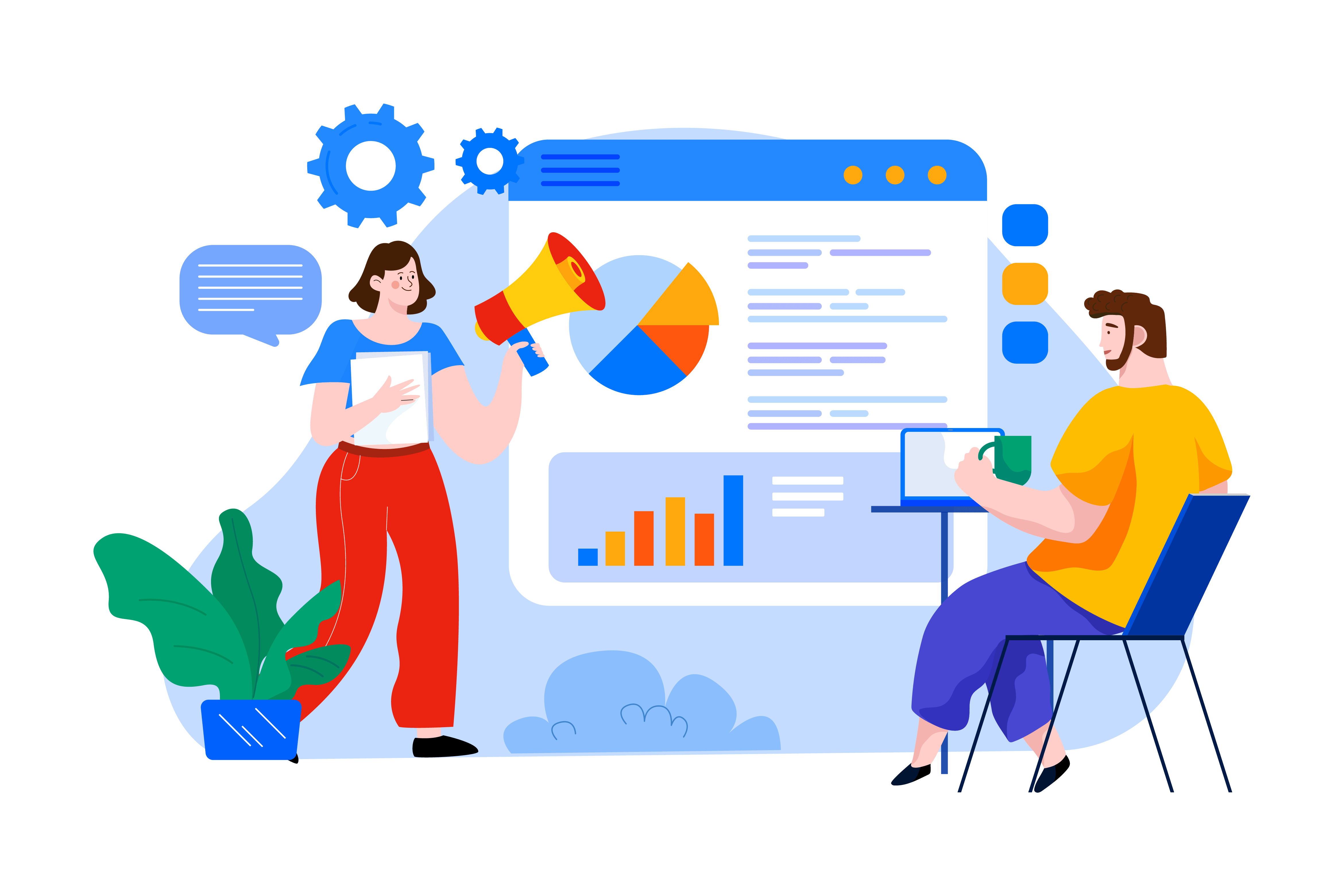 Given the choice between making the switch now or waiting for Google to transition your campaigns automatically in the next month or so, there's no reason not to start working with Performance Max today. Don't worry about losing your progress — any historical data from your existing Smart Shopping campaigns will be accessible from your new Performance Max campaign and all campaign learnings will seamlessly transfer to your new campaign.
If you're looking for a more hands-off approach to your advertising or if you're an e-commerce business with many different types of products and are interested in Performance Max, I recommend making the switch as soon as possible so that you are fully in control of your ad creative and messaging. This will help minimize any potential impacts to your ad performance during the transitionary period.

— Gage Harper, Paid Advertising Manager at Designzillas
Transitioning early gives advertisers more time to master the new tool, and Google claims those who make the switch see an average of a 12% increase in conversion value at the same or better return on ad spend (ROAS).
Some Smart Shopping campaigns will not be moved to Performance Max automatically until early 2023, as certain features available in Smart Shopping campaigns will not be compatible with Performance Max until that time. All of your campaigns will be transitioned simultaneously, at which point you will no longer be able to create new Smart Shopping campaigns.
For those who want to retain access to the controls and data offered outside of Performance Max campaigns, Standard Shopping campaigns will still be supported, offering a shopping-specific campaign type for advertisers who want to be more hands-on and don't have a need to have their products/services featured across all of Google's platforms.
Keep Your Ads Up to Date With Designzillas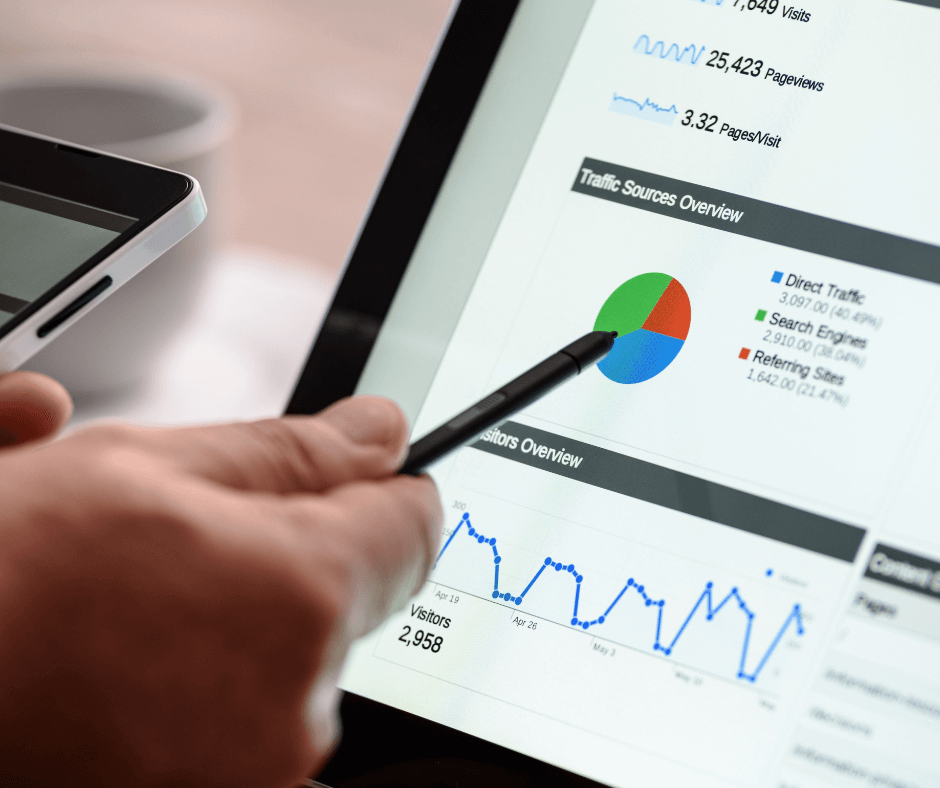 Want expert guidance managing your Performance Max and Shopping campaigns? Designzillas can help you build on your existing strategies and develop new ones to generate more conversions and reach your goals online.
Explore our paid advertising services today and learn more about how our tribe can help your business grow. Or, sign up for our newsletter below to stay in the know on the latest in digital marketing news like this.