⏰ Read Time: 5 Minutes
? TLDR: Google will transition from Universal Analytics to Google Analytics 4 in the summer of 2023. Here's a summary of what that could mean for your business and how you can prepare today.
The Skinny:
According to Google's official announcement, the main goal of the new Google Analytics 4 (GA4) platform is to provide "a more complete understanding of how customers interact with your business." Google's Head of Product Management for Google Analytics Russell Ketchum announced this month that all standard Universal Analytics (UA) will stop processing new hits on July 1, 2023 (with Universal Analytics 360 properties stopping new hits on October 1, 2023) and will be fully replaced by GA4. While historical data will remain available for six months following, many interpret this to mean Google will be deleting all Universal Analytics data in December 2023.
Since Google Analytics 4 first dropped in October 2020, this is a transition a lot of us have been expecting. Now that an official termination date is on the horizon, digital marketers are urged to set up GA4 as soon as possible so they have enough historical data in the new property to reference in 2023 and beyond.
If you've yet to make the switch, keep calm and read on to learn:
Some new features you can expect from GA4
How to start using GA4 while integrating your data from Universal Analytics
Ways to store your data from Universal Analytics to reference indefinitely
Reasons Behind the Switch to GA4: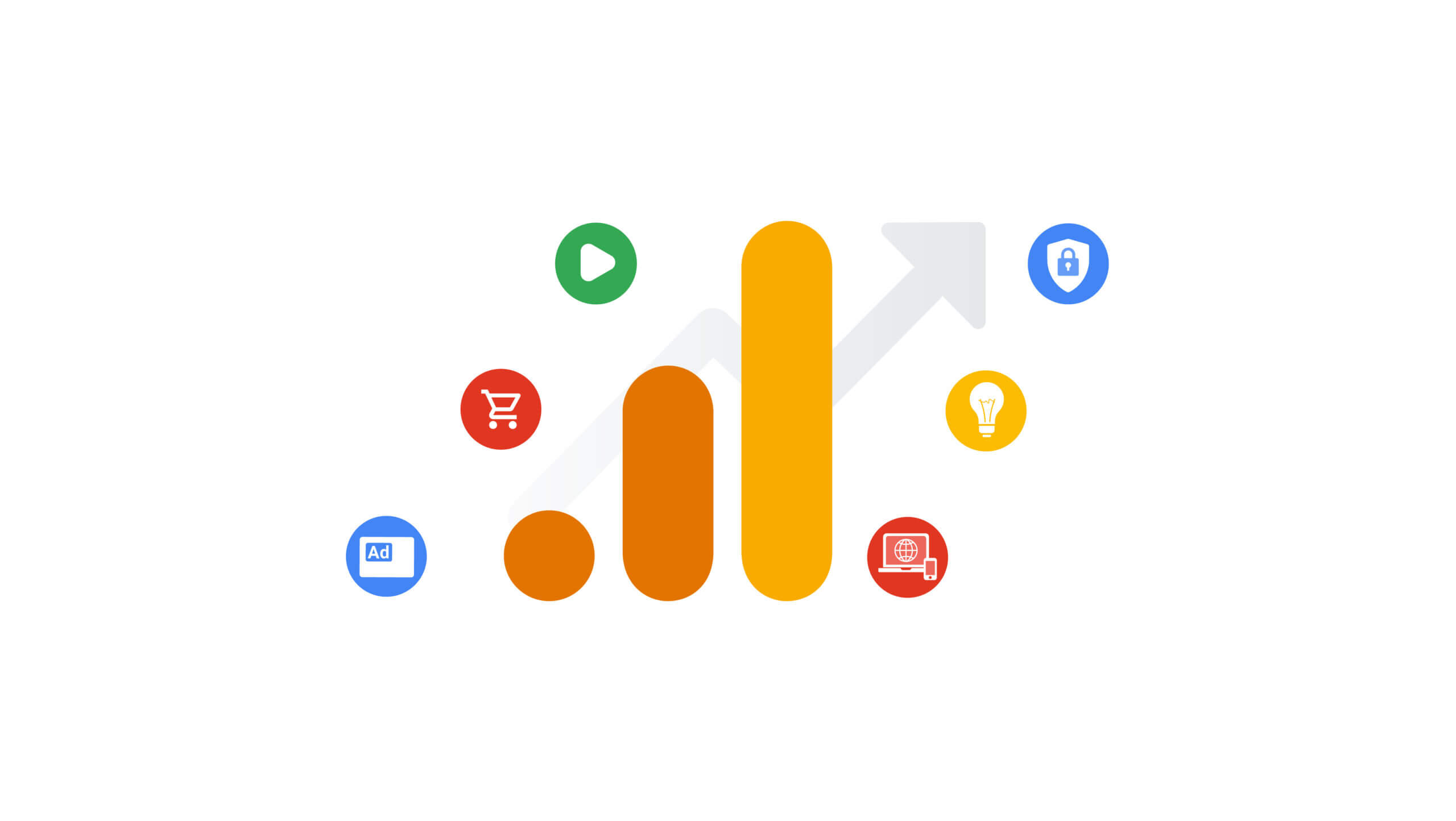 First, it's important to understand why Google is making this switch. Released back in 2012, Universal Analytics was designed to suit the online measurement needs of audiences using desktop web browsers. This format was built around independent sessions and user behavior data exclusively derived from cookies.
According to Ketchum: "Universal Analytics was built for a generation of online measurement that was anchored in the desktop web, independent sessions and more easily observable data from cookies. This measurement methodology is quickly becoming obsolete."
This measurement methodology is quickly becoming obsolete.

— Russell Ketchum
New Features of GA4
Originally an expansion of Google Analytics' App + Web property, the goal of GA4 is to adapt measurement reporting to the newest generation of users. Here are some of the highlights you can expect when you transition to GA4:
"Goals" have been replaced by "Conversions," which are now no longer limited by 20 Goal events, which allows for more advanced conversion tracking.
It operates across platforms, and doesn't rely exclusively on cookies.
It uses a new event-based data model that measures user-centric data.
It's built to be "future proof" — designed to operate seamlessly in a cookieless environment and adjusts well to changes in data privacy.
It allows for a deeper audience integration with Google Ads.
It offers reports built around the customer's lifecycle.
It offers cross-domain tracking without advanced coding requirements.
It features built-in machine learning, modeling, alerts and insights.
It offers greater visualization of the cross-device journey.
Unlike Universal Analytics, Google Analytics 4 operates across platforms and doesn't rely solely on cookies and utilizes an event-based model to measure data. Another noteworthy feature is that it does not store IP addresses, which can help brands stay on the right side of privacy regulations.
GA4 is still missing some key features (such as Google Search Console integration and site speed metrics), so you'll want to keep an eye on Google's product update notes for the latest on what's available to implement within your setup.
Start Transitioning to Google Analytics 4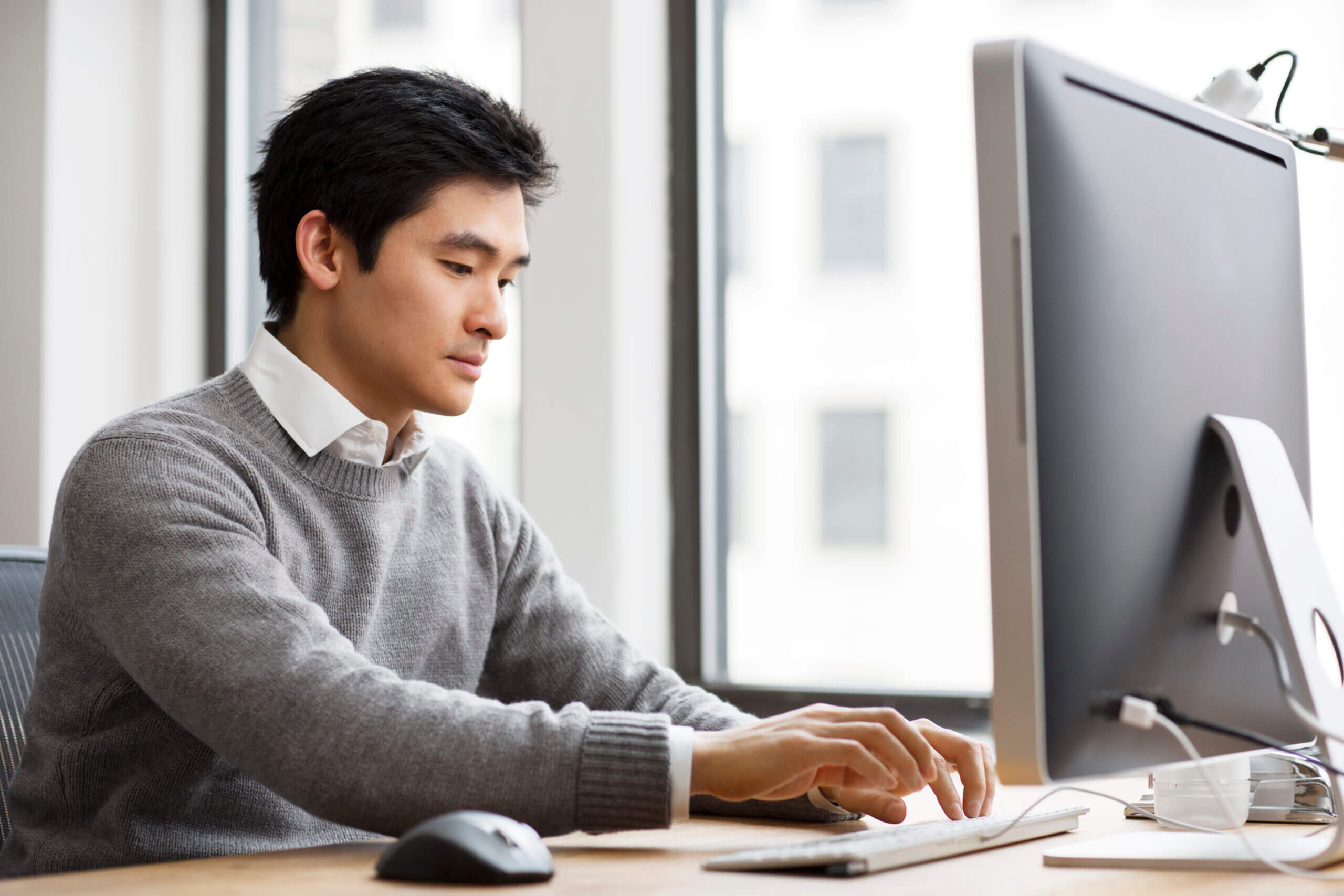 Dual Tagging
First, upgrade to GA4 by clicking "GA4 Setup Assistant" in your Universal Analytics Property Settings. As you set up Google Analytics 4, you still want to have your Universal Analytics code active on the site, or through Google Tag Manager, for incoming data to be recorded in both versions of Google Analytics. This means setting up both a Google Analytics 4 property and a Universal Analytics property on your website.
Since GA4 does not bring in any historical data you've tracked in Universal Analytics, the sooner you begin dual tagging with GA4, the more historical data you'll have available for reference in the future.
After you create the property for Google Analytics 4, you will need to connect it to your website's data stream. Google will then allow you to install the full G property and code on your website.
View the Realtime report to make sure that the data from both GA4 and UA properties is being recorded. In Google Analytics 4, all reports from Realtime are synced into one large report. Along with showing you data from the past half hour, the report will also update according to live user engagement. Note: ​​Realtime events are currently limited, which can make real-time conversion testing dependent on GA4 recognizing and categorizing your new conversion event for the first time.
Events and Conversions
Google Analytics 4 now allows you to modify events within the analytics interface. Since all user engagement is now marked as events, and goals are replaced with conversions, you need to strategize which events you will be tracking and what actions will count as conversions.
The events menu will have an option for you to create a new event, edit an existing one, and sliders beside each event allowing you to mark it as a conversion. Creating a new event will allow you to rename it and create the conditions for that event.
For example, you can name an event "page location" and add the specific name of the page you're measuring as a condition. As always, remember to keep implementing dual tagging across your event tags.
Making a Plan
As with any data tracking initiatives, you'll want to get ahead of the curve and create a plan for standardization within the platform, such as event name conventions, default goals and standard parameters to track. We recommend documenting anything and everything you decide so a process can be developed to ensure your tracking setup does not get muddled, given the multitude of variables GA4 has compared to UA.
Pro Tip: Store Your UA Data in a Data Warehouse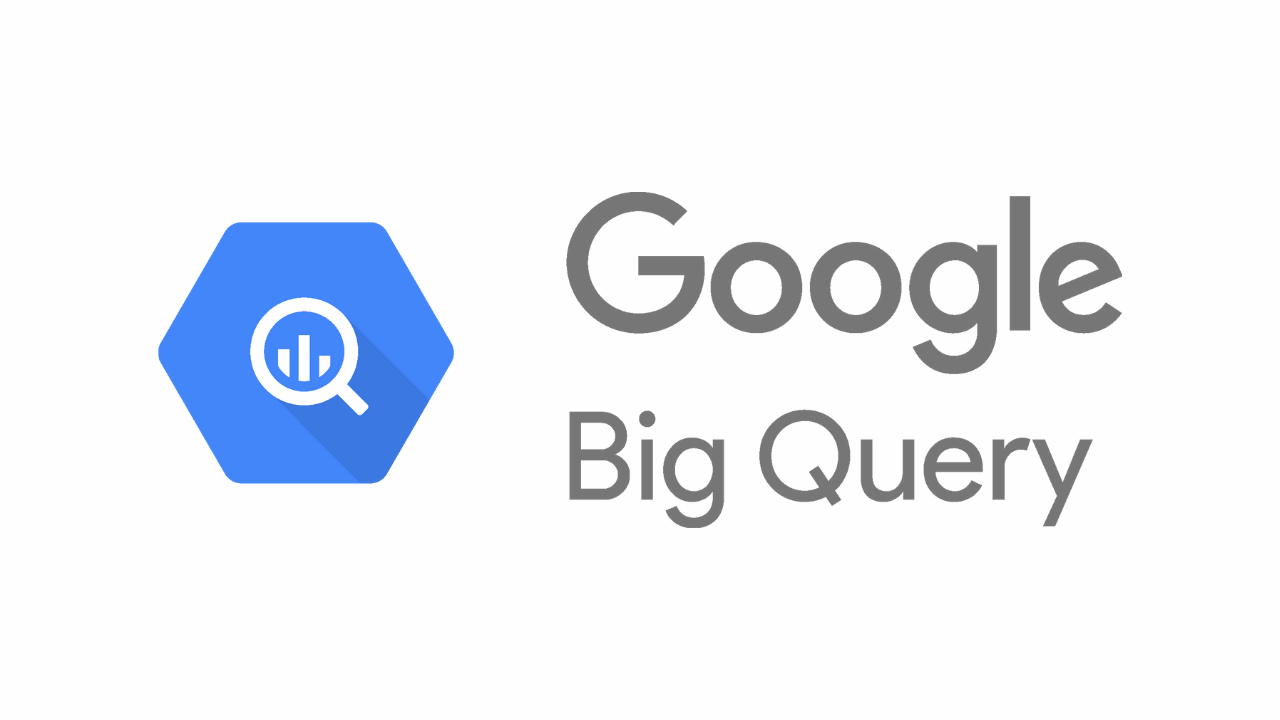 Your data prior to the Google Analytics 4 upgrade doesn't have to disappear come December 2023. While the deletion of all UA data after December 2023 is not yet confirmed, Google has been urging people to export their data to BigQuery, which makes this possibility appear more likely. Using a data warehouse like BigQuery or Funnel.io can help ensure ownership and control over your Google Analytics data in the future.
Gage Harper — our Paid Advertising Manager at Designzillas — advises: "If you are interested in keeping your UA data, we recommend exporting to a data warehouse such as BigQuery or a data aggregation tool like Funnel.io. so your data can always be available for reference and comparison even after Google wipes it from their servers."
If you are interested in keeping your UA data, we recommend exporting to a data warehouse such as BigQuery or a data aggregation tool like Funnel.io.

— Gage Harper, Paid Advertising Manager at Designzillas

Stay Up to Date on the Latest With Designzillas
Adapting to the continuously evolving world of website data isn't easy. Contact us today to speak with our Strategy Consultant for more detailed information on how the switch from Universal Analytics to GA4 could impact your business online and we'll help create a path for a successful transition. Or, sign up for our newsletter below to stay in the know on trending topics like this.