Woohoo!
We're excited and humbled to announce that we have been awarded TWO Silver ADDY® Awards in the Online/Interactive category at the 2018 ADDY® Awards. As the largest creative awards competition in the advertising industry (sponsored by the American Advertising Federation), it is a huge honor to receive such esteemed awards for some of our work from this past year.
In the Business-to-Business Website subcategory, Crunchy Tech was awarded the 2018 Silver ADDY® Award for Excellence in Creativity & Execution.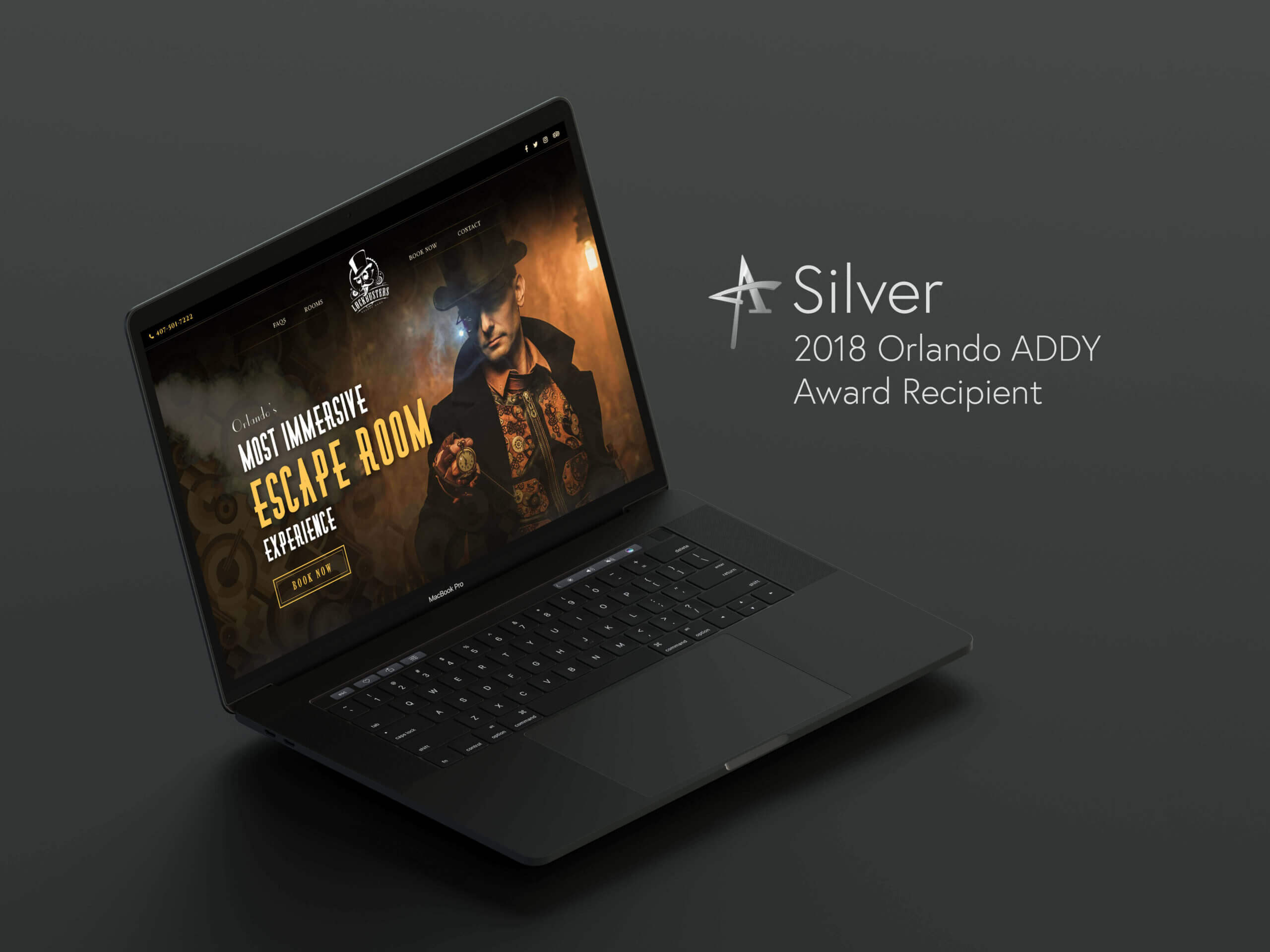 In the Consumer Website subcategory, Lockbusters Escape Game was awarded the 2018 Silver Addy ADDY® for Excellence in Creativity & Execution.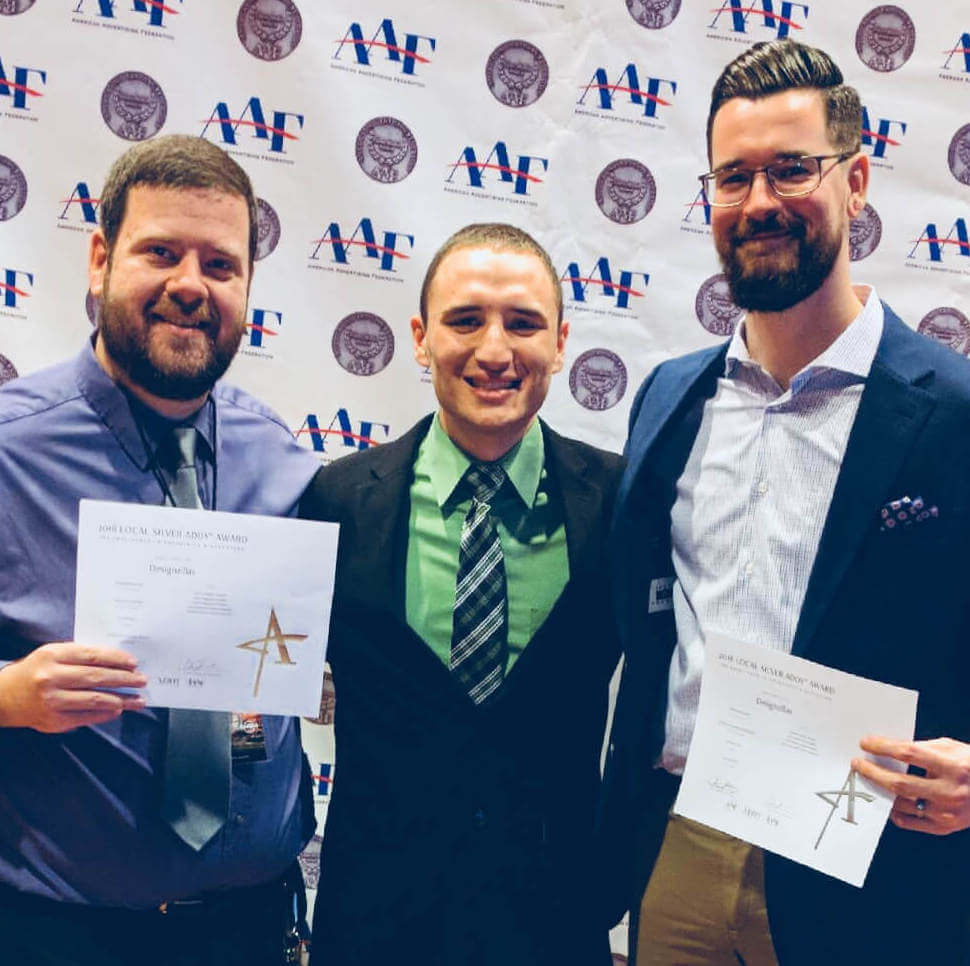 Shout-out to the ferocious Zillas that helped make these two killer websites come to life: Brett, Eicher, Jordan, Chris, Gina and Danielle! And a big thank-you to the American Advertising Federation for recognizing the dedication and talent of our tribe. We're thrilled for our work to be recognized by the Orlando advertising community and we've already sunken our claws into some amazing new website designs for next year. Stay tuned!