Stay in the Know
Torem ipsum dolor sit amet, consectetur adipiscing elit. Nunc vulputate libero et velit interdum, ac aliquet odio mattis.
Featured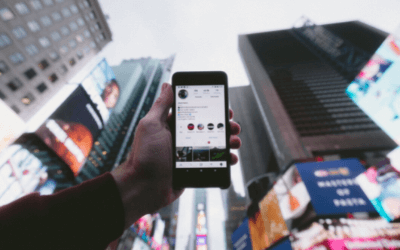 Nearly 48% of the world's population is on social media, and this makes social media an effective marketing strategy for...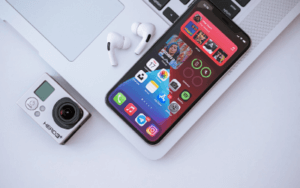 Apple recently announced an iOS 14 update that will give users more control over their privacy settings. What does this...