If you're thinking about bringing a chatbot marketing strategy into play at your business, you might have some questions about how exactly they work. B2C brands should—at a minimum—already use chatbots to automate answering questions or addressing customer concerns.
With AI developing at a breakneck pace, consumers can have engaging conversations with chatbots. There's also an argument for saving money by using chatbots instead of customer service representatives. But what about sales and marketing? What makes chatbots so special for those teams? What are the key benefits of using a chatbot marketing strategy?
1. Chatbots Streamline Your Sales Pipeline
Robots don't just play chess anymore. A chatbot can cut out hours of calling with automated workflows. A traditional outbound strategy relies on your sales team spending hours cold-calling. But with a chatbot marketing strategy, those leads are inbound, so your sales team can focus on discovery.
Your marketing and sales team will also be more aligned, which is always good news to hear. You can gather names and contact information to send that lead straight to the sales team. Or you can add them to an email campaign. Your pipeline is now much more streamlined and automated so no leads fall through the cracks and go cold.
2. Chatbots Can Qualify Your Leads, Faster
You can build chatbots with specific purposes in mind like lead qualification. This type of automation can weed out the good leads from the bad and qualify visitors with a few questions. You can prompt visitors to choose the types of products or services they need, and qualify them from there. A chatbot marketing strategy will put better quality leads within reach.
Take an auto dealership, for example. A chatbot could determine if a visitor wants to sell their car, trade it in, or buy a new one with a menu of choices. Once it knows the visitor's needs, the bot could ask the customer if they want to make an appointment or ask for their contact information. A salesperson can then contact them. If the visitor is looking for something else, like booking an oil change for their car, the bot would disqualify them from the sales pipeline and guide them to the dealership's service department.
These self-qualifying menus can eliminate a lot of unqualified leads from your CRM, leaving only more interested inbound leads. Your salespeople will have much more information available to them based on the menu choices they made, speeding up the sales cycle even further. If time is money, a chatbot helps with both.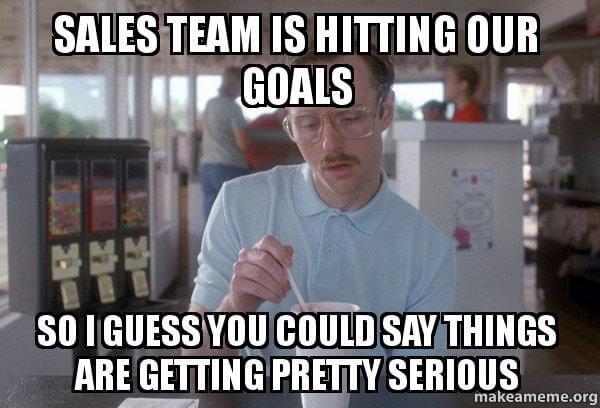 3. Chatbots Boost Your Customer Service Efforts
Customer service is a must for businesses on social media. It's a necessity to be able to help your customers with their issues and concerns no matter the time of day. Chatbots help with answering basic frequently-asked questions and inquiries, schedule appointments, and direct customers to the resources they need.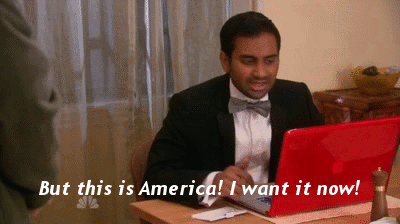 A chatbot marketing strategy isn't only for big-name brands. You can create a chatbot for your business' Facebook page with one of the many tools out there. This low barrier to entry makes chatbots accessible for businesses who would like to engage their customers outside of business hours. A chatbot adds to the customer's experience by offering a shortcut to the answers to their questions. By using a bot, you can automate FAQs and even onboarding—it all depends on what your company and customers need.
Chatbots are tools that present their fair share of opportunities for businesses. A chatbot marketing strategy can streamline your pipeline and align your marketing and sales teams. Since customer experience is at the core of any sales cycle, that begins as soon as a consumer becomes aware of your company. Using chatbots has a ripple effect across how customers move along their buyer's journey, creating a more engaging experience.
Want to see how you can integrate chatbots into your marketing strategy?