Green Takes Home Silver and Gold at District ADDYs!
We've been awarded District-level ADDY Awards at the 2018 American Advertising Awards Gala! We are pumped to have accepted a Gold ADDY award for our work on Lockbusters Escape Game's website, as well as a Silver ADDY for Crunchy Tech's site!
Nearly 1,000 advertising professionals in 19 local federations throughout Florida and the Caribbean make up the AAF 4th District. As a multi-dimensional professional network, the district's goal is to educate advertising professionals and students, monitor legislative issues, recognize excellence, drive traffic to all businesses and help build our economy.
Back in February, we attended the Orlando American Advertising Federation ADDY Awards and accepted two Silver ADDYs in the Online/Interactive category. After the local federation award level, projects can then be entered to win for awards at the district level. (Note: not all silver and gold projects are awarded at the next level.)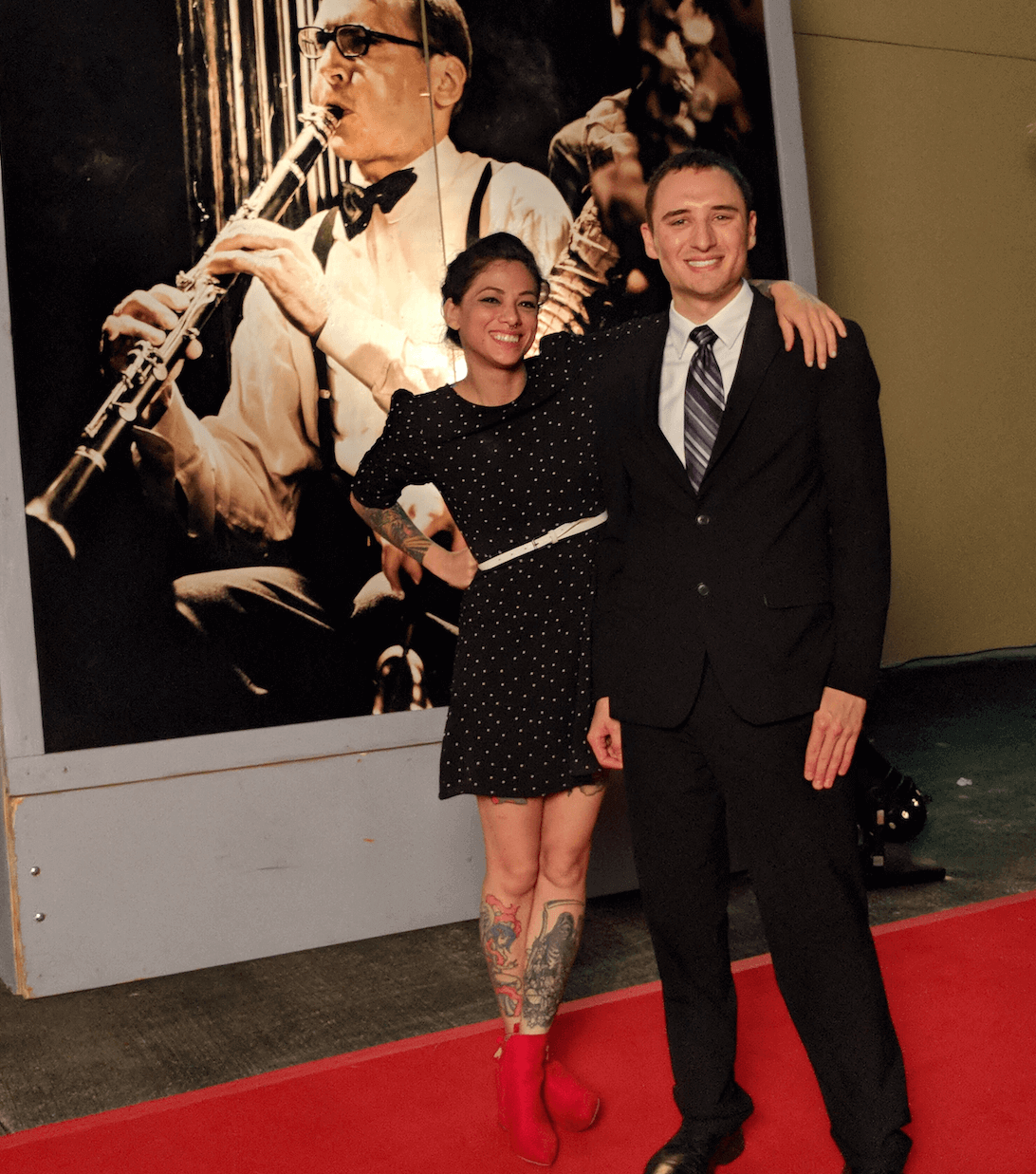 This past Saturday at Chapman/Leonard Studios, two of our ferocious Zillas—Gina and Jordan—accepted a Gold ADDY and a Silver ADDY on behalf of our team! 2018 marks the first time Designzillas has been awarded at the district level (woohoo!). We asked Jordan to give us a peek into the magic of the evening:
Our district has some phenomenal creators with a wide array of marketing ability. It was an honor to stand and celebrate with those who produced material that connects with people so well. We saw some incredible content, from B2B websites to a magical Harry Potter commercial. And on top of that, the student ADDY submissions were awesome, easily competing with the professional work being recognized.
We're very proud of our Zilla tribe and are grateful to be recognized by the AAF 4th District. Have you seen our award-winning sites? Check them out below: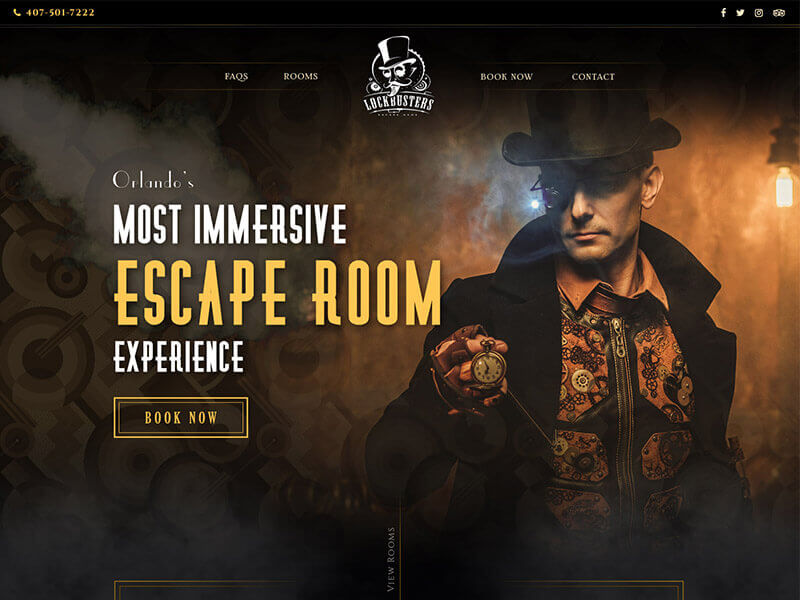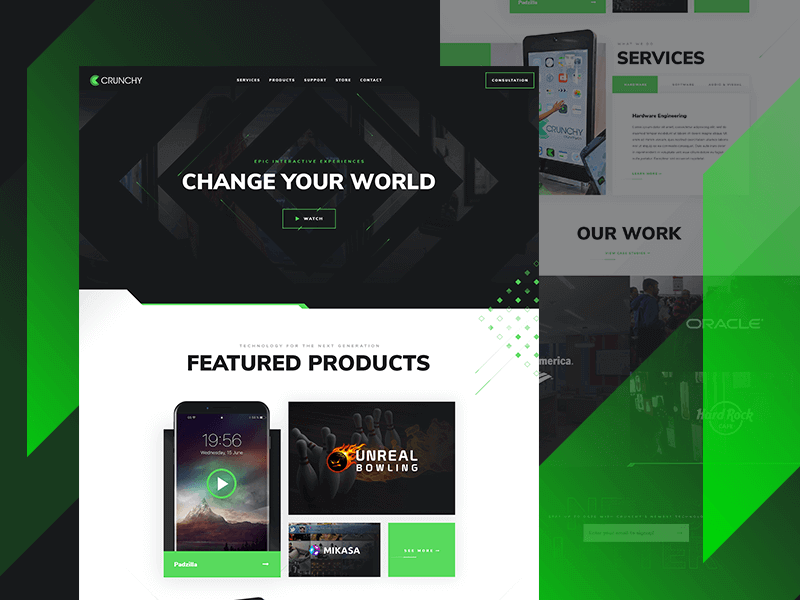 The Designzillas team is grateful to have been selected for these awards and looks forward to continuing to help our clients create seamless online experiences for their users.
If you're looking to take your online presence to the next level, let's chat!