Google My Business (GMB) is quickly growing its utility portfolio, helping business owners manage their online presence across the search engine. It gives an accurate list of businesses nearby, and a wealth of other information users need to find a specific business, including business address, business hours, reviews, and category. Many seasoned SEO professionals use GMB listings to enhance local search success by leveraging location-based strategy.
Google's Knowledge Graph also uses verified GMB information to generate details for its database regarding local businesses and other associated entities relevant to user searches.
Why Optimize Google My Business?
The primary reason to optimize your Google My Business account is to boost your local ranking. Google's algorithm for ranking Business Profiles takes into consideration proximity, relevance, activity, and quality of information. By optimizing your GMB profile, you can send these signals to the search engine to rank your brand higher in local results, translating to more visibility, engagement, and conversion.
Google My Business Optimization Tips for 2021
With a few optimization steps, you can turn your GMB profile into a 24/7/365 marketing and lead generation stream for your local business. Here are some proven Google My Business optimization tips to help rank your target keywords for local SEO.
1: Create Your GMB Account
Your Google My Business Account is what you use to access and optimize your Google My Business Profile. So, the first step to optimization is to create a GMB account and then notify Google to link it with your GMB profile. To create your account, go to Google.com/business and log in with your business's regular Google or Gmail account.
2: Complete All the Required Sections
By completing every section of your profile, you're helping Google to rank you higher in search results and increase the number of actions users take when they land on your profile. Some of the information to fill in includes your business name, phone number, address, website, operating hours, category and attributes, posts, reviews, products, services, and much more.
3: Make Contact Information Clear and Accurate
Ensure your profile's business name and business location exactly match your store's signage and other listings across the web. Google's algorithm often takes inconsistencies into account when assessing the credibility of your business. Additionally, indicate both your regular and holiday operating hours to encourage customers to visit your business without inconveniences.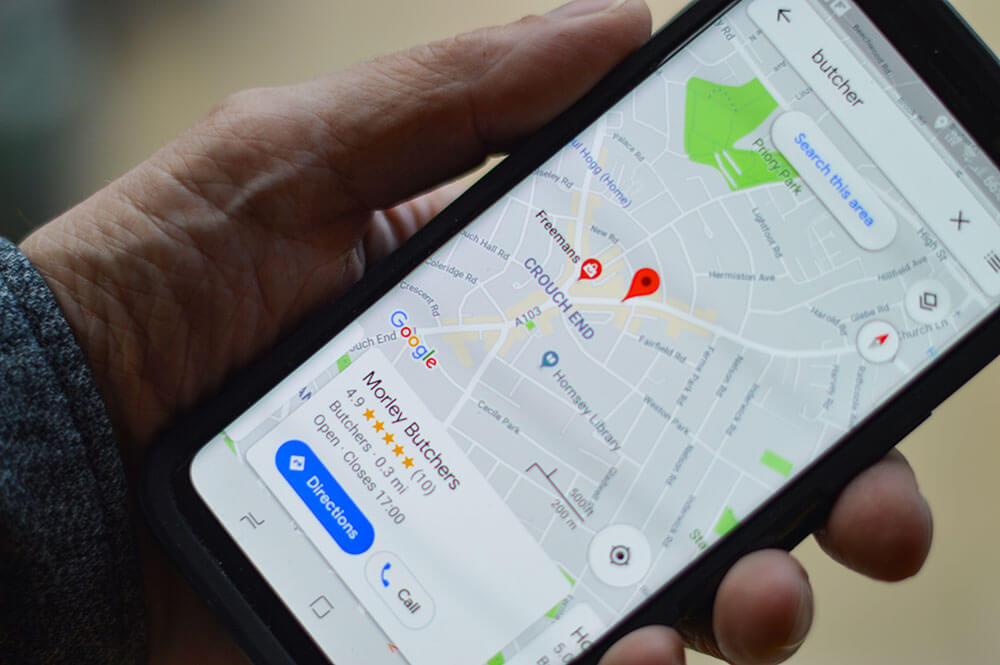 4: Optimize Your "From the Business" Description
The brief description that appears below your business name in the GMB profile is often out of your control. It's an editorial summary that the search engine writes to create consistency across the platform.
The only description you can manipulate is the "from the business" section of your GMB account. It appears below your profile, usually under the reviews section. To correctly optimize the "from the business" section, use all the available 750 characters and fill it with key information. It's a good idea to repurpose content from your mission statement or "About Us" page and use keywords people often use to find brands like yours.
5: Choose a Category and Attributes
Did you know that 84% of GMB profile views come from discovery searches compared to only 16% from direct searches? By choosing a category, Google makes available to you category-specific features, making your profile more effective and attractive. For example, a hotel profile will often display star ratings, while a restaurant can show a reservation or menu button. When choosing a category, be specific but don't overdo it.
After choosing a category, Google will provide you with a list of attributes to check off to further describe your entity. These are special features that potential clients could be seeking out, such as "free Wi-Fi" or "gift shop on-site."
6: Add Photos to Google My Business
Uploading images to your Google Business Profile via your GMB account dashboard ensures quality and signals to the search engine that your profile is active and up-to-date, positively impacting your search ranking. Google also serves images in search results, boosting your visibility in local searches.
Including photos in your profile also increases engagement. According to Google, visitors are 42% more likely to seek driving directions to a business on Google if they see photos on its Business Account. For maximum results, consider adding at least one new image every week.
7: Get Positive Customer Reviews
Google understands that customer reviews are the leading influence on consumer purchases, so they've made it a vital ranking parameter in their algorithm. For most searches done on Google, the top three local results that pop up (the "Local 3-Pack") are those with multiple reviews and excellent star ratings.
To optimize your GMB profile with customer reviews, follow these tips:
Begin with your long-time, loyal clients to keep the ball rolling
Make it simpler and hassle-free for customers to leave reviews by creating a review shortcut link.
Since most customers write a review when prompted, encourage your customers to leave reviews via text, email, social media, or in-person conversations.
Create a "Reviews" page on your site with a CTA to post one.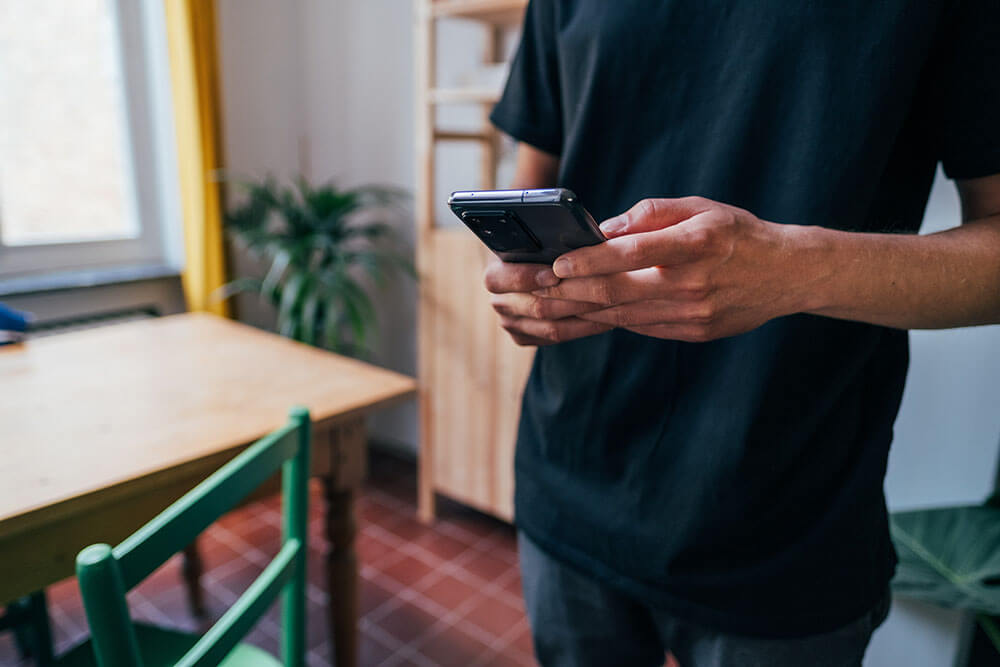 8: Regularly Post Content to Your GMB Profile
Your GMB profile is all about announcements, events, offers, and products, just like social media platforms. Be sure to regularly create helpful posts in your GMB dashboard to display on your profile's "Updates" section.
Generally, posts increase the number of actions your consumers can take once they land on your profile, sending a positive signal to the search engine to rank you higher. And since consumers have higher intent on search engines than on other posting platforms such as Facebook and Instagram, they will more likely engage with your Google posts.
9: Ask and Answer Questions
Answering customer questions could make a customer decide to choose your business. Unfortunately, when people ask questions on your GMB profile, anyone can answer, leading to inaccurate information on your profile. Since you can't turn off the Q&A functionality on your profile, it's crucial to set up notifications to help you stay ahead of all questions and answers posted on your profile. You should also be proactive and create a list of the most frequently asked questions regarding your business and answer them on your profile.
10: Add Products and Services
If your offerings are not precise on your business name, it's critical to add the products and services section to your GMB profile. Also, add content to your profile to help it rank for more relevant searches.
When adding your products and services, include the name, price, and description. Typically, the full description shows up once a potential customer clicks on the product. Google may also link to your products from the category section.
Growing Your Business Shouldn't Be Complicated!
If you're struggling to grow your brand to the next level, consider working with our team of experts in Orlando at Designzillas. Our ferocious digital marketing team will partner with you to create digital sales funnels that guide your prospective customers to the right place at the right time. We believe in continuous growth through partnership. With our skilled team of strategic marketers, custom web developers, and user-centric designers, you can trust that your brand is in the right hands.