Featured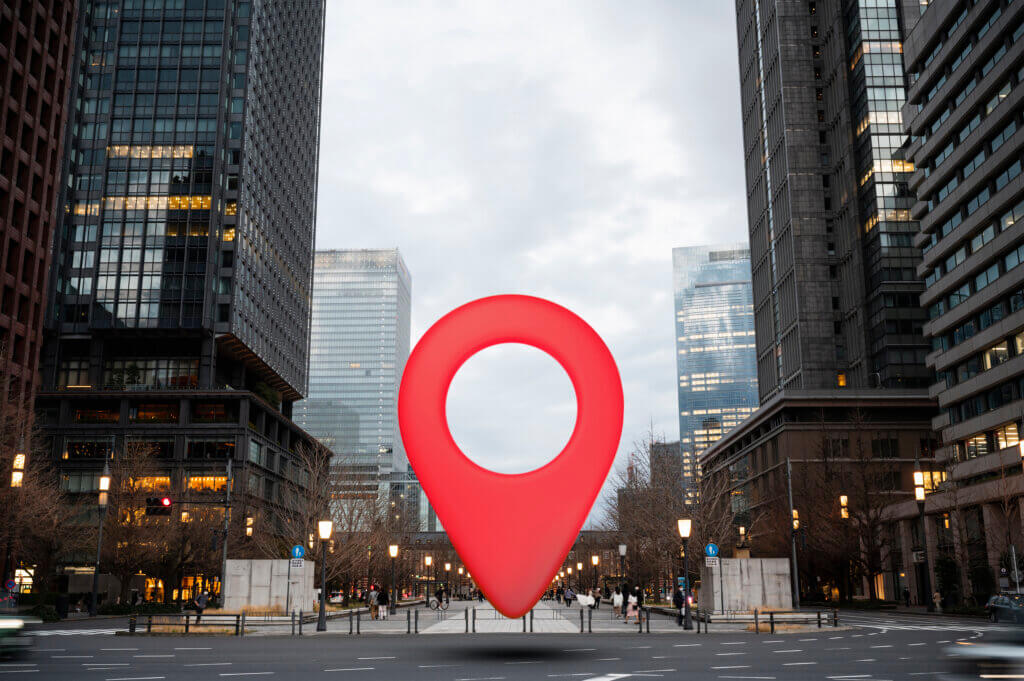 In the evolving landscape of digital marketing, staying ahead of the curve isn't just an advantage; it's a necessity. Geofencing...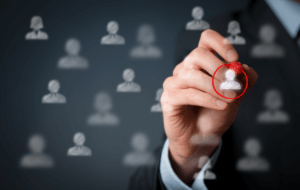 It's easy to catch someone's attention when you know their name. It's even easier to catch their attention (and keep...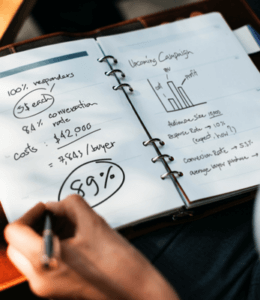 With any marketing plan, being able to show ROI is incredibly important to prove your efforts are actually benefiting the...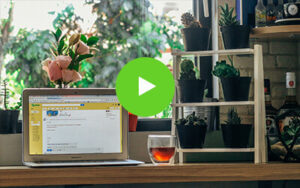 While it may seem shocking that email is still growing, Gmail has over 1 billion users worldwide, and 86% of...