In a time when the coronavirus has shifted our marketplace to exist almost entirely online, the Google Map Pack has become more important than ever. You've used it in your car, on your phone and on your laptop—even if you didn't realize it.
Brand loyalty is at an all-time low and convenience is the new king. That means Google Search and the Map Pack are critical factors in how shoppers are deciding where and what to buy.
We've done the local search ranking research. That's why we've been focusing our SEO efforts on making sure potential customers see our brands first in the Google Map Pack.
Keep reading to learn more about:
Google Map Packs
How to rank for them
How to keep your top-notch spot
Google Map Pack: What It Is & How It Works
Also known as the "Local 3-Pack," the Google Map Pack is a SERP feature that enables users to quickly identify the most relevant businesses that provide what they searched for. You've seen it on Google listings before and it looks a little something like this. ?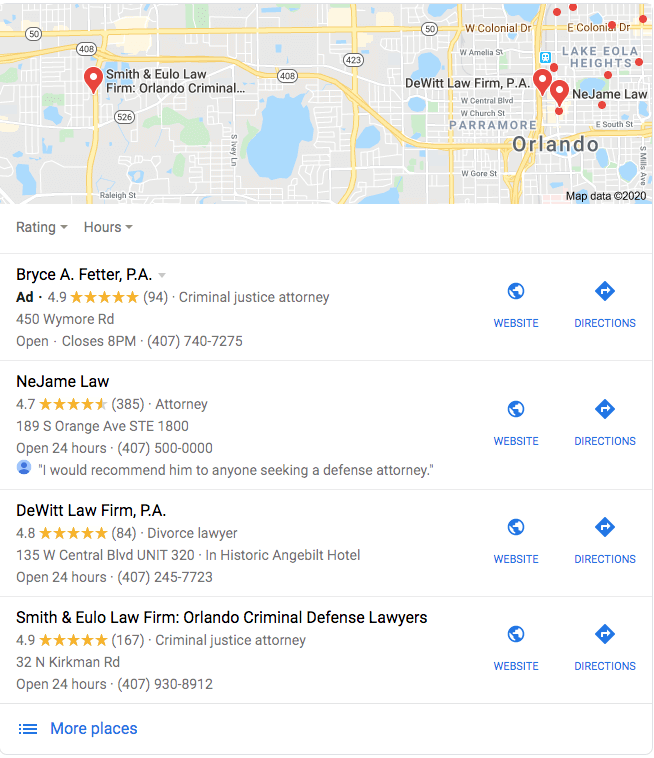 Typically, you'll see three top businesses that can help satisfy your search, accompanied by:
Customer reviews
Website link
Phone number
Business hours
Business location and directions
Other general business information
The Google Map Pack is a lot more visually appealing than the blue links that take up most of the real estate on page one. Your eye is drawn to it. On mobile search, it will likely display above the blue links, making Google Map Pack the new position #1.
That's why it's not enough to rank first for blue links. You need to be more strategic about how users are interacting with the search engine results page.
Like what you're reading so far? Share this post with your colleagues on Twitter.
Fast Facts About Google Map Pack
It's more competitive than ever. Pre-2014, there were seven spots instead of three.
It's a little different for the hospitality industry. In Map Packs for hotels, you'll also see room rates.
It's trackable. With tools like SEMrush, you can keep tabs on where you stand in the Google Map Pack rankings.
How to Rank for Google Map Pack
When it comes to SEO, one size doesn't fit all. You'll need to perform a competitive analysis for your business before jumping in. Once you have a good idea of what your competitive SEO landscape looks like, start this checklist to rank for the Google Map Pack.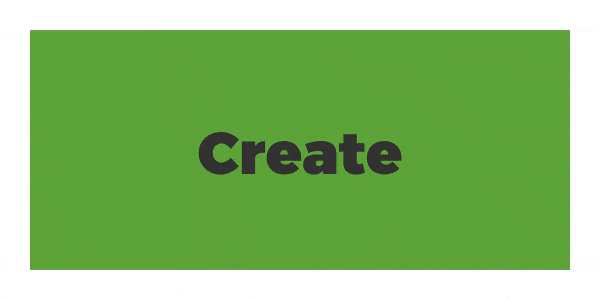 Step 1: Create a Google My Business Listing
The first step of showing up on a Google Map Pack is simple. Create a Google My Business listing. This is where you'll enter all the basic information about your business. Fill out as many fields as possible!
Pro Tip: If you're feeling overwhelmed and don't know where to start, we recommend this Google My Business certification course. It's less than an hour, so you can take it during your lunch break if things get desperate.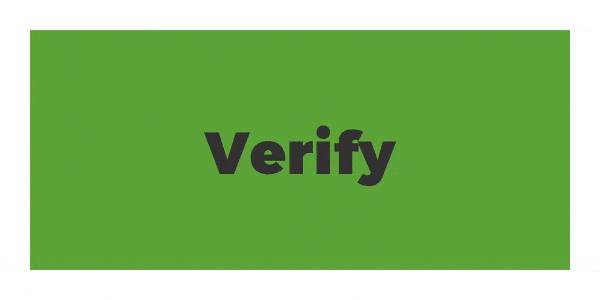 Step 2: Get Your Listing Verified
Some areas of your Google My Business listing won't be accessible to edit until you verify your address. This step is super important. Unless you have a brick-and-mortar business verified at an address in your target city, you cannot rank in that city's Google Map Pack.
Don't sweat it though—getting verified is a simple process. After you enter your business address, your listing will prompt you to verify it.
Google will send a postcard to your business with a verification code.
Within five business days, you should receive the postcard and enter that code into your listing.
Voila! You're officially verified.
If you have issues with verification, we recommend checking out Google's support page about it. If you try to request a second verification postcard, it can actually make your process longer. Try to be patient and read up on the FAQ Google provides.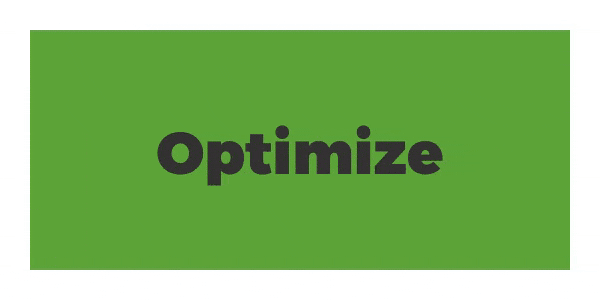 Step 3: Optimize Your Google My Business Listing
Once your business address is verified, you'll have access to add photos, videos and more information to your Google My Business listing. This is where the magic happens. ?‍♂️
Don't forget to optimize the following items in your listing!
Business category: Don't cram as many options in here as you can. It's actually better for SEO to select 1-2 accurate categories than trying to keyword stuff. In our experience, it's easier to search this list of categories first before deciding which ones to choose in the dropdown.
Photos and video: Add a high-quality logo, photos and video to your listing to control what users see first. People can add their own photos to your listing through reviews, so this is your chance to set a good first impression.
Reviews: Speaking of reviews, you need them. A lot of them. 5-star reviews have been proven to help your rankings on Google.
NAP: This is your business name, address and phone number (NAP). These three items need to be as consistent as possible across the web. If you have other listings that have conflicting information, fix them ASAP. You can run a free NAP audit here to assess your situation.
Description: This is where you can get a little creative with your keywords. If you're trying to rank for a city-specific keyword in your market (i.e. lawyers in Orlando), make sure it's in your description. Don't keyword stuff. Just find a creative way to weave it into your copy.
Services/Products: This is a newer feature of Google My Business. Now, you can add products and services directly in your listing. Take advantage of this! Similarly to your description, this could be a good place to start working in your target keywords.
Step 4: Optimize Your Website
Google Map Pack optimization doesn't stop at the Google My Business listing. Your website is a critical part of how Google decides who to display first. If you've identified a specific city you want to rank for in the Map Pack, incorporate that city in your website's content and metadata.
This can get complicated if you want to scale and have multiple target cities and locations. If this sounds like your business, we recommend checking out this course to learn how to optimize for multiple locations.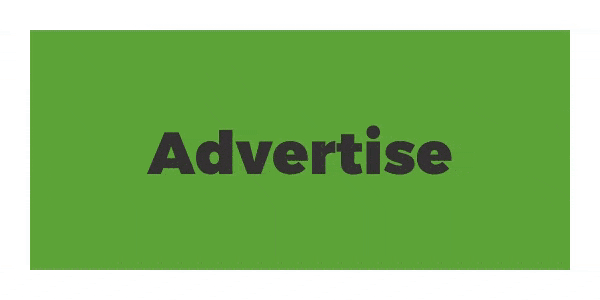 Step 5: When All Else Fails, Place an Ad
You might have noticed that there's actually an advertisement in the example Google Map Pack image above. That's right—when all else fails, you can always buy your way to the top. If you're interested in taking a shortcut, we recommend reading up on Google Ads. Organic rankings in the Map Pack have better clickthrough than paid placements, but it's never a bad thing to get your name out there.
Can't seem to break through to page one of Google? We can help.