Featured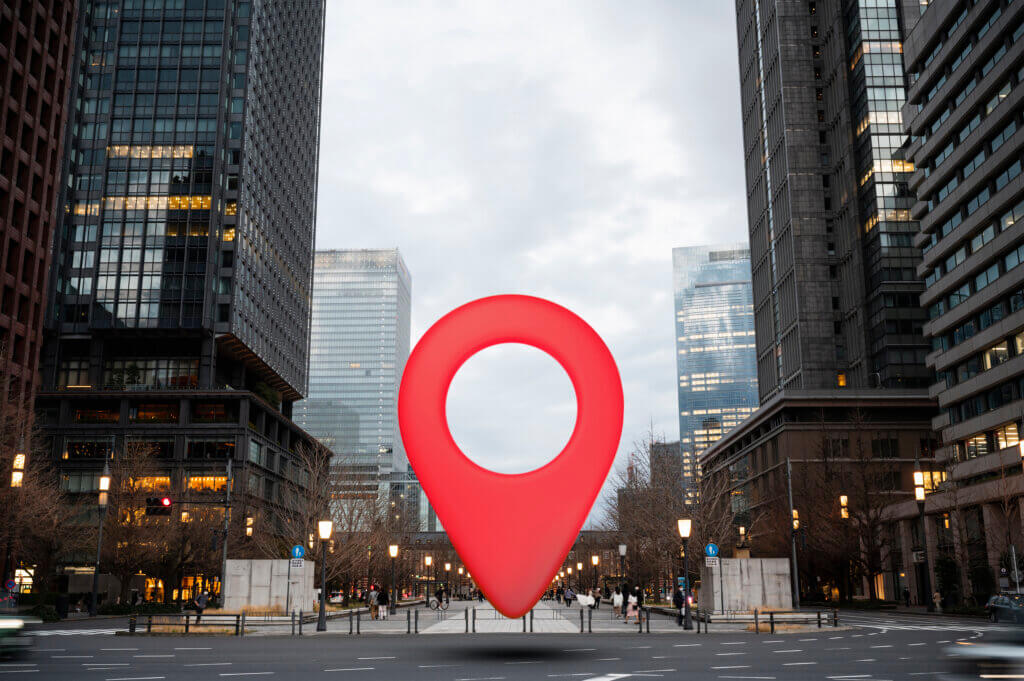 In the evolving landscape of digital marketing, staying ahead of the curve isn't just an advantage; it's a necessity. Geofencing...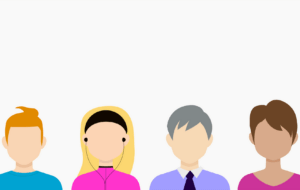 According to HubSpot, a buyer persona (also known as a user persona or target persona) is a semi-fictional representation of...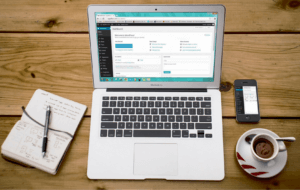 There's no argument that frequent and quality content is essential for any business to be successful online. But even the...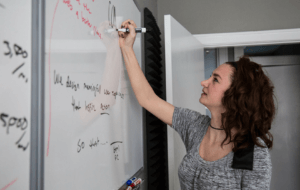 As marketers, we're all accustomed to the typical way of creating content: select a keyword and cater your content to...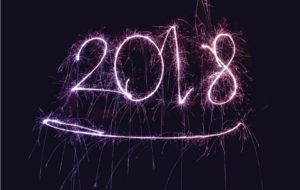 A great way to take your digital marketing efforts to the next level is with the assistance of effective inbound...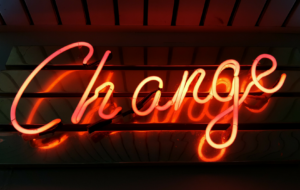 Imagine that web design is a dance routine, constantly evolving to include new and different types and styles to leave...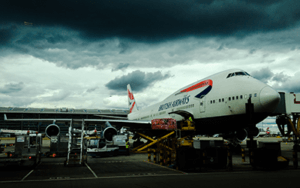 Maximize the efficiency of your travel website. In our recent article—How to Create a Memorable Digital Experience for Your Travel...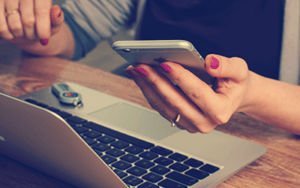 Using Your Website to Close Leads With phone call after phone call, you might find yourself wondering if there's a...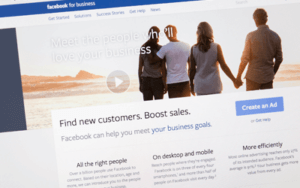 With 4 million advertisers and more than 1.8 billion Facebook users each month, knowing how to construct a campaign on...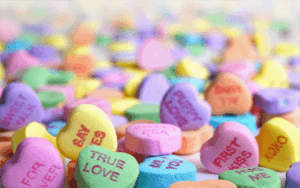 Organic and paid search, sittin' in a tree… R-A-N-K-I-N-G. Search engine optimization and PPC are truly a match made in...